Professional Services (Your Trust is Priceless!)
Professional Pre-sale Service

Filtration method and equipment recommendation.
Free CAD or 3D drawing.
Equipment can be customized.

Complete Service During Sales

On-time delivery.
Equipment inspection by photo or video.
Secure and standard package.

After-Sale Service

Installation assistance by a phone call or video.
Free accessories for maintenance.
Engineer sent to solve the onsite problem.
---
JX Filtration has developed three kinds of filters especially for irrigation water purification. All of them can be applied in filter water from rivers, canals, lakes, ditches and wells and to use it in any irrigation system, including drip systems:
Automatic backwash disc filter
It is mainly composed of laminated head, control valve and pipeline. Backwashing is realized by automatic controller, differential pressure sensor, three-way valve and electromagnetic head.
The backwash disc filter has precisions ranges from 20μm to 400μm. The filtration efficiency is greater than 85%.
Hydaulic self cleaning filter
It adopts hydraulic control does not require any external power (wind, water, electrical, battery). It can be automatic filtering, automatic cleaning(cleaning period of continuous flow) and horizontal installation device.
Particularly suitable for agricultural irrigation projects. The equipment is backwashed by hydraulic control, the pressure difference inlet and outlet reaches 0.05Mpa, and the filtration precision can reach 25um-3000um. The capacity can reach 1300m3/h.
Sand filter
Sand Filter using quartz sand as a filter medium, removes suspended solids, organic matter, colloidal particles, microorganisms, and microorganisms in the water. It has the advantages of fast filtering speed, high filtering precision, and large dirt interception capacity. 
As long as the solid content over 10mg/L, no matter how much the inorganic content is, a sand filter should be selected. It can be used individually or in multiple combinations. Single unit capacity can reach 300 m3/h, filtering area can reach 6.78m2.
All of above filters has construction material options: SS304/SS316/carbon steel, etc. With self-cleaning system to realize automatic differential pressure, time and manual control system for filtering, cleaning and discharging.
Services
Professitional model selection
Customized design
Free drawing
Free install and operate instruction
Free pacakge
Julie
Mobile/WA/WeChat/Line/Viber:
+86 159 2865 0174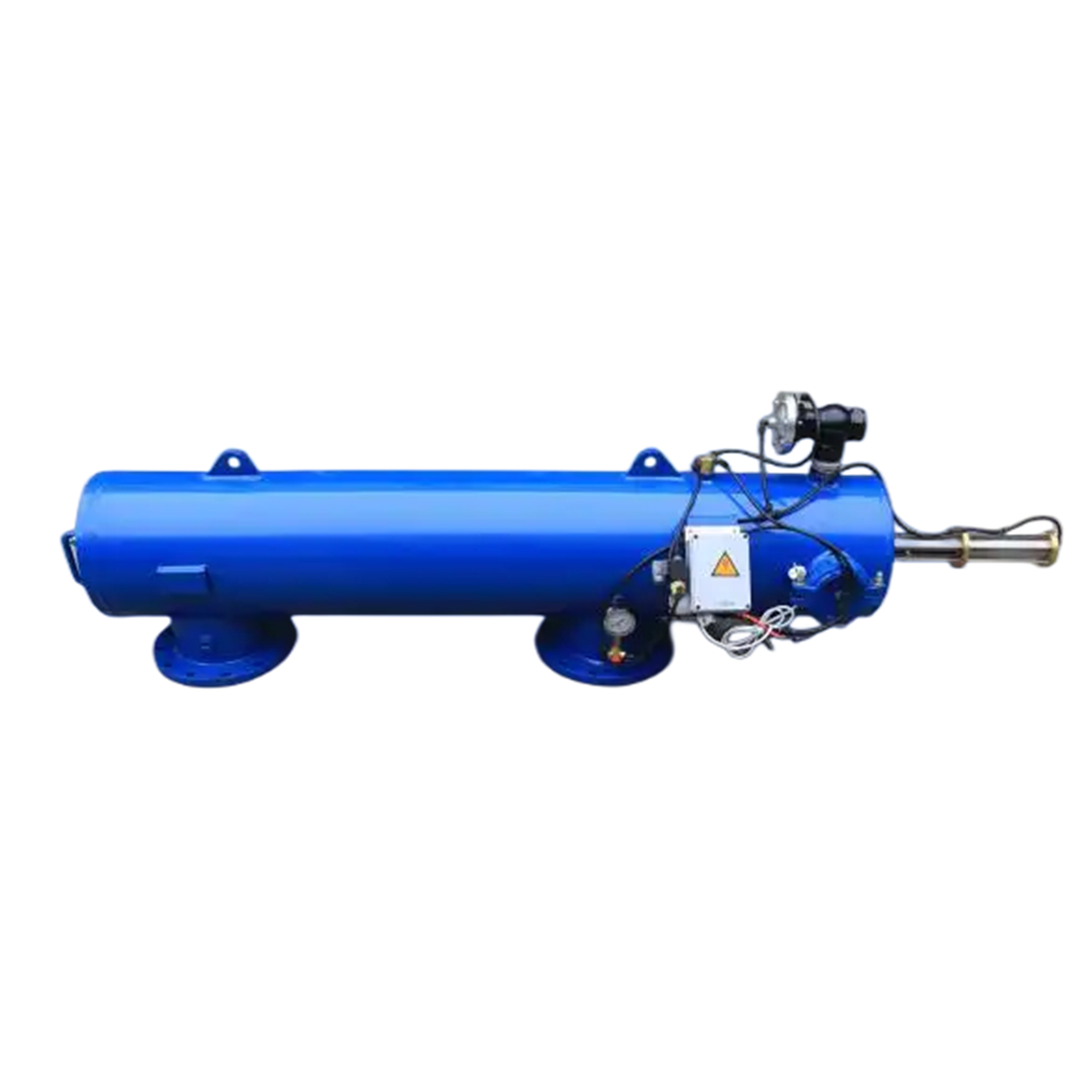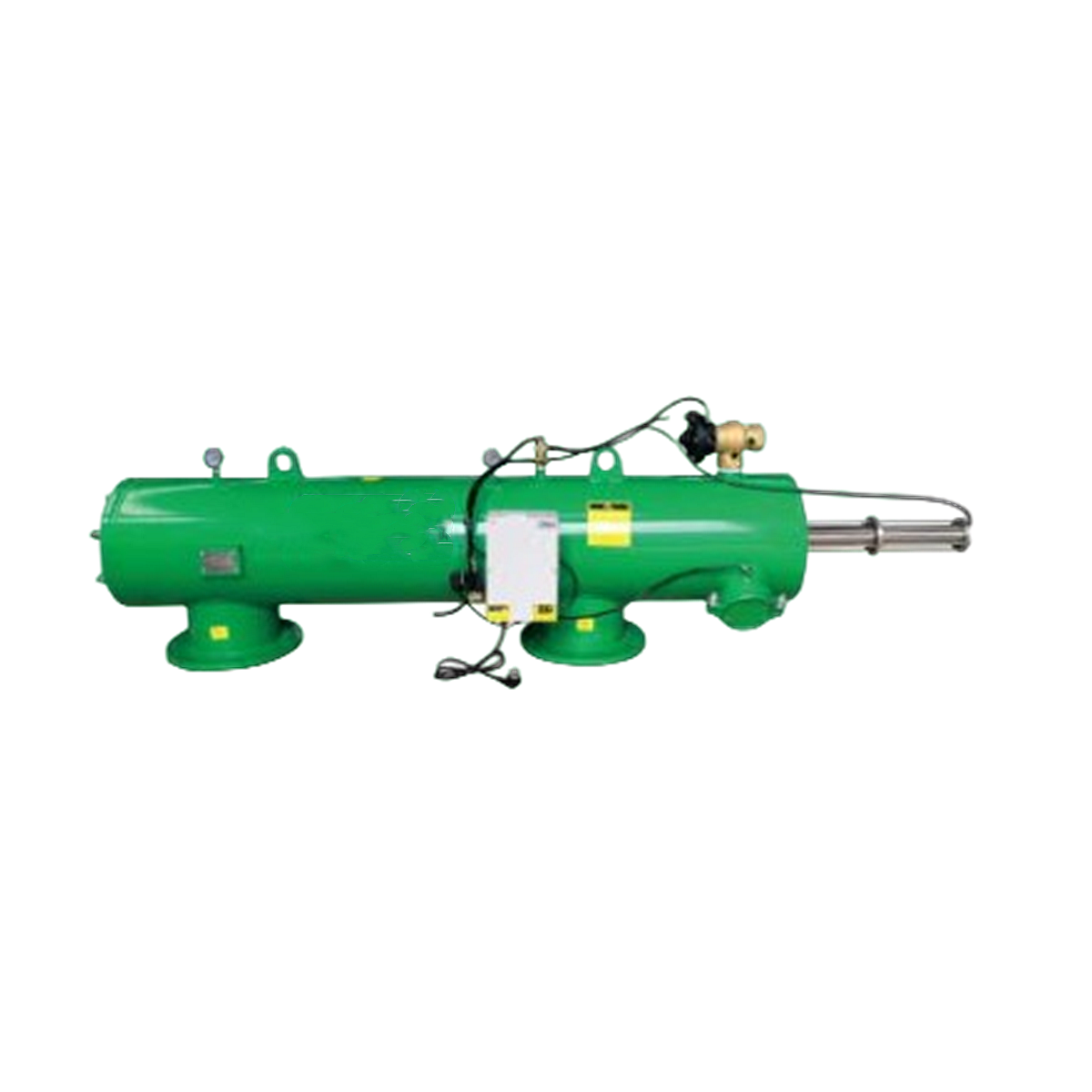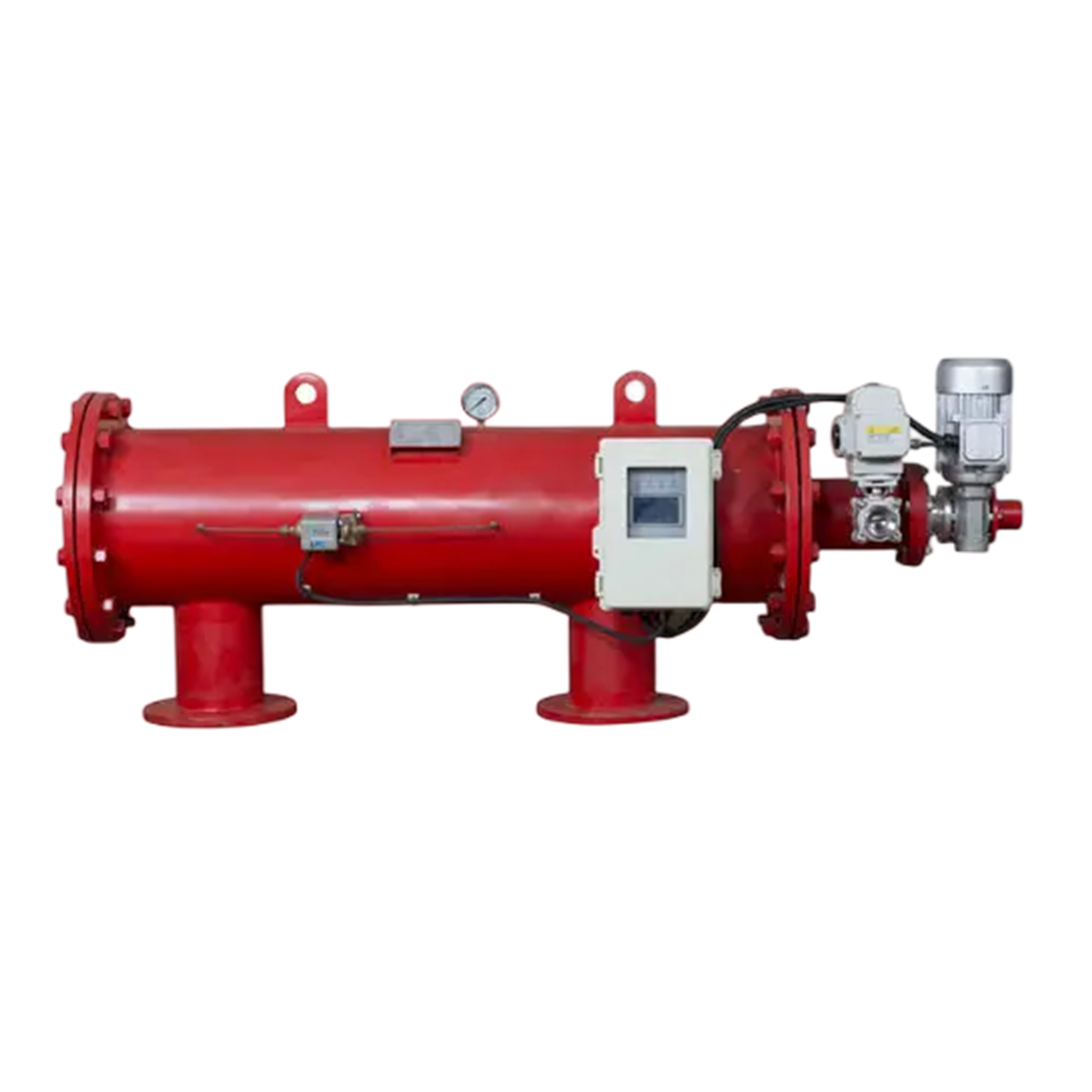 Our Certificates
Business License

CE

TUV

BV

SGS

Trademark Certificate

Export License

Customs License