Professional Services (Your Trust is Priceless!)
Professional Pre-sale Service

Filtration method and equipment recommendation.
Free CAD or 3D drawing.
Equipment can be customized.

Complete Service During Sales

On-time delivery.
Equipment inspection by photo or video.
Secure and standard package.

After-Sale Service

Installation assistance by a phone call or video.
Free accessories for maintenance.
Engineer sent to solve the onsite problem.
---
In the wastewater treatment process, cartridge filters are commonly used for the filtration of liquids to remove suspended solids, particles, and other contaminants from the water or wastewater stream. These filters consist of a cylindrical or pleated cartridge made from various materials, such as polypropylene, polyester, or cellulose fibers.
Cartridge filters work by passing the liquid through the filter media, which captures and retains the solid particles while allowing the clean water to pass through. The filtered particles accumulate on the surface or within the depth of the filter media, and over time, this buildup can lead to a pressure drop across the cartridge. When the pressure drop becomes significant, it indicates that the cartridge needs to be replaced or cleaned to maintain filtration efficiency.
Technical Data
Optional precision (um): 0.005-20microns
Treatment capacity: 5-200m3/h
Filter element length (inch): 10, 20, 30, 40, 60 or customized
Number of single filter elements:1-30
Shell material: SS304, SS316, CS, super duplex steel, etc.
Applicable viscosity (cp): 1-500
Design pressure (MPa): 0.6-1.0 (customized)
Can be connected with 2-3 sets of equipment
Advantages:
High Filtration Efficiency: Cartridge filters were known for their excellent filtration efficiency in capturing fine particles, silt, and suspended solids. With the right choice of filter media, they could effectively remove contaminants, including bacteria and algae, from the water.


Flexible Configuration: Cartridge filters come in various sizes and types, making it easy to customize the system to fit the plant's specific flow rate and filtration requirements. The modular design of the cartridges allowed for easy scalability, accommodating future expansions.

Quick Installation: The cartridge filter system was designed to be easily integrated into the existing water treatment infrastructure. The minimal modifications required for installation meant that downtime during the implementation process was kept to a minimum.

Simple Maintenance: Cartridge filters are user-friendly and require straightforward maintenance procedures. The replacement of filter cartridges could be done quickly without the need for specialized tools or extensive training.
Services
Free design and drawing
Free package
Free installation and operation instruction
Provide 1 pcs spare element (

stainless steel 

sintered mesh except)
Julie
Mobile/WA/WeChat/Line/Viber:
+86 159 2865 0174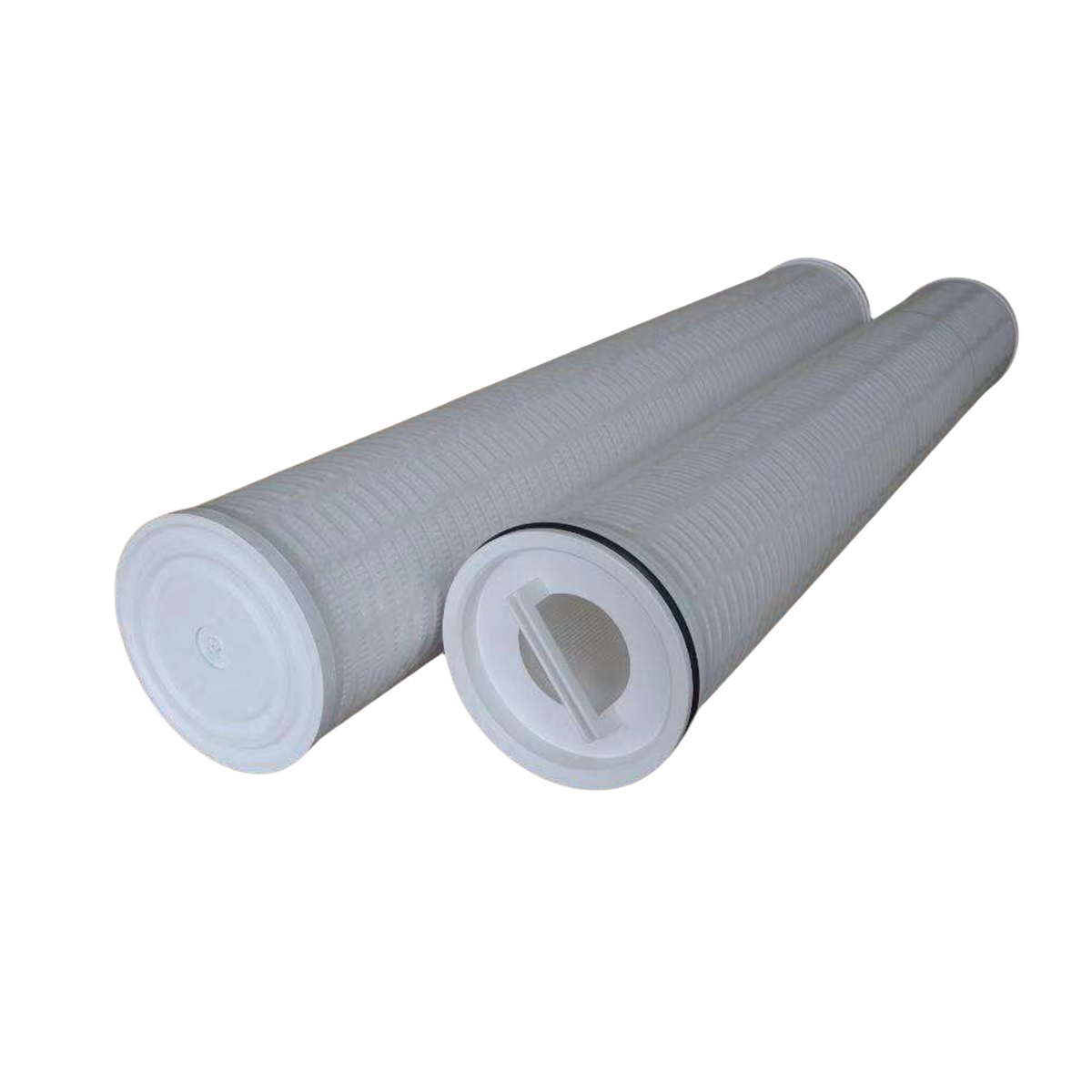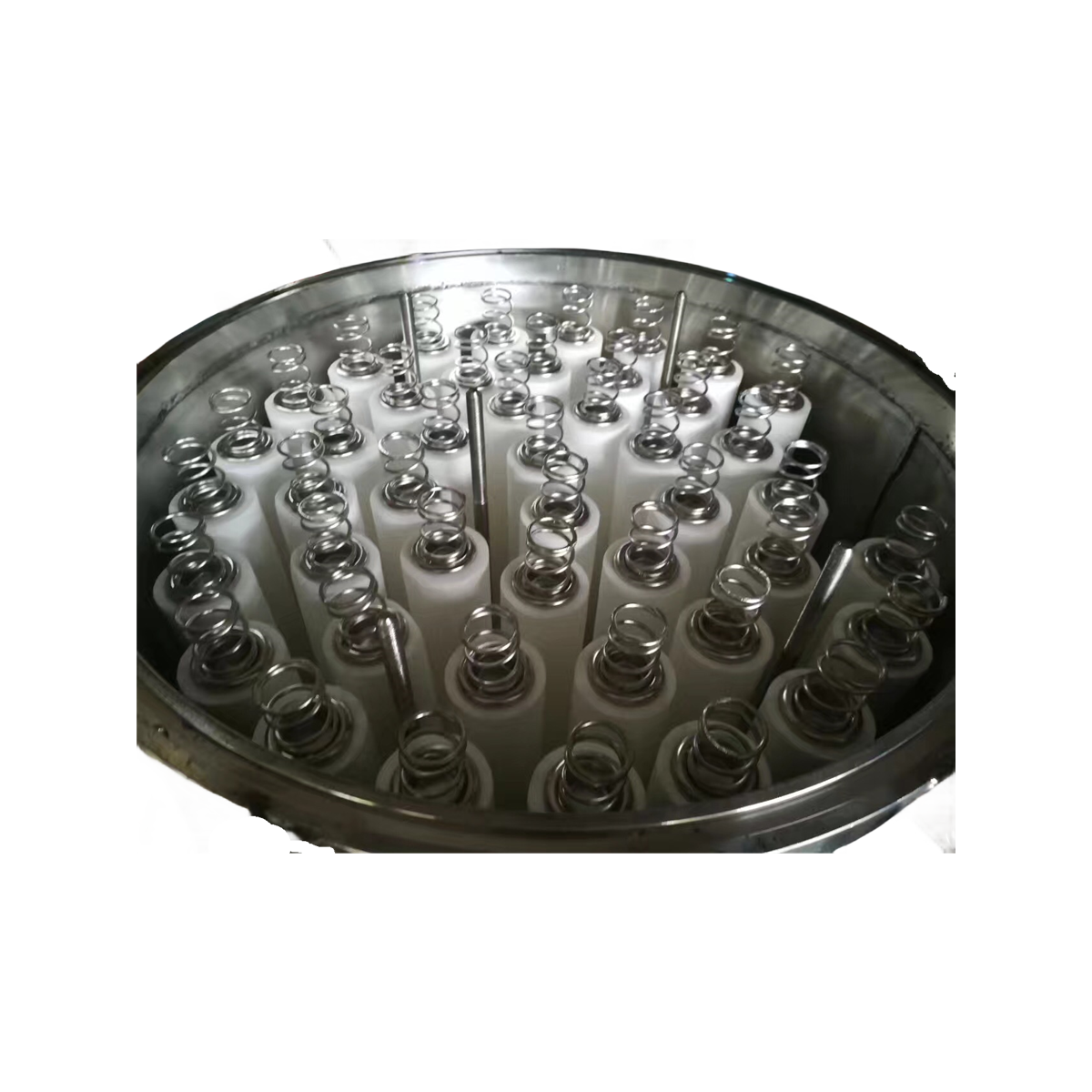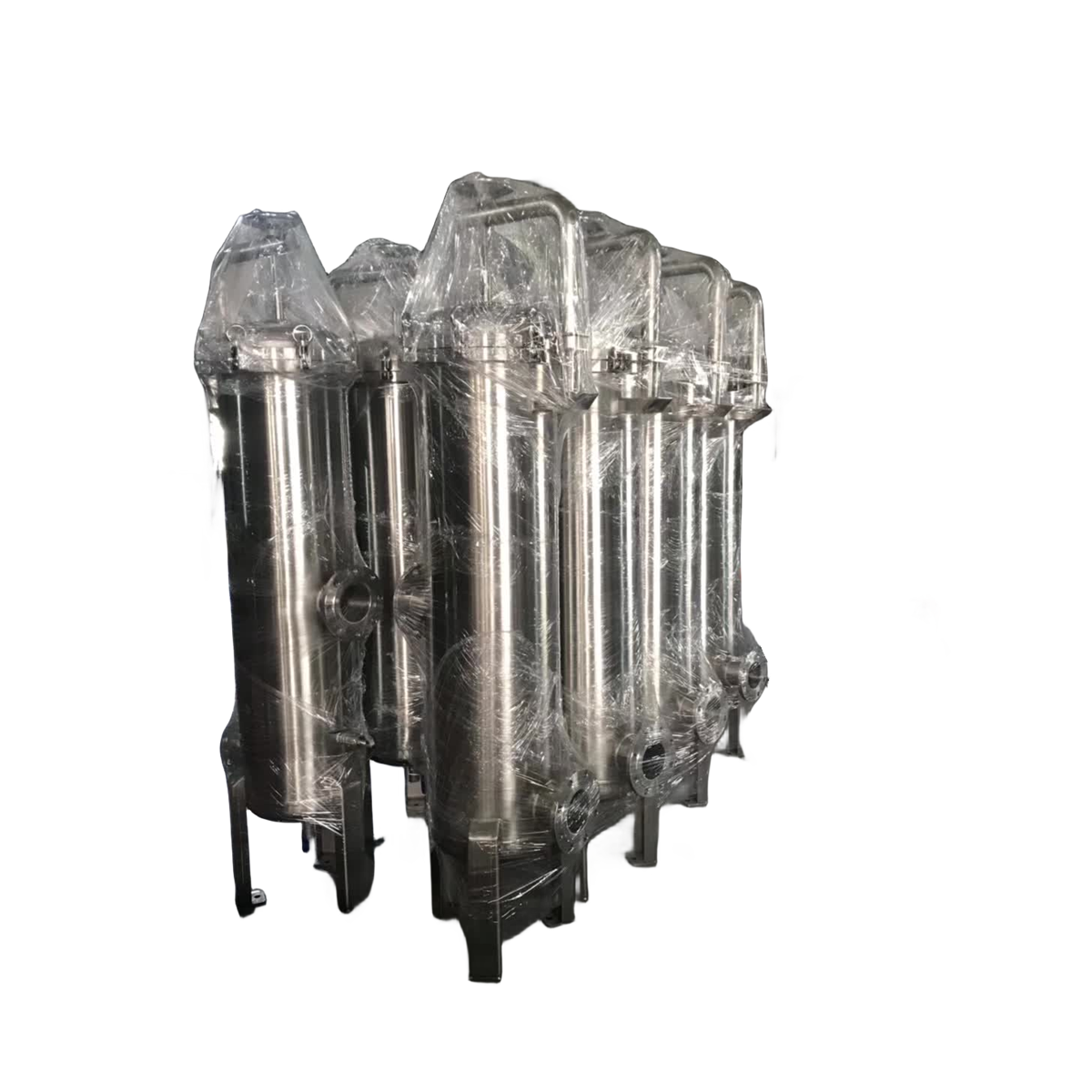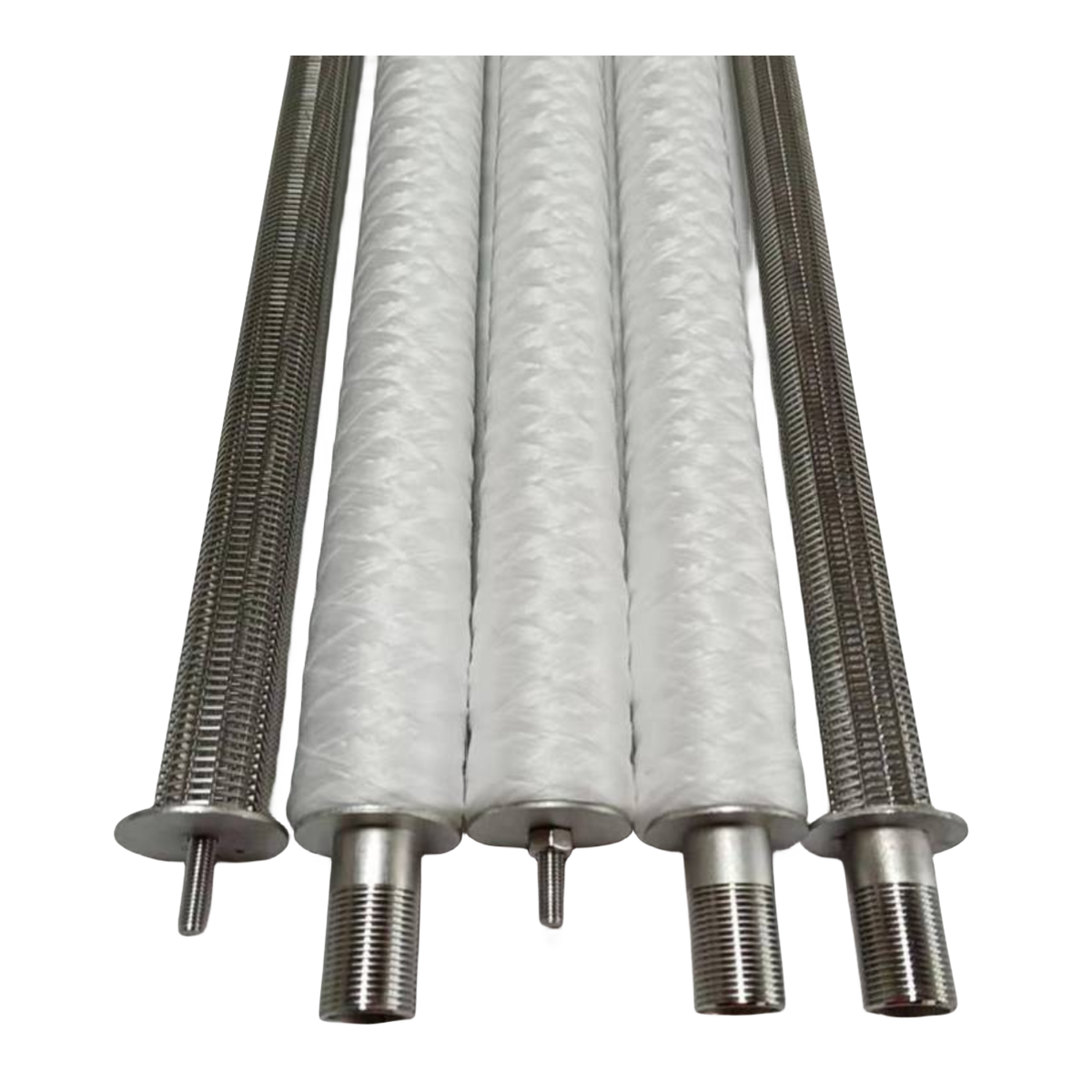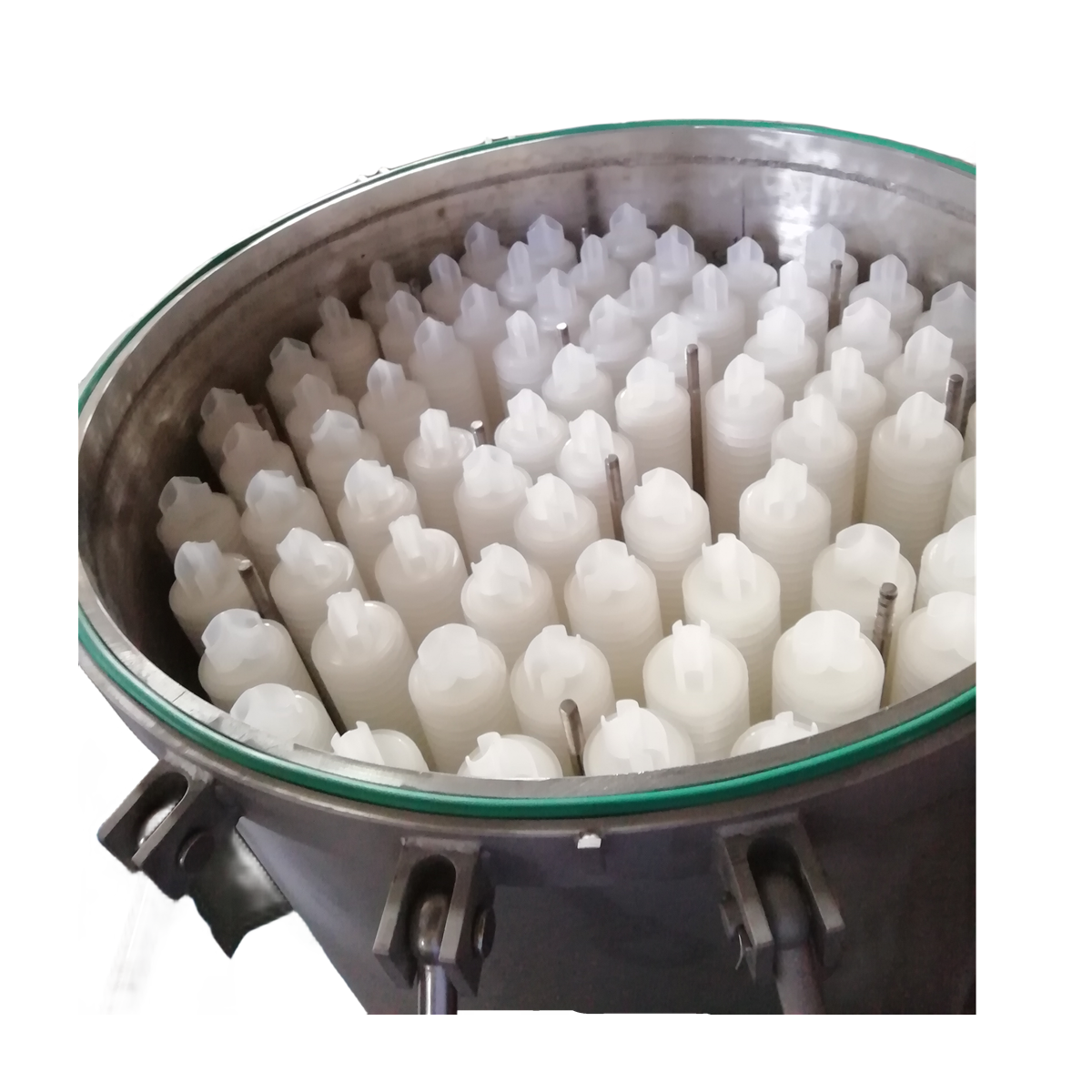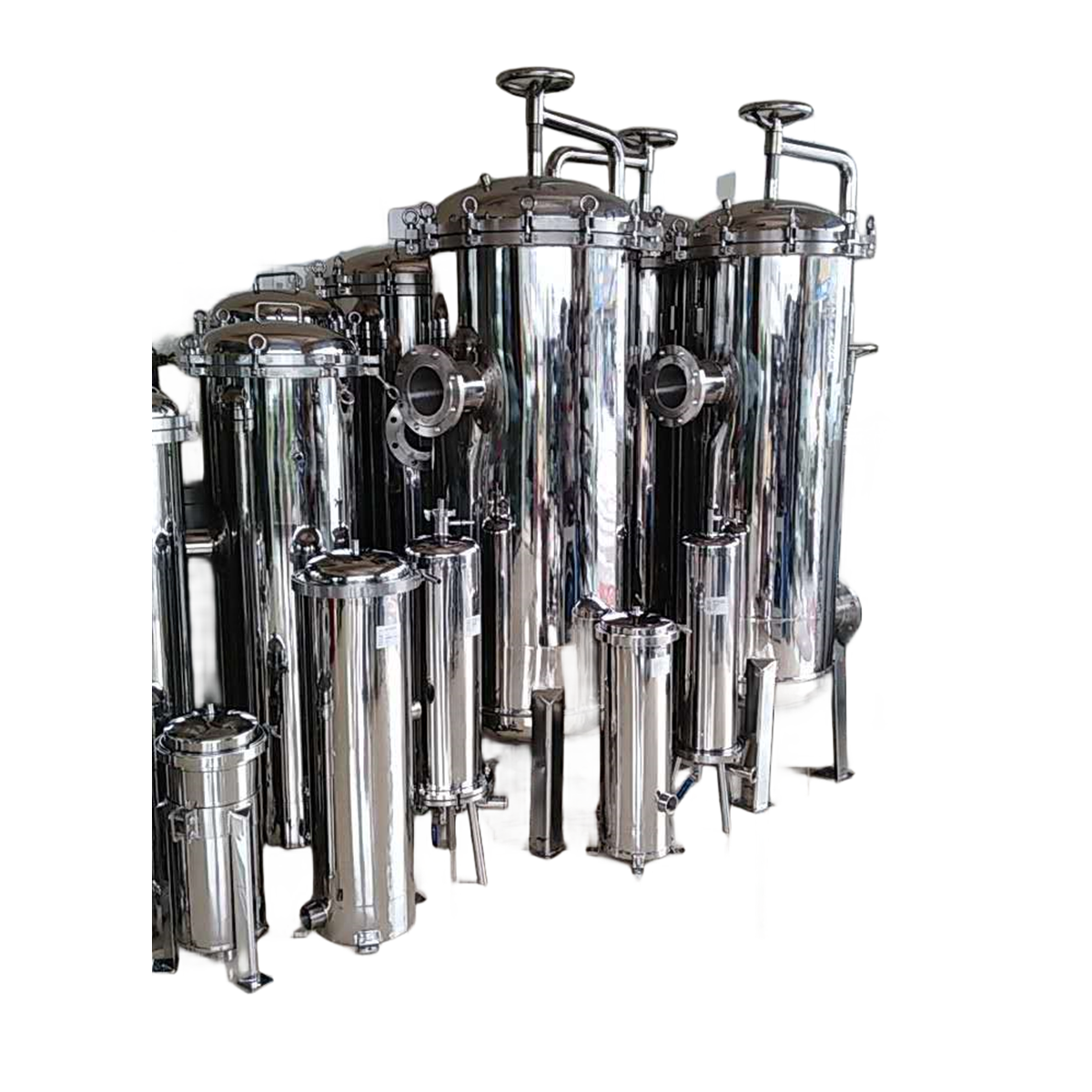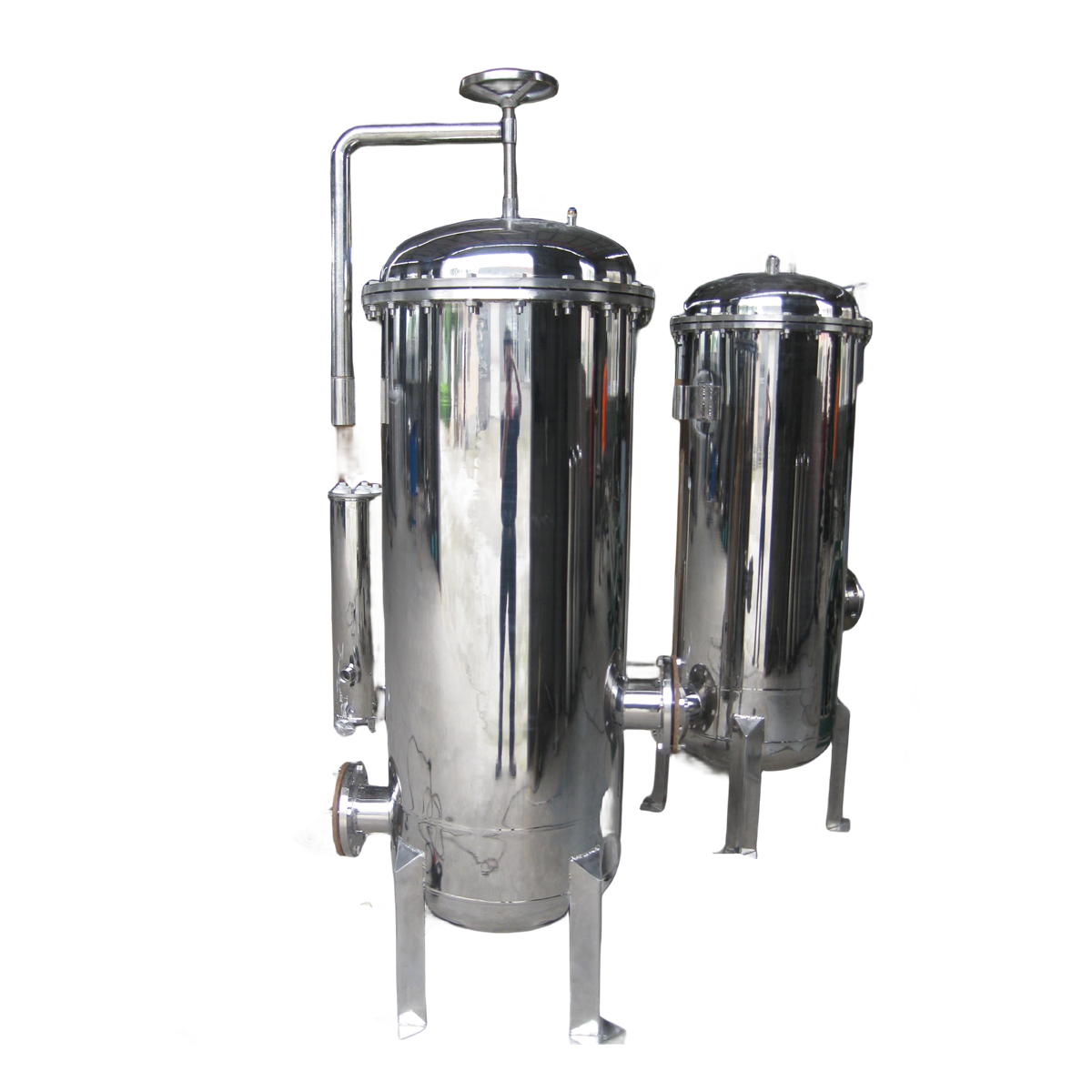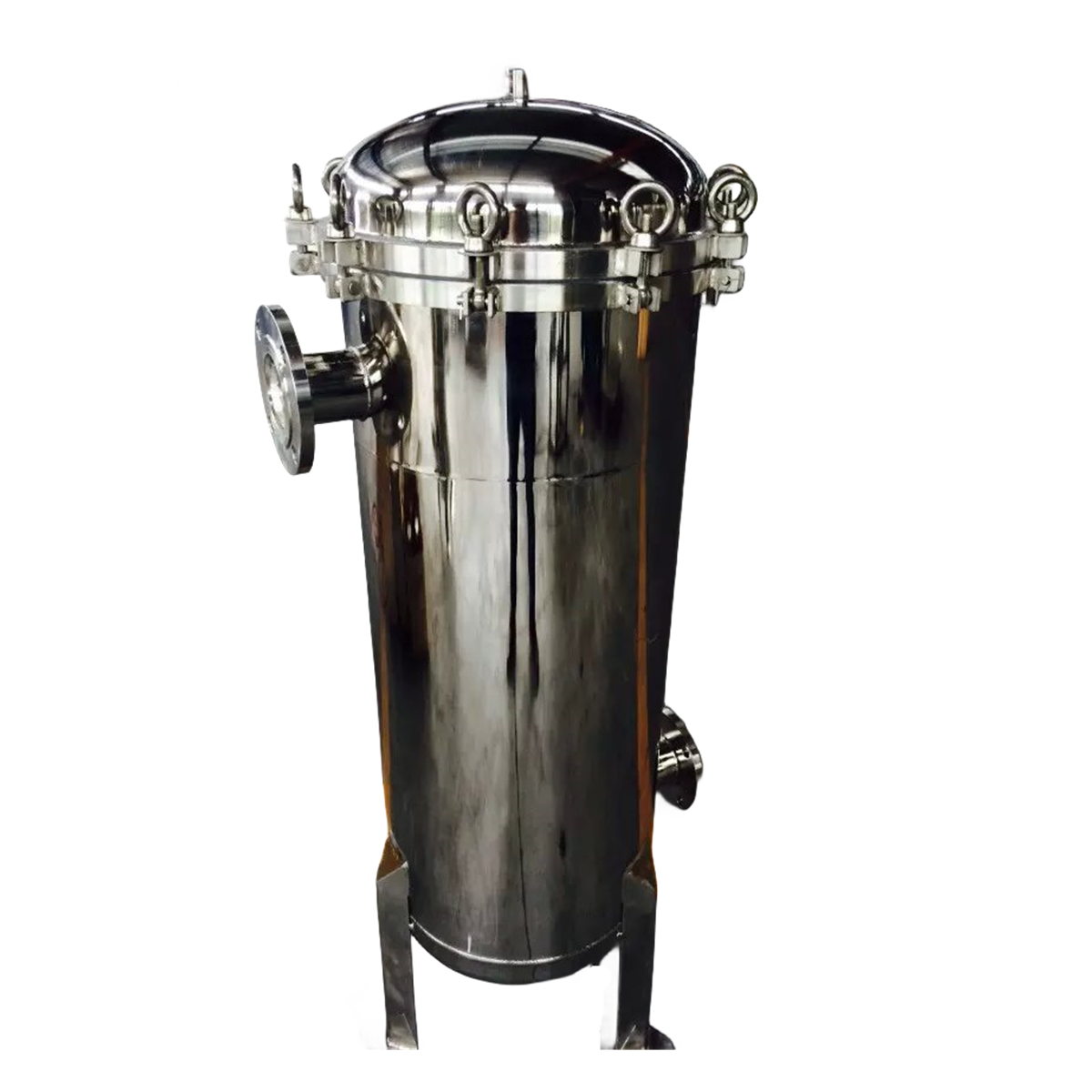 Our Certificates
Business License

CE

TUV

BV

SGS

Trademark Certificate

Export License

Customs License