Professional Services (Your Trust is Priceless!)
Professional Pre-sale Service

Filtration method and equipment recommendation.
Free CAD or 3D drawing.
Equipment can be customized.

Complete Service During Sales

On-time delivery.
Equipment inspection by photo or video.
Secure and standard package.

After-Sale Service

Installation assistance by a phone call or video.
Free accessories for maintenance.
Engineer sent to solve the onsite problem.
---
Dissolved Air Flotation is a dissolved air system that introduce or attempt to generate a large number of micro bubbles in water to form a three-phase mixture of water, gas and the removed substance, so that the bubbles adhere to the suspended particles and float on the water surface. 
It is suitable for processing water with low turbidity, high chroma, high organic content, low oil content, low surface active substance content or rich in algae. It has the advantages of large hydraulic load and compact compaction tank.
Working principle
Features
High gas-liquid dissolving efficiency and the fine bubbles are less than or equal to 30um.
Low pressure operation, the dissolved gas efficiency is as high as 99%, and the release rate is as high as 99%.
The efficient adsorption of microbubbles and suspended particles improves the removal effect of SS.
The dissolving efficiency of dissolved air water is 80-100%, which is 3 times higher than that of traditional dissolved air flotation.
The pressure capacity curve is flat, easy to realize automatic control, easy to operate and maintain with low noise.
Services
Professitional model selection
Customized design
Free drawing
Free install and operate instruction
Free pacakge
Julie
Mobile/WA/WeChat/Line/Viber:
+86 159 2865 0174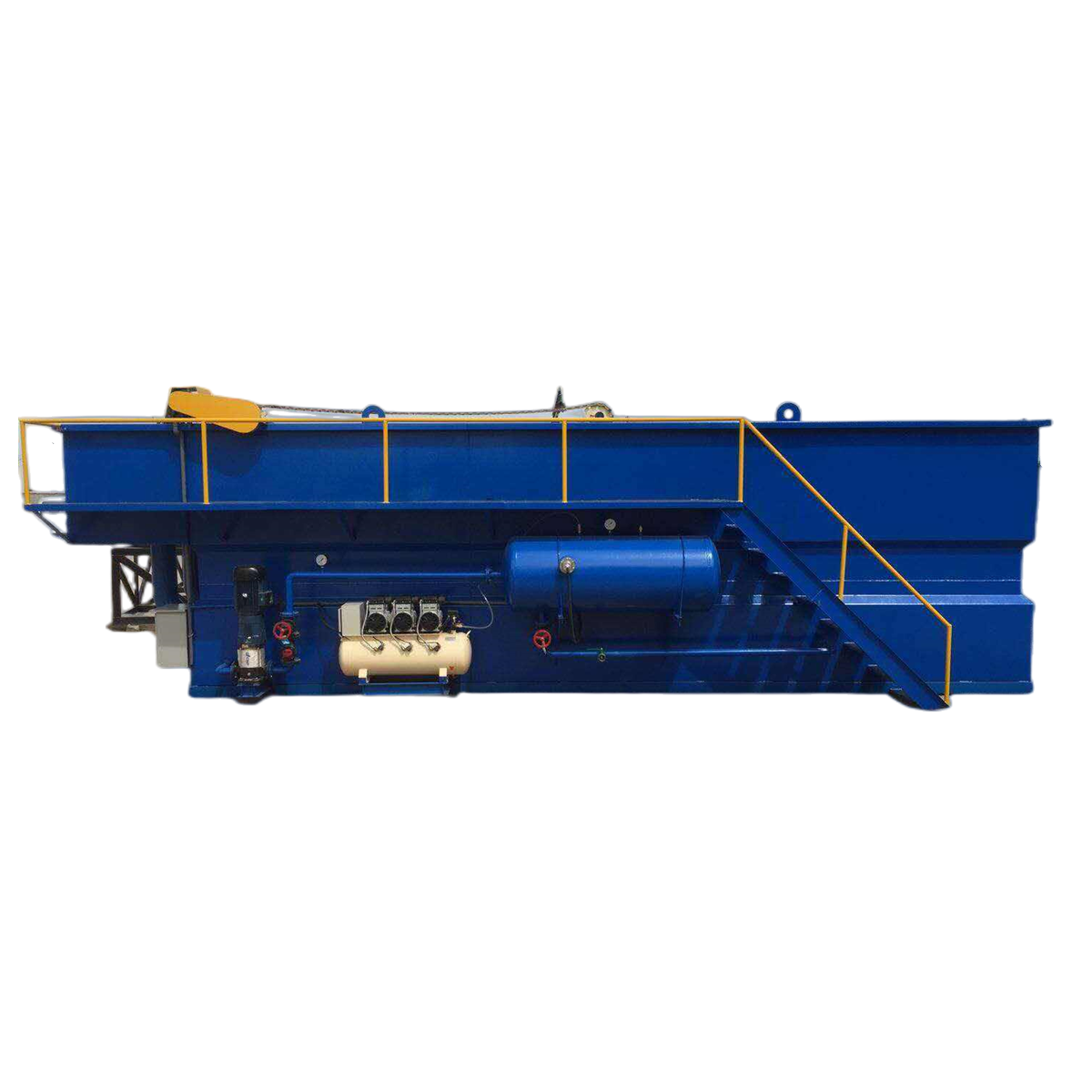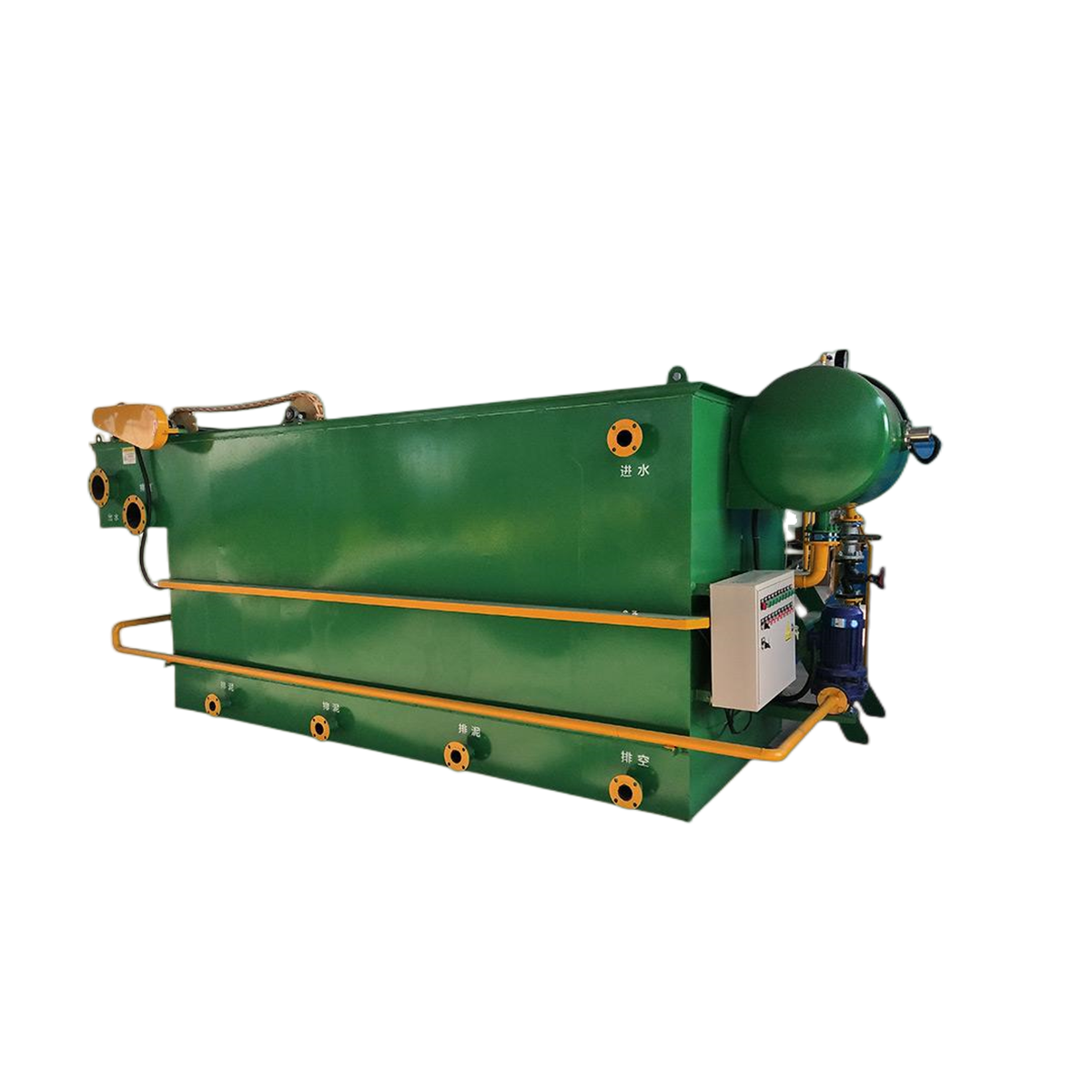 Amazing!!! Free, Save Your Time, Call us
Free, no information , no registration , just "One-click Call"
One-click Call
Our Certificates
Business License

CE

TUV

BV

SGS

Trademark Certificate

Export License

Customs License