Professional Services (Your Trust is Priceless!)
Professional Pre-sale Service

Filtration method and equipment recommendation.
Free CAD or 3D drawing.
Equipment can be customized.

Complete Service During Sales

On-time delivery.
Equipment inspection by photo or video.
Secure and standard package.

After-Sale Service

Installation assistance by a phone call or video.
Free accessories for maintenance.
Engineer sent to solve the onsite problem.
---
Due to the product particularity, please contact grace@filtrationchina.com before placing an order.
Filter bag is the necessary component for bag filter housing. JX Filtration supply various filter bags with different size, material and precision. The plastic, carbon steel, stainless steel ring are avaliable.
Common model
Size 1#:  Φ180×440mm, the theoretical flow rate is 8-16 m3/h, and the filtering area is 0.25m2.
Size 2#: 

 

Φ180×810mm, the theoretical flow rate is 20-32m3/h and the filter area is 0.5 m2.
Size 3#: 

 

Φ102×210mm, the theoretical flow rate is 3-6 m3/h, and the filtering area is 0.15 m2.
Size 4#: 

 

Φ102×380mm, the theoretical flow rate is 6-12 m3/h, and the filtering area is 0.2 m2.
Material
JX Filtration can supply PP, PE and Nylon. According to the actual requirements of the filtration process, to determine the filtration mode (deep filtration, surface filtration) first, and then choose the filter bag material. Plastic ring on top.
Precision
Smallest 1um-200um
Services
Professional engineer model selection
Free carton package
Customized size design
Custom tags on filter bag (order quantity over 1000 pcs)
Julie
Mobile/WA/WeChat/Line/Viber:
+86 159 2865 0174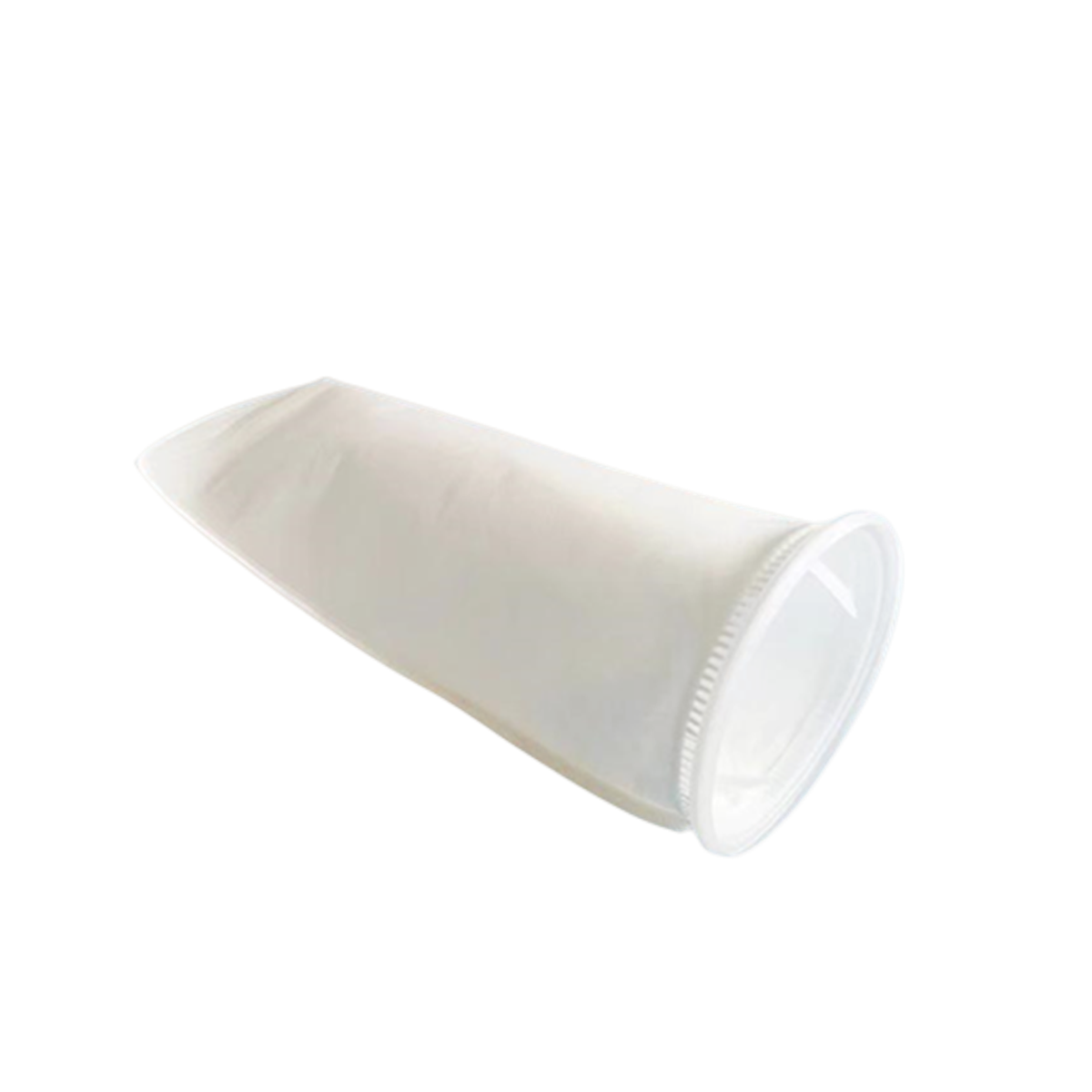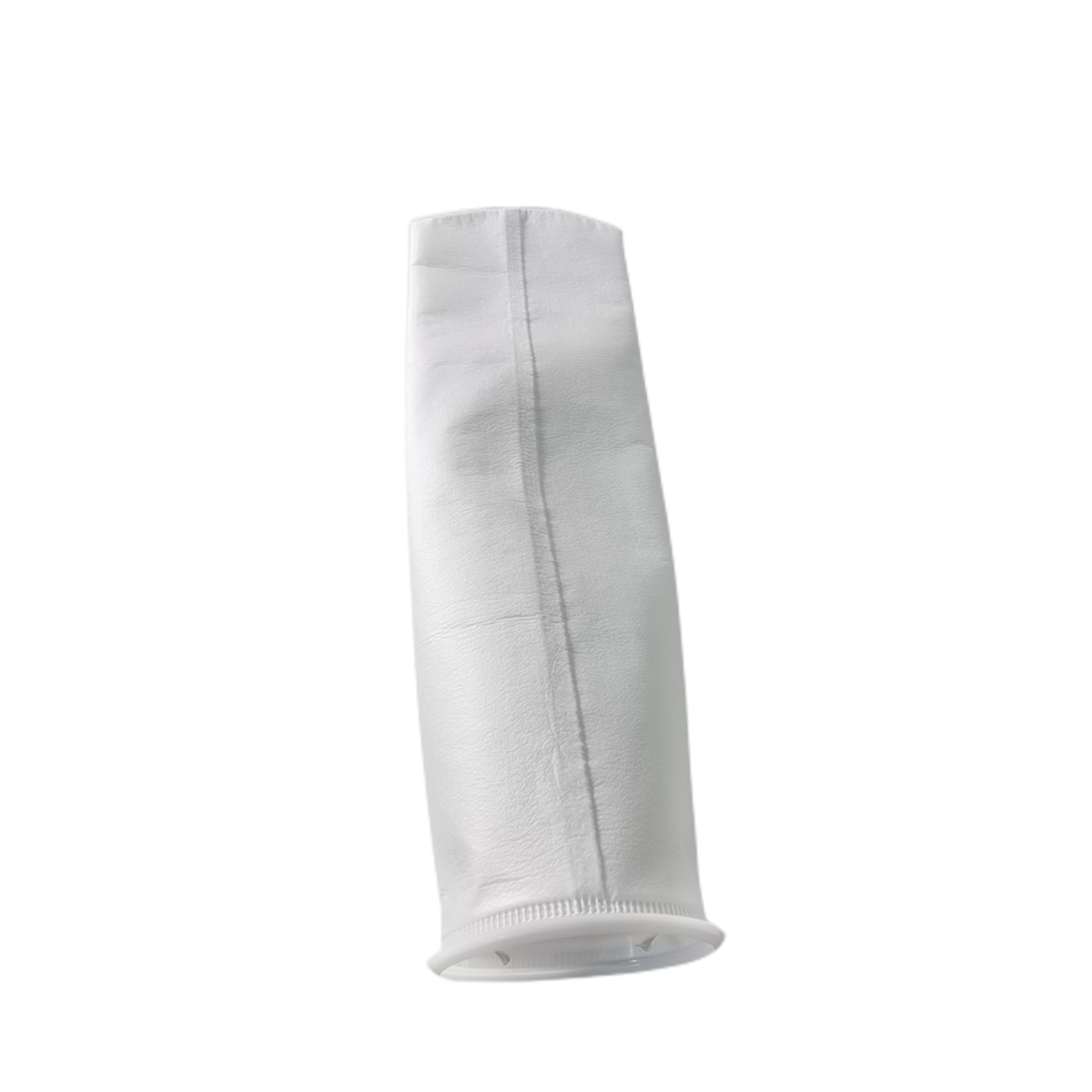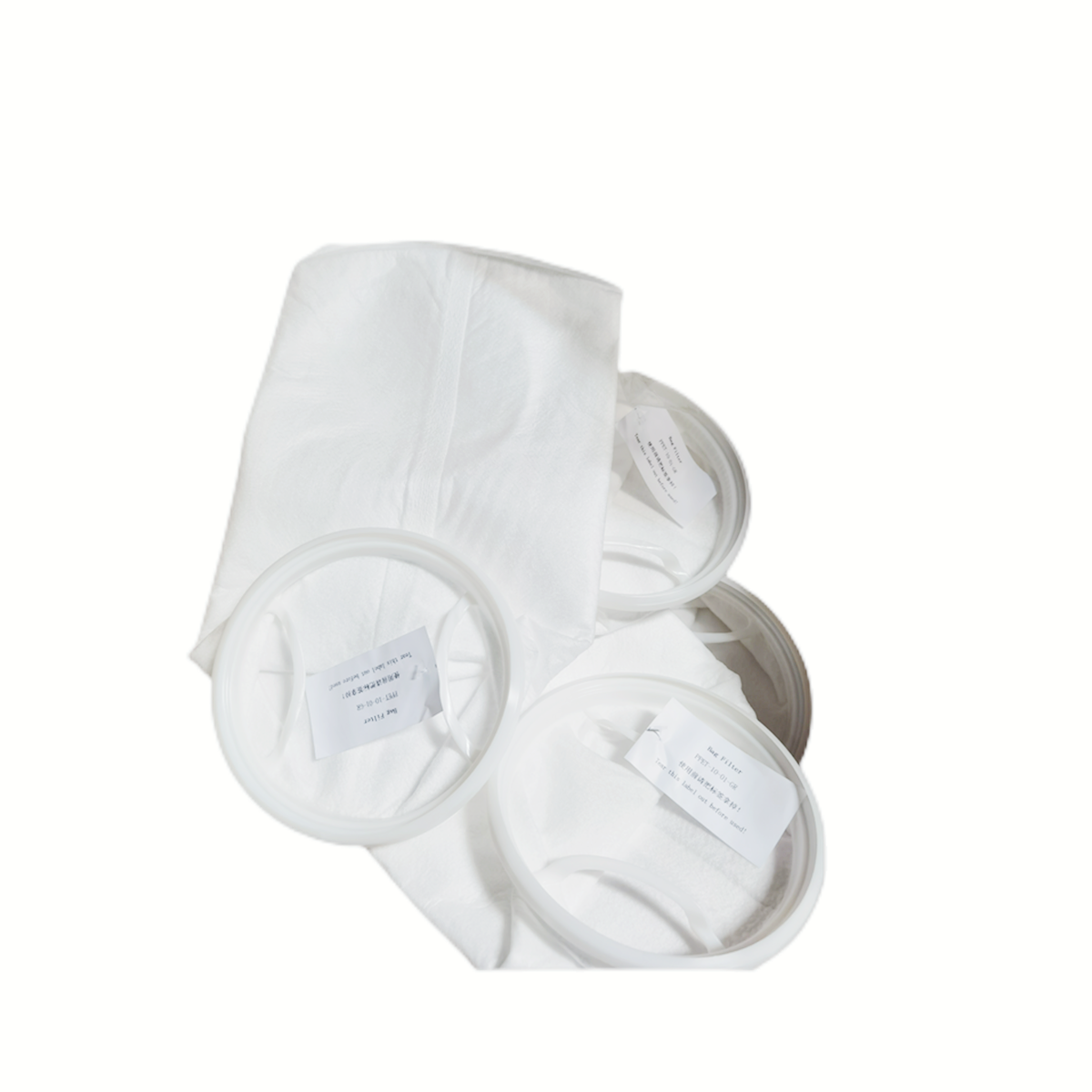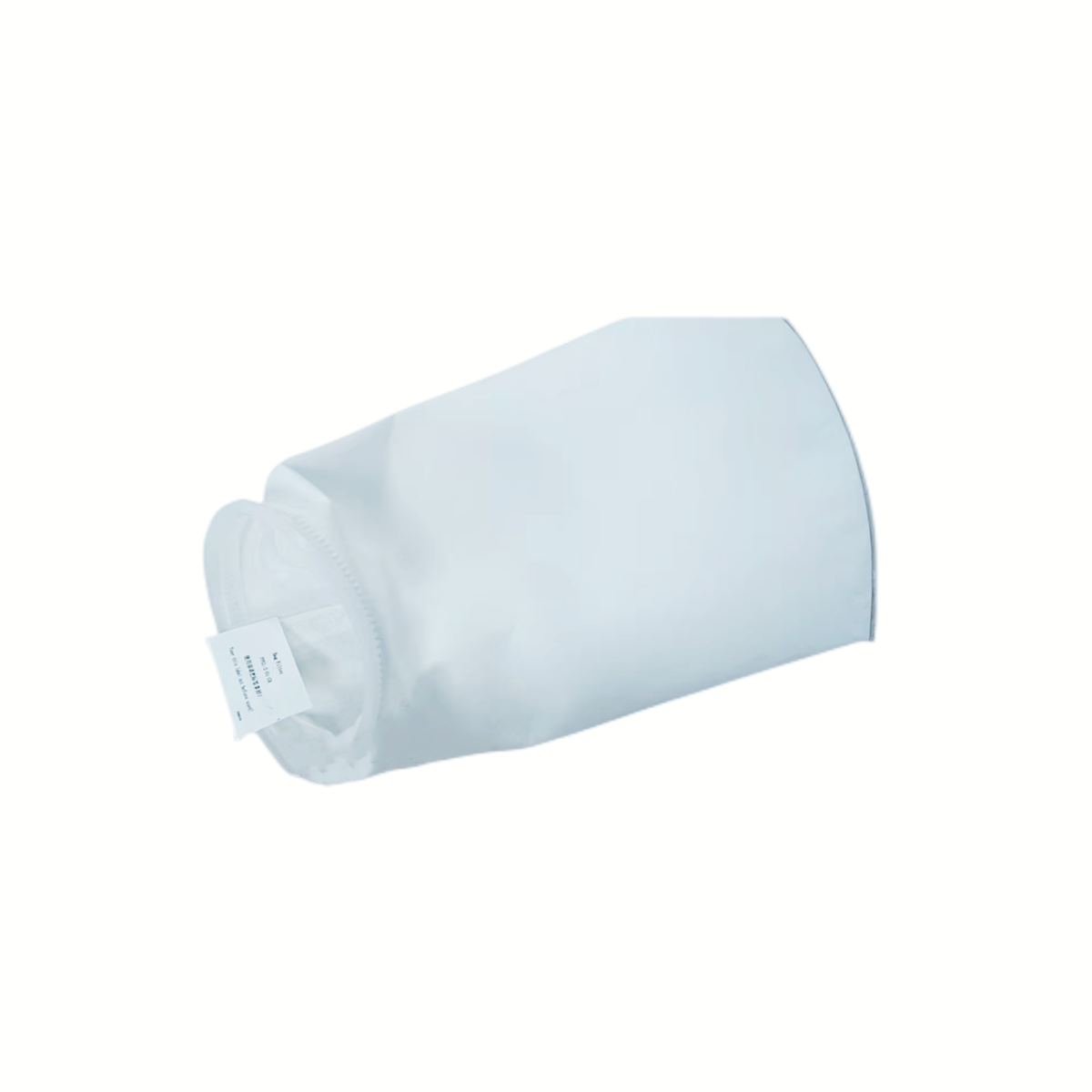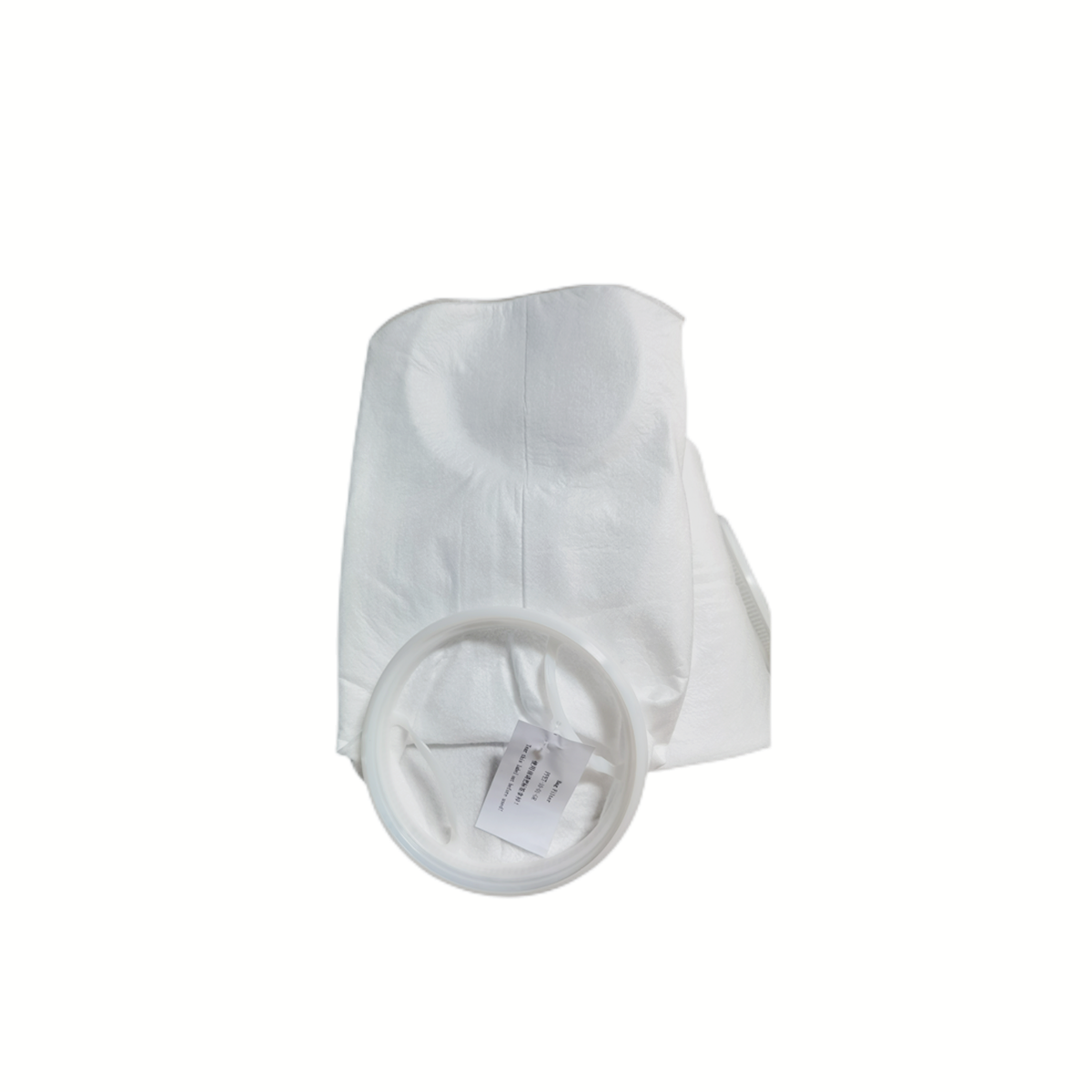 Amazing!!! Free, Save Your Time, Call us
Free, no information , no registration , just "One-click Call"
One-click Call
Our Certificates
Business License

CE

TUV

BV

SGS

Trademark Certificate

Export License

Customs License