Professional Services (Your Trust is Priceless!)
Professional Pre-sale Service

Filtration method and equipment recommendation.
Free CAD or 3D drawing.
Equipment can be customized.

Complete Service During Sales

On-time delivery.
Equipment inspection by photo or video.
Secure and standard package.

After-Sale Service

Installation assistance by a phone call or video.
Free accessories for maintenance.
Engineer sent to solve the onsite problem.
---
Channel Drum Screens are widely used in wastewater treatment of municipal wastewater, industrial wastewater, food processing industry, paper making industry, ect. This equipment can remove the scum, short fiber and suspended solids from the water intake and then discharge them after pressing.
Channel Drum Screens are integrated machines consisting of a drum screen, screw conveyor and compactor. Effluent enters the screen drum and solids are captured. When the drum rotates the solids fall into the spiral conveyor. The spiral feeds the screenings into a compactor where they are compressed and disposed. Screen water continues downstream. The rotating screen drum ensures screen does not blind. Filtration rates of between 1-7 mm are available, alongside flow rates of up to 7600 m3/h.
Housing constructed out of high quality 304 stainless steel to ensure years of trouble free operation. Spiral manufactured out of carbon steel with optional 304 stainless steel construction. Nylon cleaning brushes bolted to spiral. Spiral Rotary Drum Screens can be supplied for direct installation into a channel or as a complete package inside a stainless steel tank with or without the option of a bypass rake screen. Continuous bagging systems are available to receive screenings and abate odour, the screenings can then be sealed without any personal contact. Options for 316 Stainless steel area available.
Julie
Mobile/WA/WeChat/Line/Viber:
+86 159 2865 0174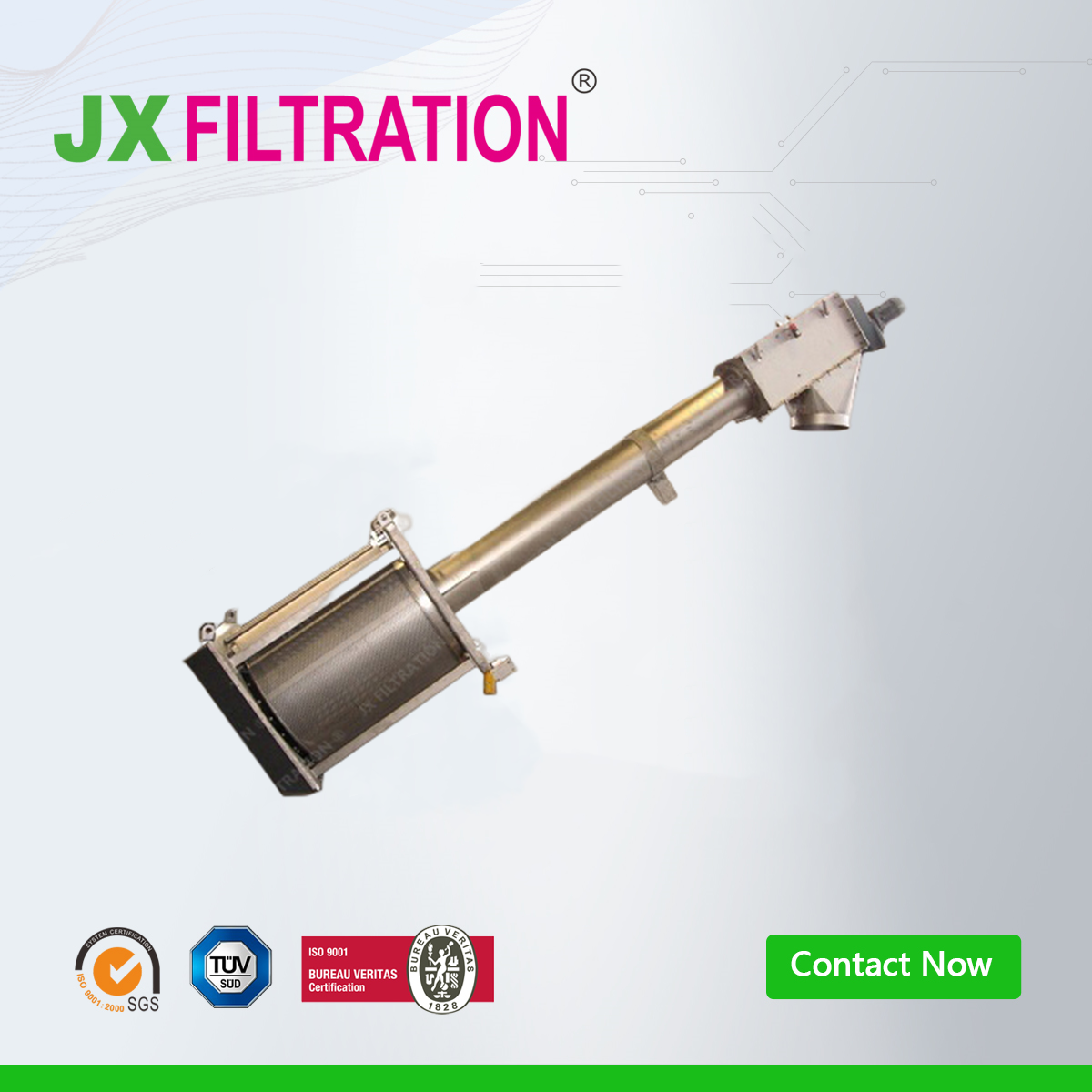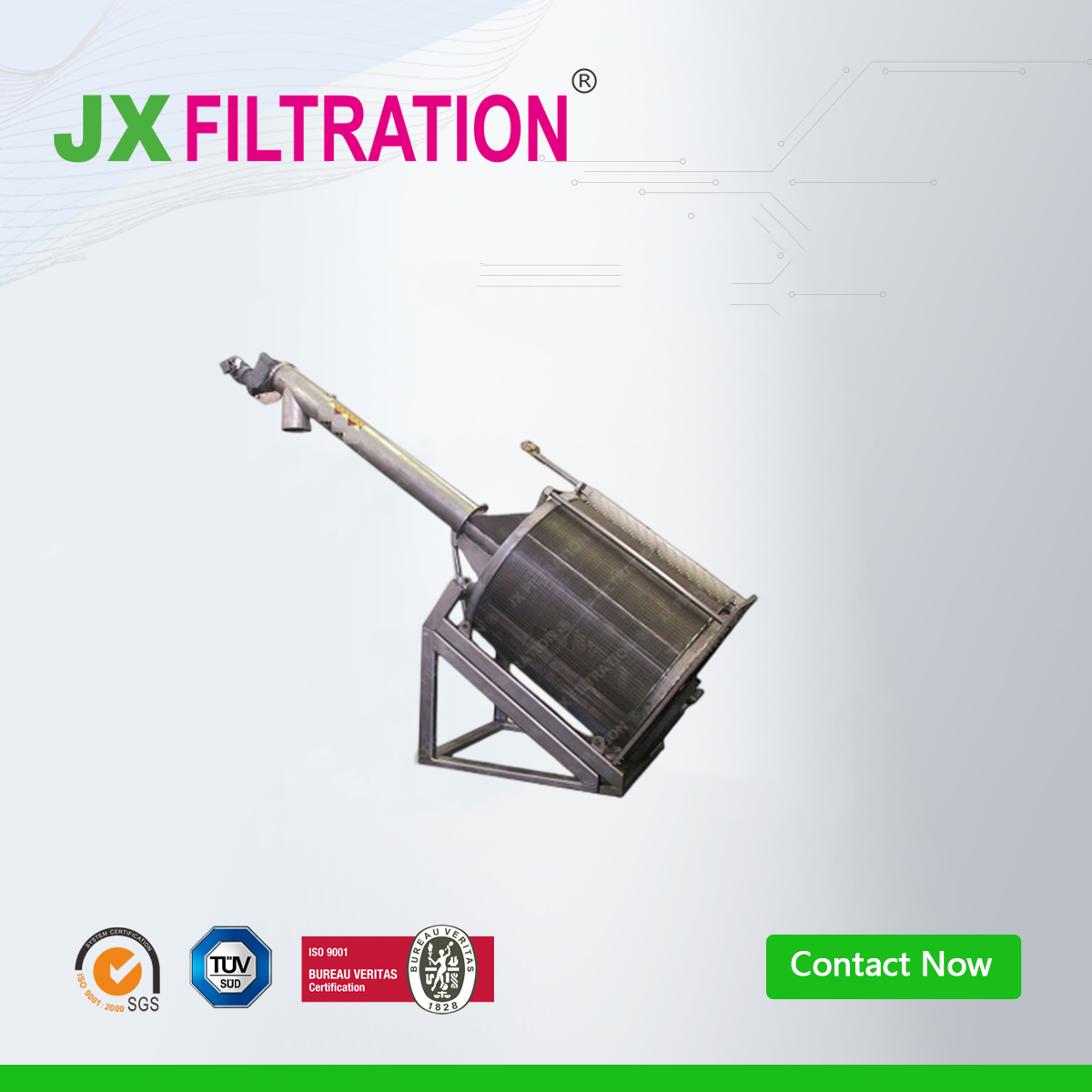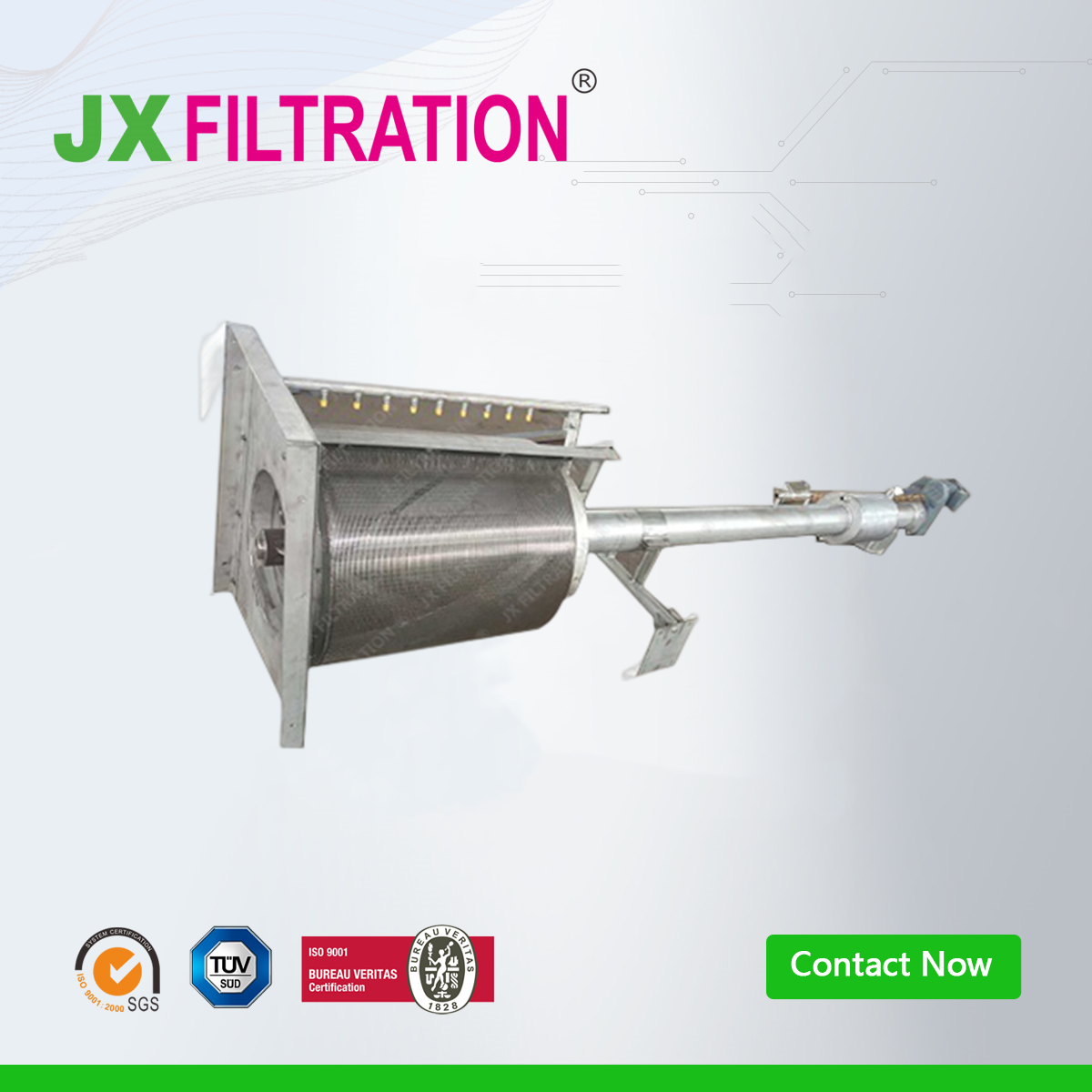 Our Certificates
Business License

CE

TUV

BV

SGS

Trademark Certificate

Export License

Customs License