Professional Services (Your Trust is Priceless!)
Professional Pre-sale Service

Filtration method and equipment recommendation.
Free CAD or 3D drawing.
Equipment can be customized.

Complete Service During Sales

On-time delivery.
Equipment inspection by photo or video.
Secure and standard package.

After-Sale Service

Installation assistance by a phone call or video.
Free accessories for maintenance.
Engineer sent to solve the onsite problem.
---
The Pre-coating Vacuum Drum Filter is basically same as scraper vacuum drum filter, the main difference is that the filter aid (such as diatomite, perlite, etc.) is pre-coated before the scraper vacuum drum filter. It is especially suitable for separating suspension with low solid content, fine particles, and gelatin, which is easy to block the filter cloth and for industries that only need filtrate.
Application

Various sugar, maltose, maltose, dextrin, fruit, sucrose, etc.

Filtration of fermentation broth in the pharmaceutical industry
Filtration of fermentation fluids such as amino acid, enzyme preparation
Filter slag of wine, yellow wine mud
Filtering delaid in the food and beverage industry
Chemical industry wastewater filter slag
Pre-treatment before film equipment
Filter of food additives such as karawick
Supply scope
The Pre-coating vacuum drum filter
Pro-coating tank
Pro-coating pump
Air blower
Air-liquid separator
Vacuum pump
Control cabinet
Services
Free equipment drawing, process drawing, installation drawing, circuit diagram
Free operation manual
Free package
Schneider control cabinet
Free 2 pcs filter cloth
If you need help to choose right model, contact us to communicate with our experienced sales and engineers.
Julie
Mobile/WA/WeChat/Line/Viber:
+86 159 2865 0174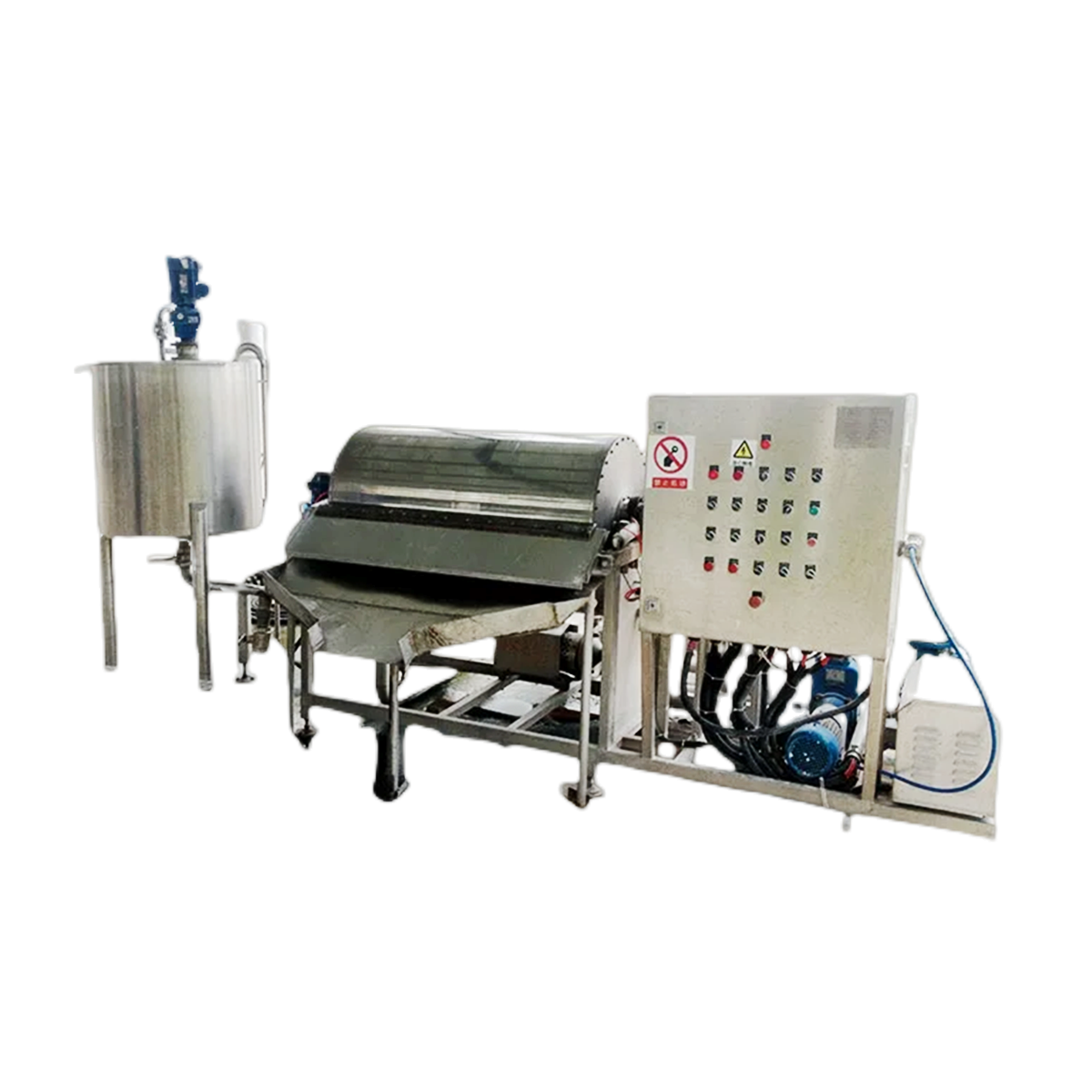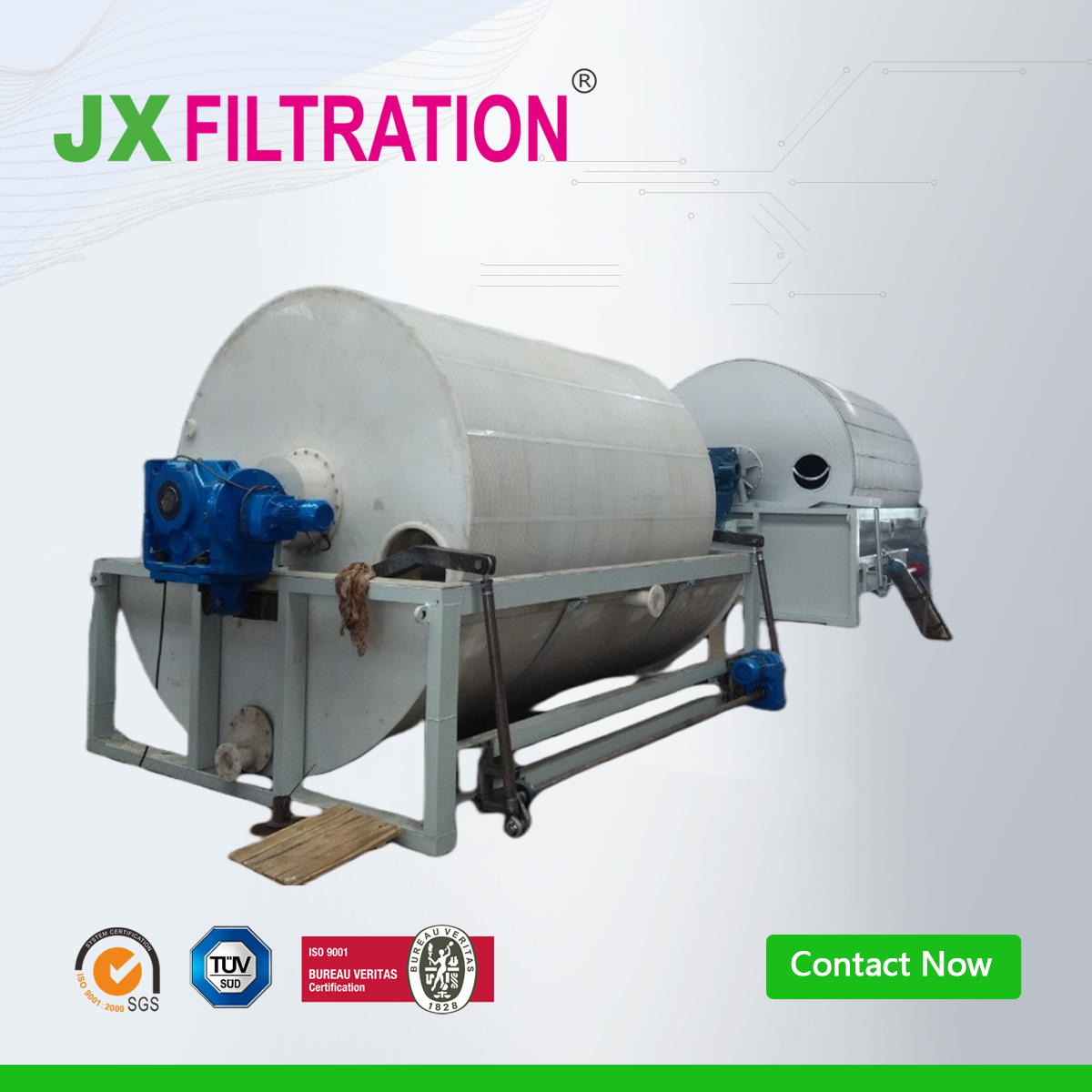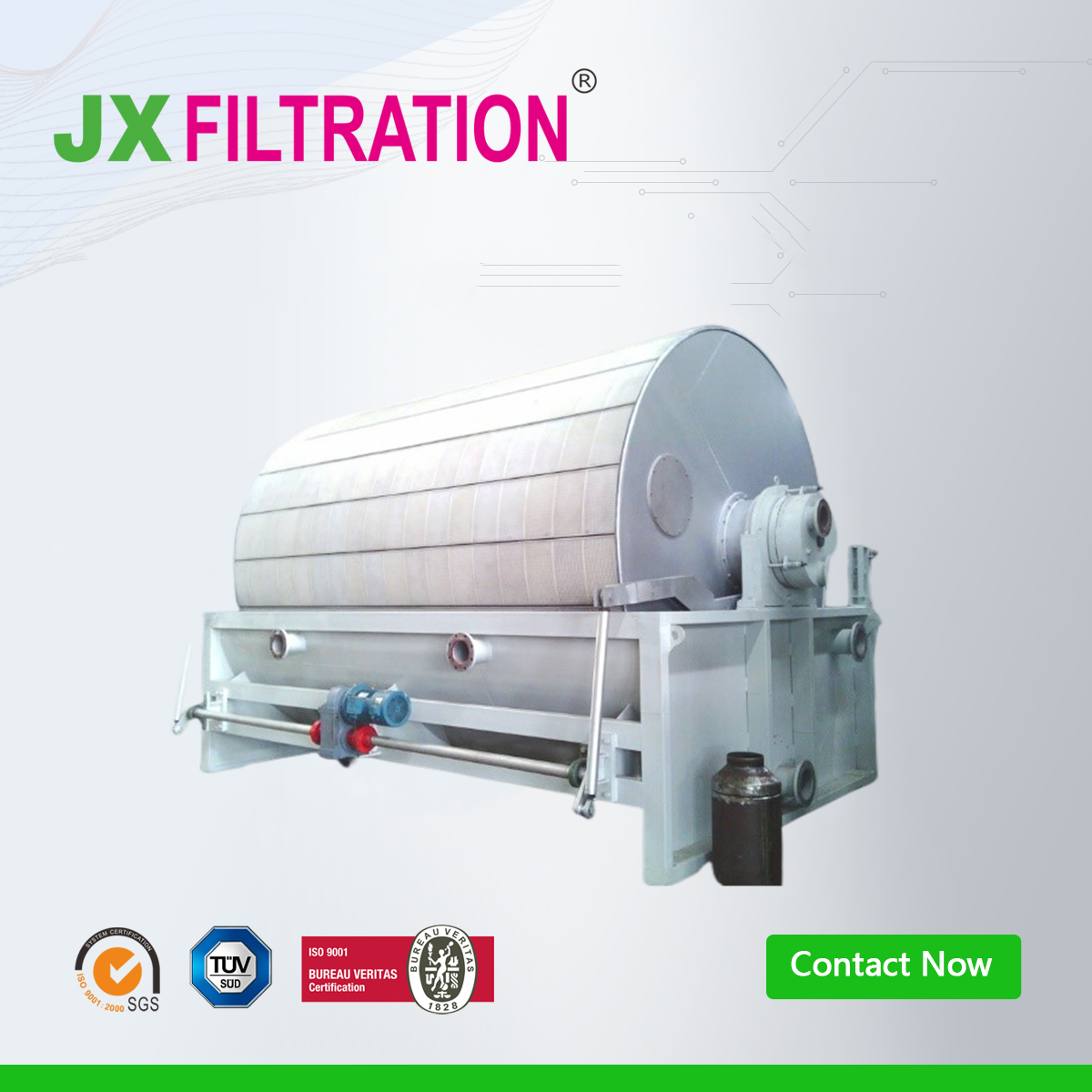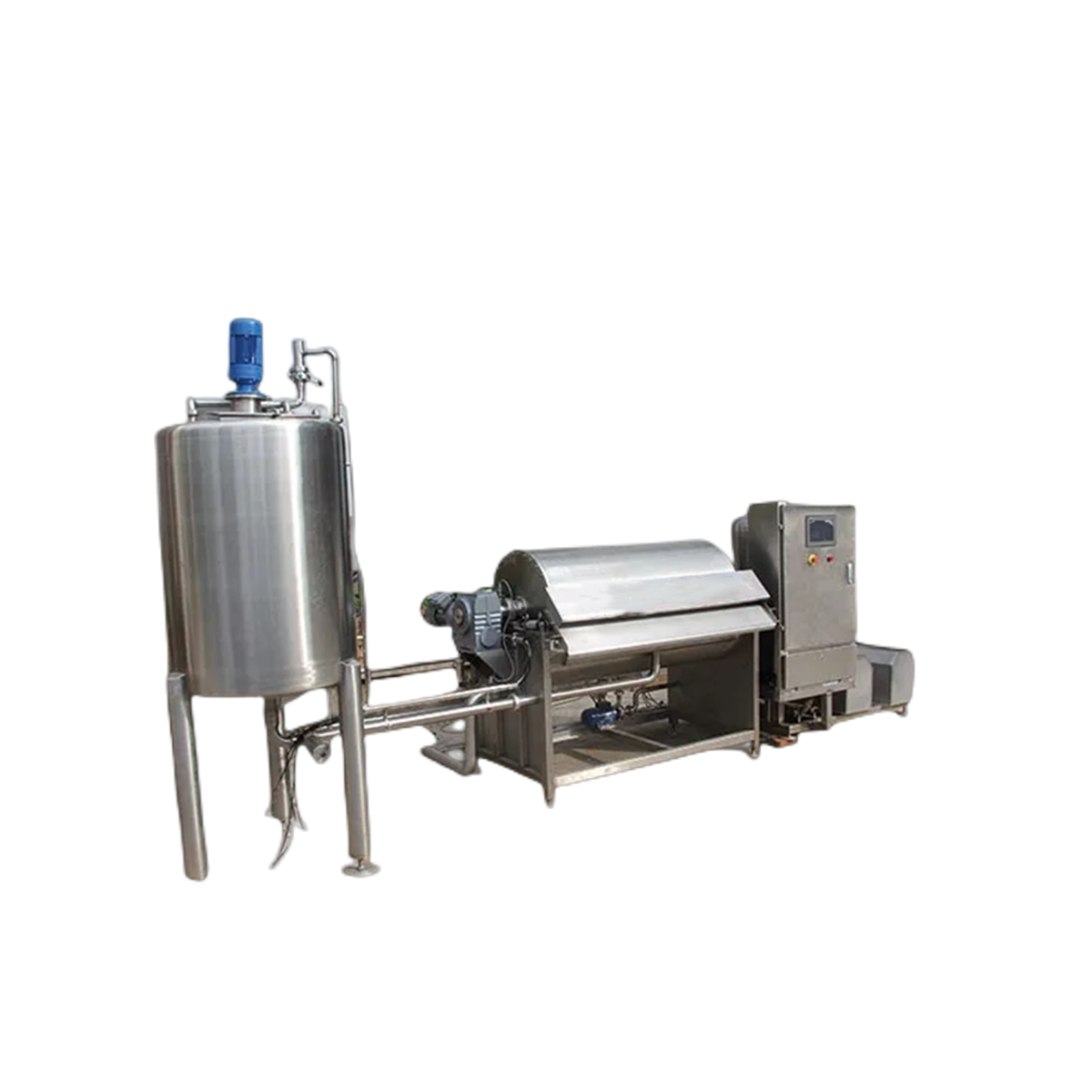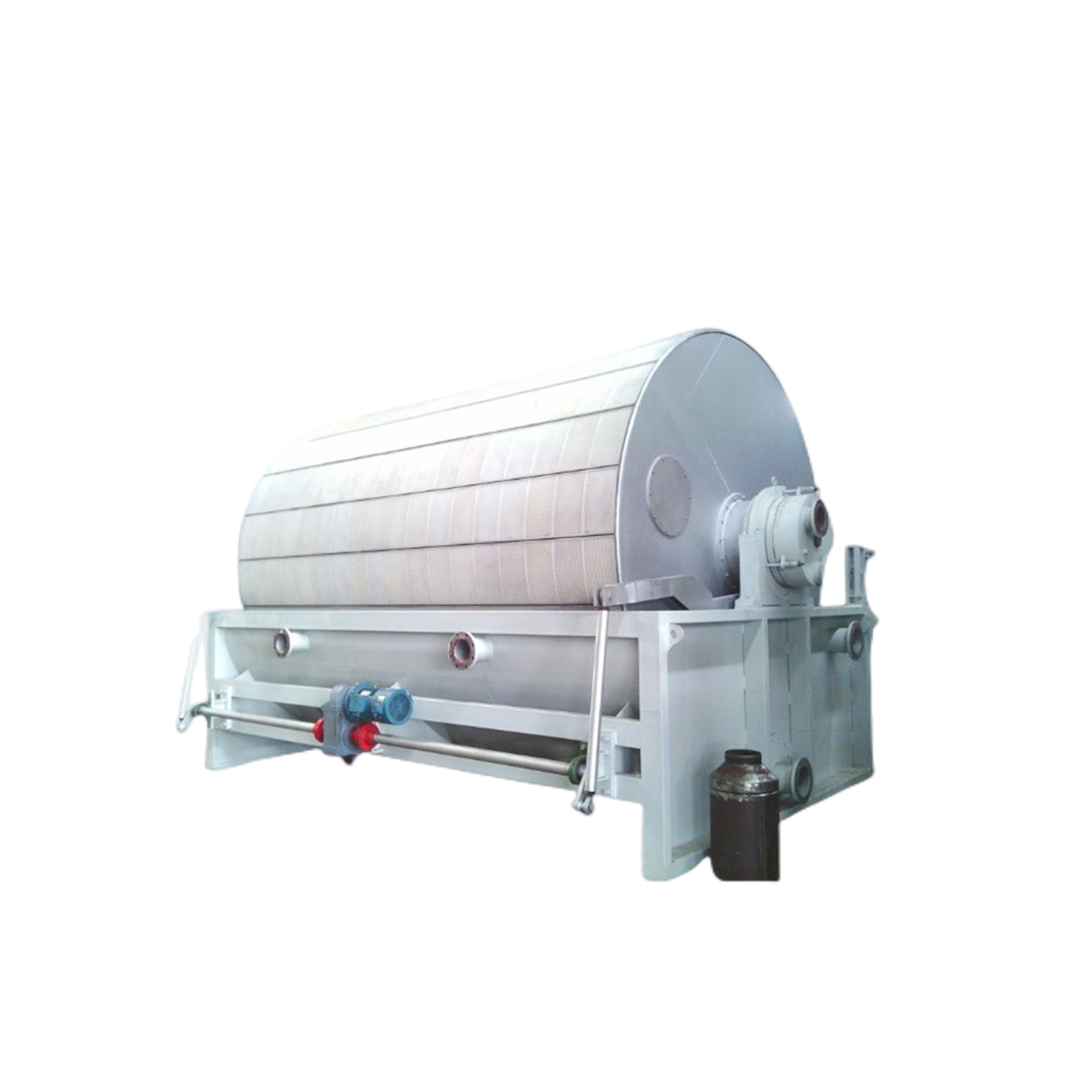 Amazing!!! Free, Save Your Time, Call us
Free, no information , no registration , just "One-click Call"
One-click Call
Our Certificates
Business License

CE

TUV

BV

SGS

Trademark Certificate

Export License

Customs License