Professional Services (Your Trust is Priceless!)
Professional Pre-sale Service

Filtration method and equipment recommendation.
Free CAD or 3D drawing.
Equipment can be customized.

Complete Service During Sales

On-time delivery.
Equipment inspection by photo or video.
Secure and standard package.

After-Sale Service

Installation assistance by a phone call or video.
Free accessories for maintenance.
Engineer sent to solve the onsite problem.
---
Scraper Discharge Vacuum Drum Filter through the drum synchronous operation of the filter cloth, under the action of vacuum (negative pressure) to achieve solid-liquid separation of the suspension, and discharge by scraper device and compressed air back-blowing to achieve the regeneration of the filter cloth. It is widely used in chemical, pharmaceutical, tailings, environmental protection and other industries.
The following conditions are suitable for this filter:
The thickness of the filter cake obtained in 2min filtration time is ≥ 5mm
The solid specific gravity and particle size are moderate, resulting in the solid settling speed ≤ of 12mm
Low viscosity, no gum, not easily clog press cloth, making the press cloth easier to regenerate
Under the considerable vacuum degree in the rotary drum, the filtration temperature is lower than the suspension liquid's gasification temperature
A small number of solid particles is allowed within the filtrate
Occasions of large capacity and require continuous operation
Supply scope
The scraper discharge vacuum drum filter
Air blower
Air-liquid separator
Vacuum pump
Control cabinet
Services
Free equipment drawing, process drawing, installation drawing, circuit diagram
Free operation manual
Free package
Schneider control cabinet
Free 2 pcs filter cloth
If you need help to choose right model, contact us to communicate with our experienced sales and engineers.
Julie
Mobile/WA/WeChat/Line/Viber:
+86 159 2865 0174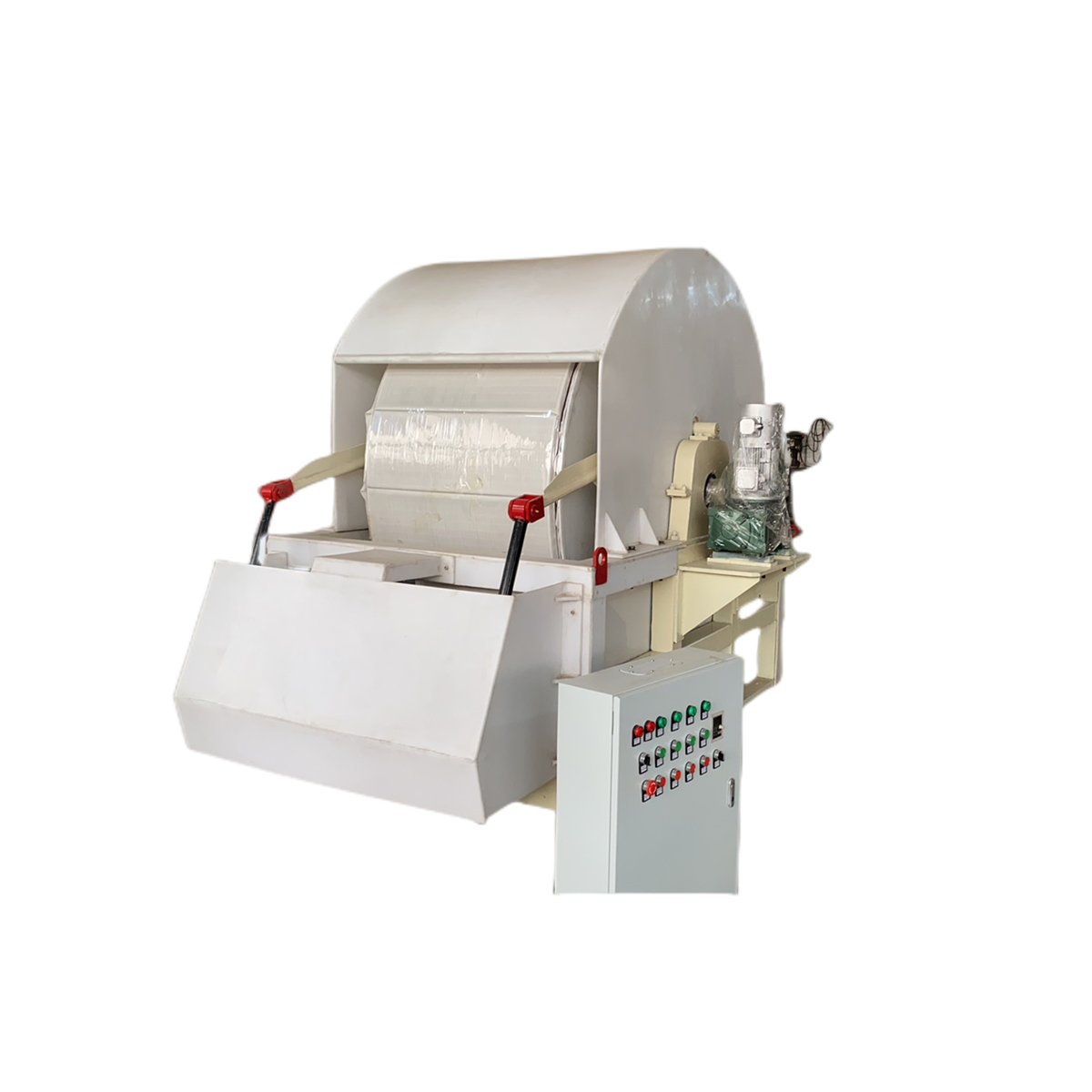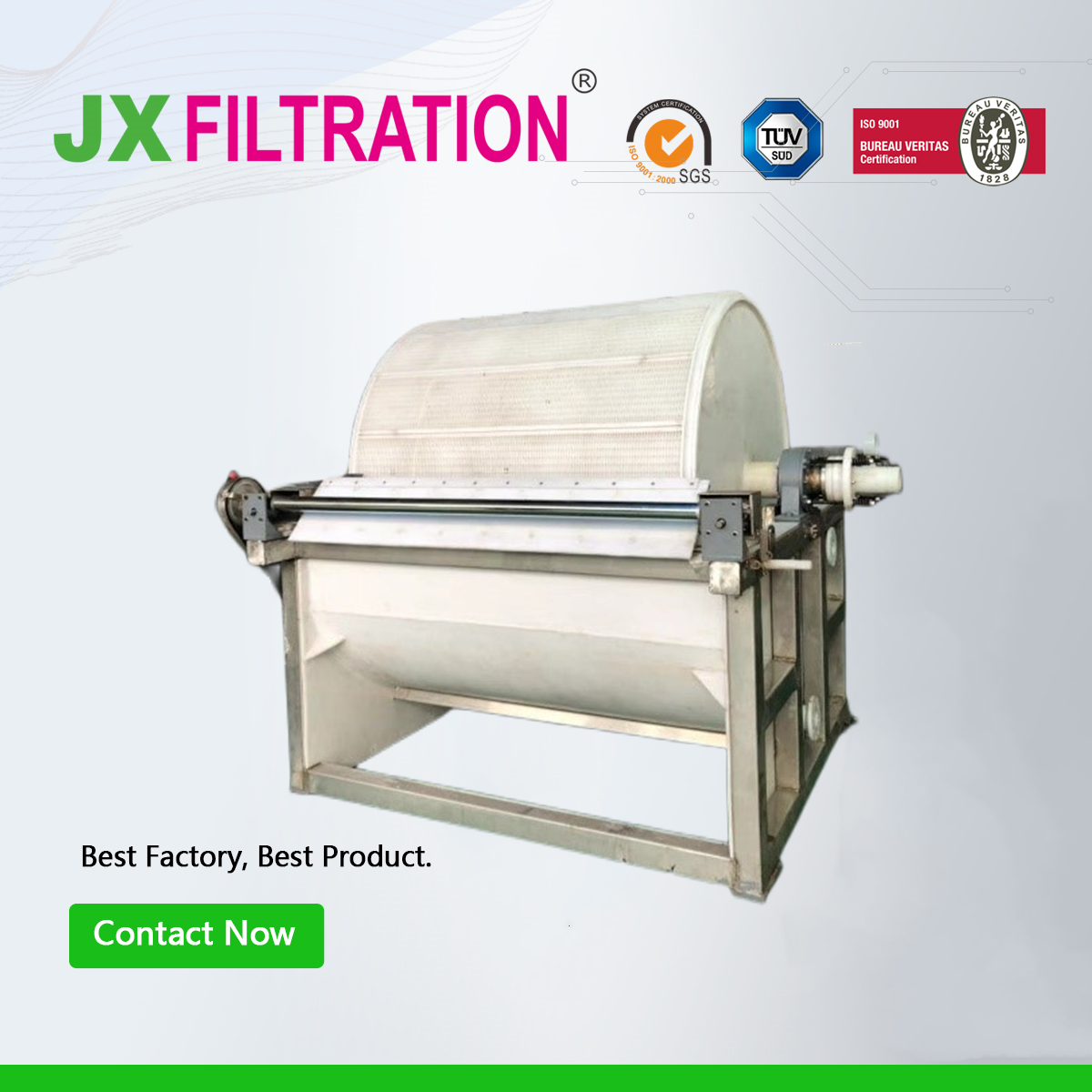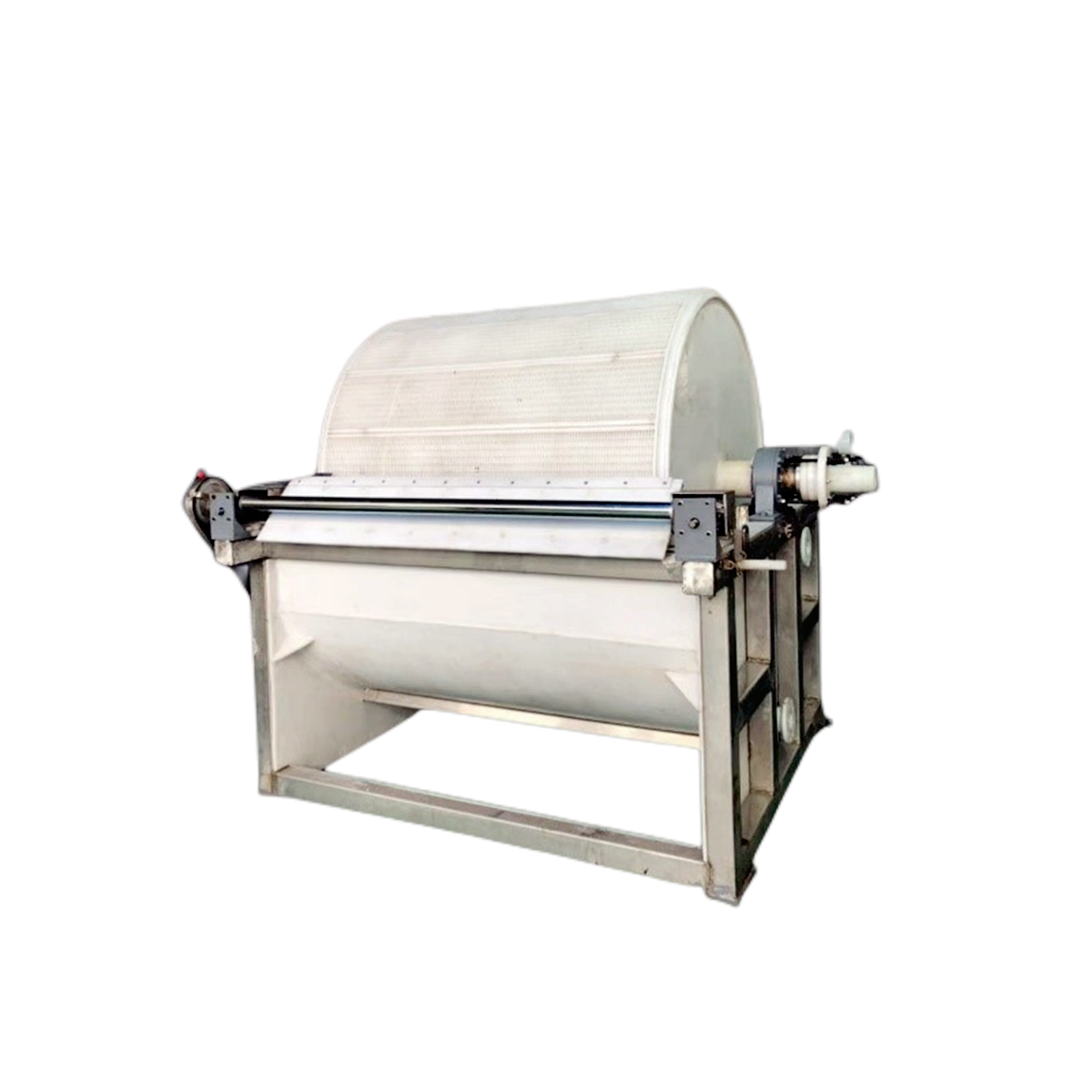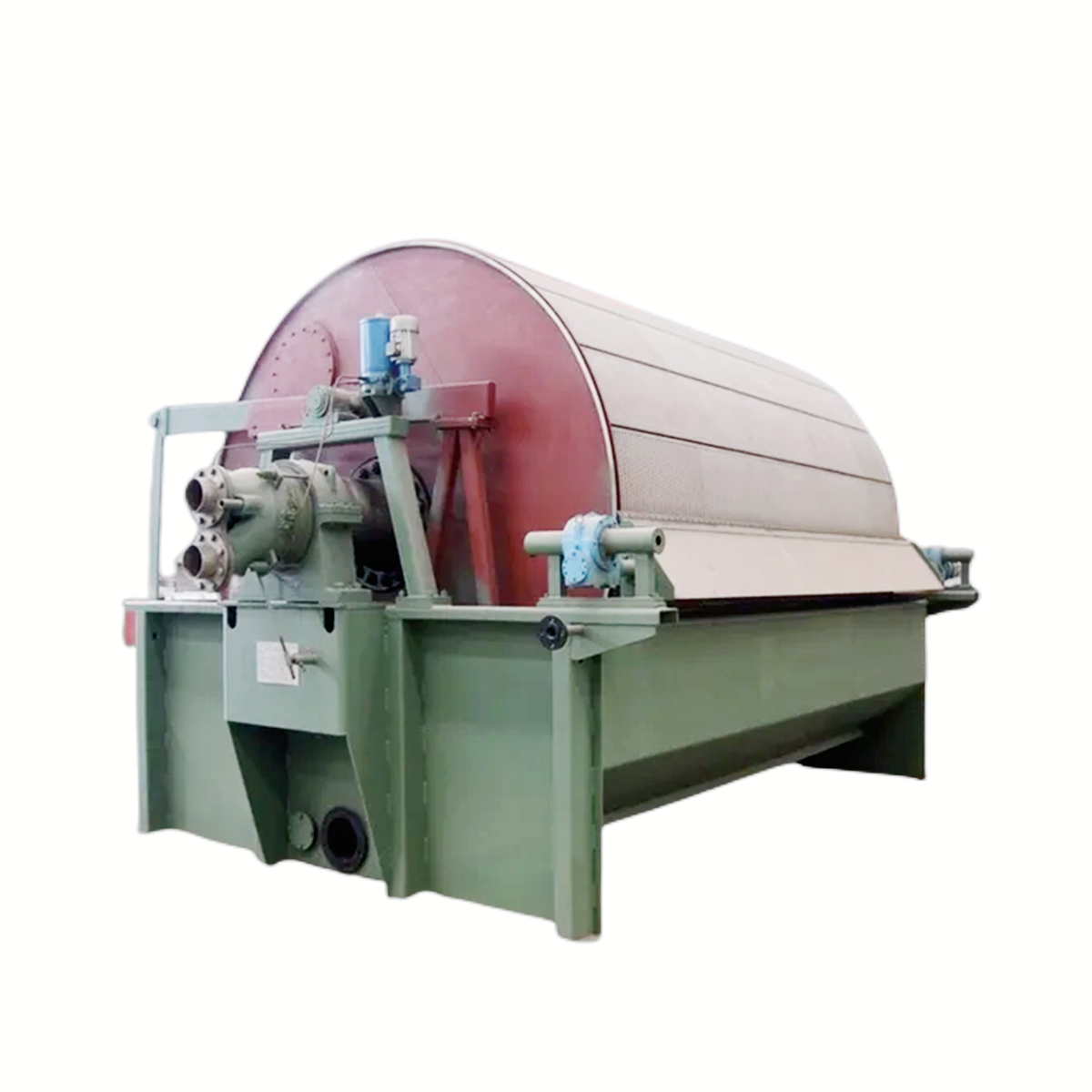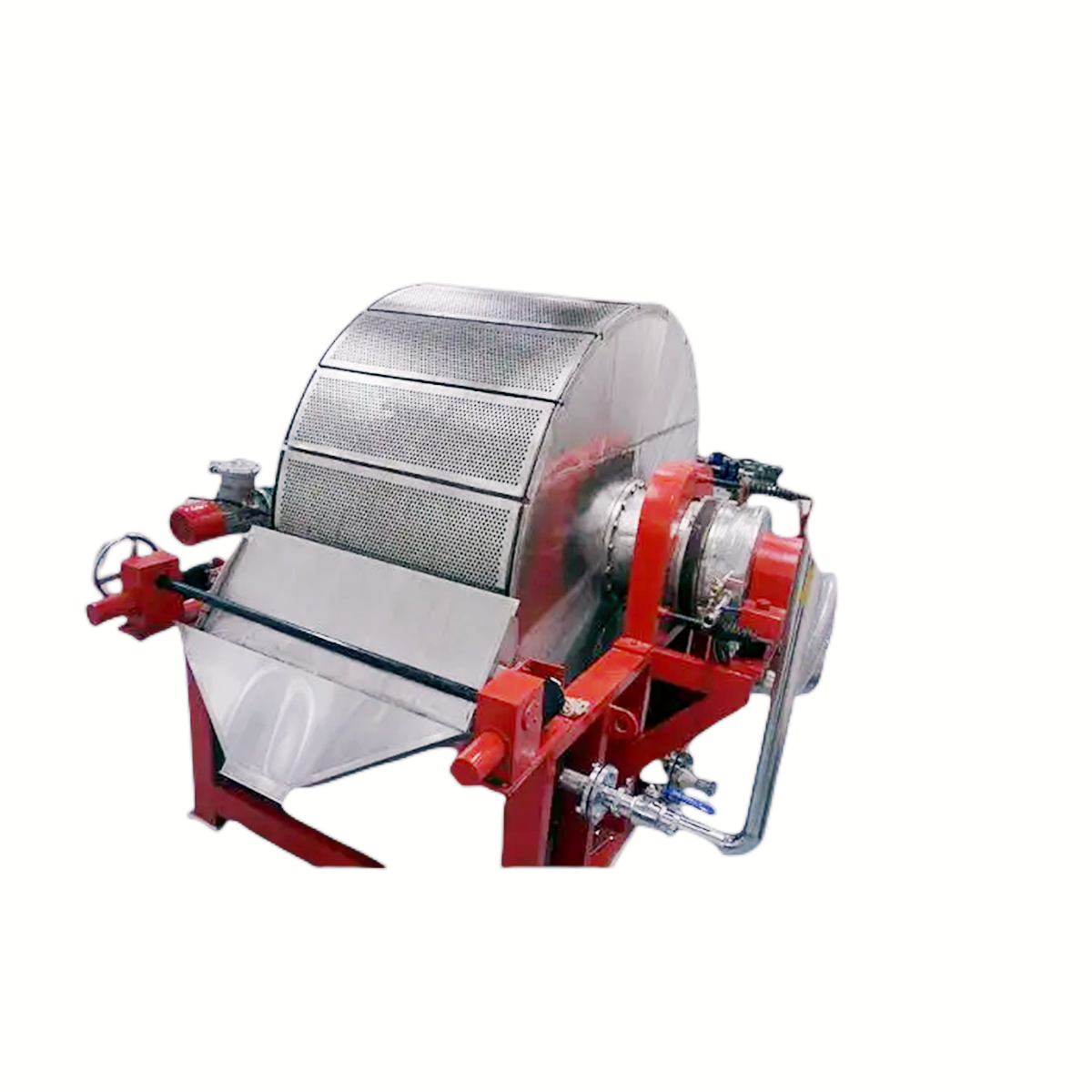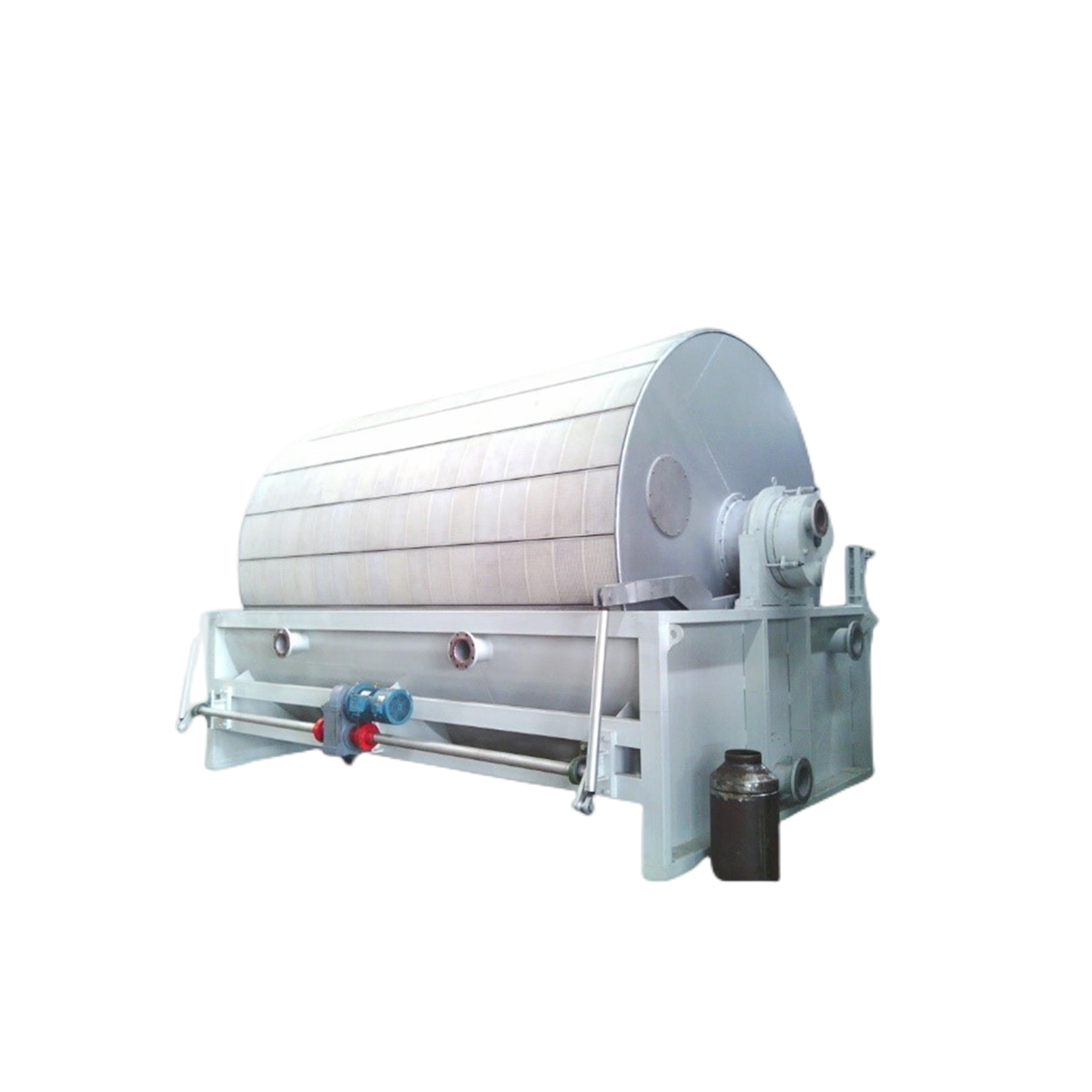 Our Certificates
Business License

CE

TUV

BV

SGS

Trademark Certificate

Export License

Customs License