Professional Services (Your Trust is Priceless!)
Professional Pre-sale Service

Filtration method and equipment recommendation.
Free CAD or 3D drawing.
Equipment can be customized.

Complete Service During Sales

On-time delivery.
Equipment inspection by photo or video.
Secure and standard package.

After-Sale Service

Installation assistance by a phone call or video.
Free accessories for maintenance.
Engineer sent to solve the onsite problem.
---
Screw Press Dewatering is a common solid-liquid separation equipment for sludge discharge and effective environmental protection and pollution-free treatment. The water content after treatment can reach 70-80%.  It is suitable for solids content range 0.5-5%. JX Filtration Screw Press Dewatering treatment capacity can reach 5-800kg/h (DS).
Structure & Working principle
The Screw Press Dewatering uses the principle of screw extrusion to realize the extrusion and dewatering of sludge through the strong squeezing pressure generated by the change of screw diameter and pitch, and the tiny gap between the moving ring and the fixed ring. It has the function of self-cleaning filter slot as well.
The thickness of our moving rings is 2.8mm. The screw is made of stainless steel 304, and the edge of the screw is sprayed with tungsten carbide with 0.3mm thickness which ensures the hardness of the screw.
Supply scope
Screw press 
Dosing device (fully automatic/half automatic/manual)
Dosing pump
Sludge pump
Screw conveyor
Siemens 

or equivalent

motor
Schneider or equivalent control cabinet
Services
Free process drawing
Free dimension drawing
Free technical configuration
Free installation instruction
If need help for model selection, please contact us immediately.
Julie
Mobile/WA/WeChat/Line/Viber:
+86 159 2865 0174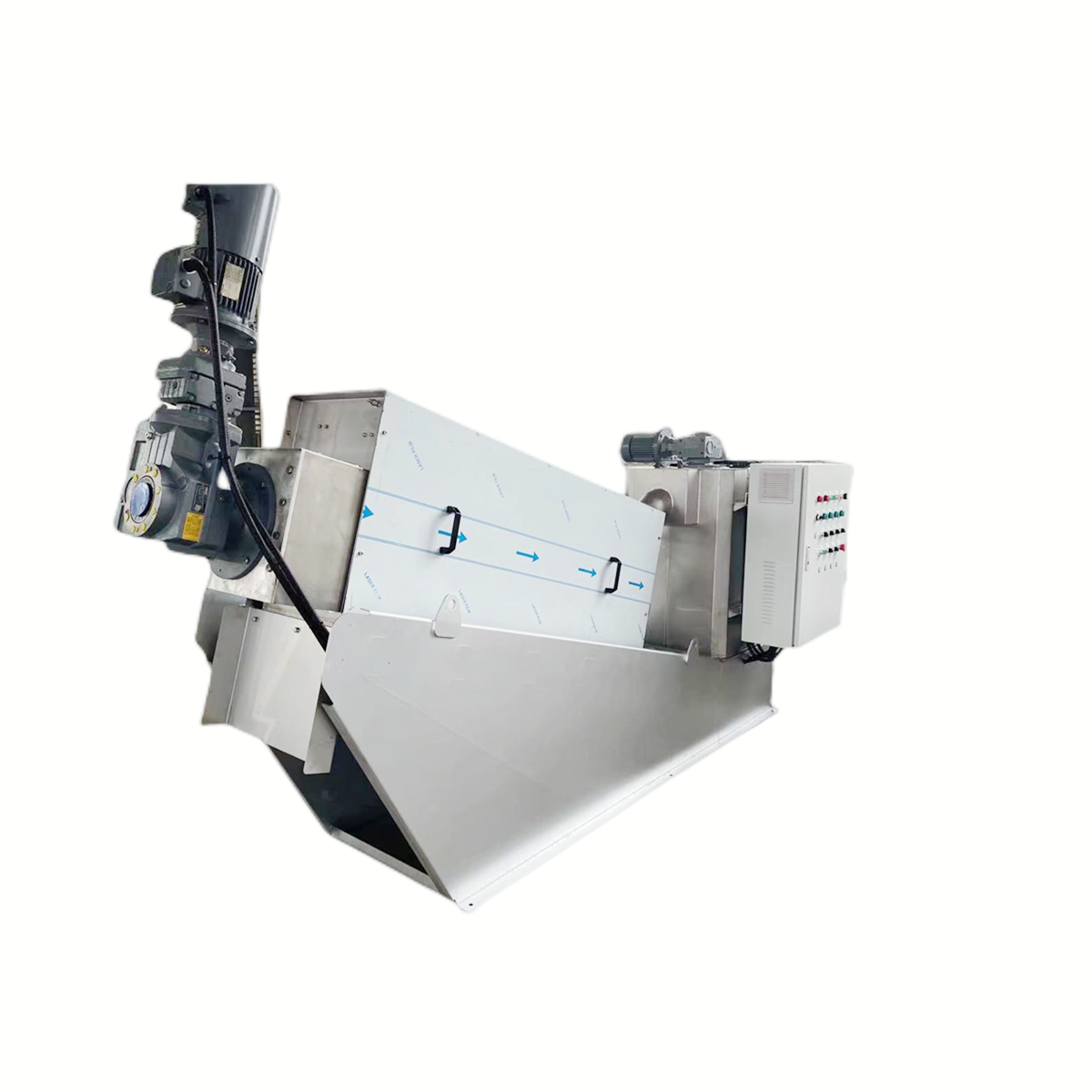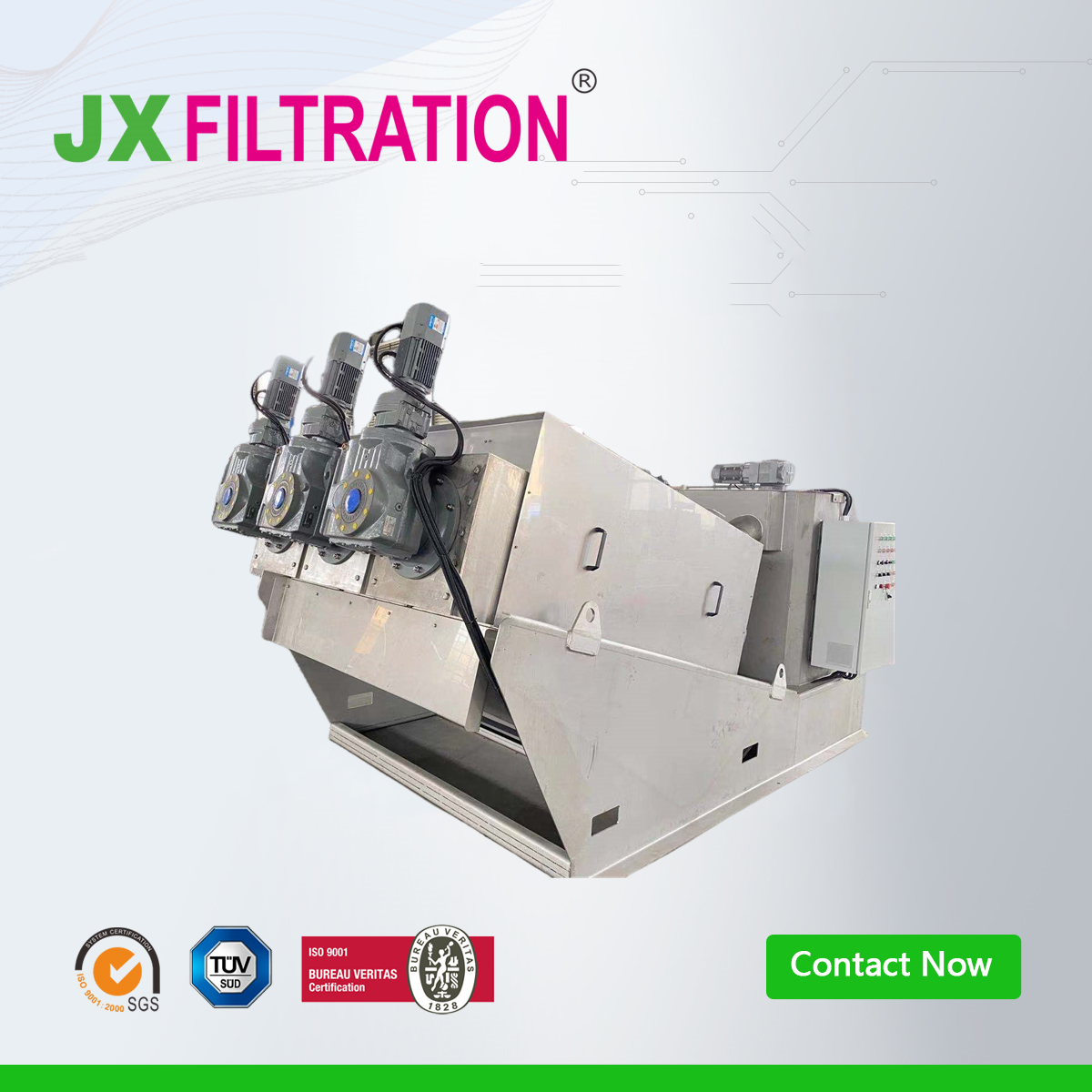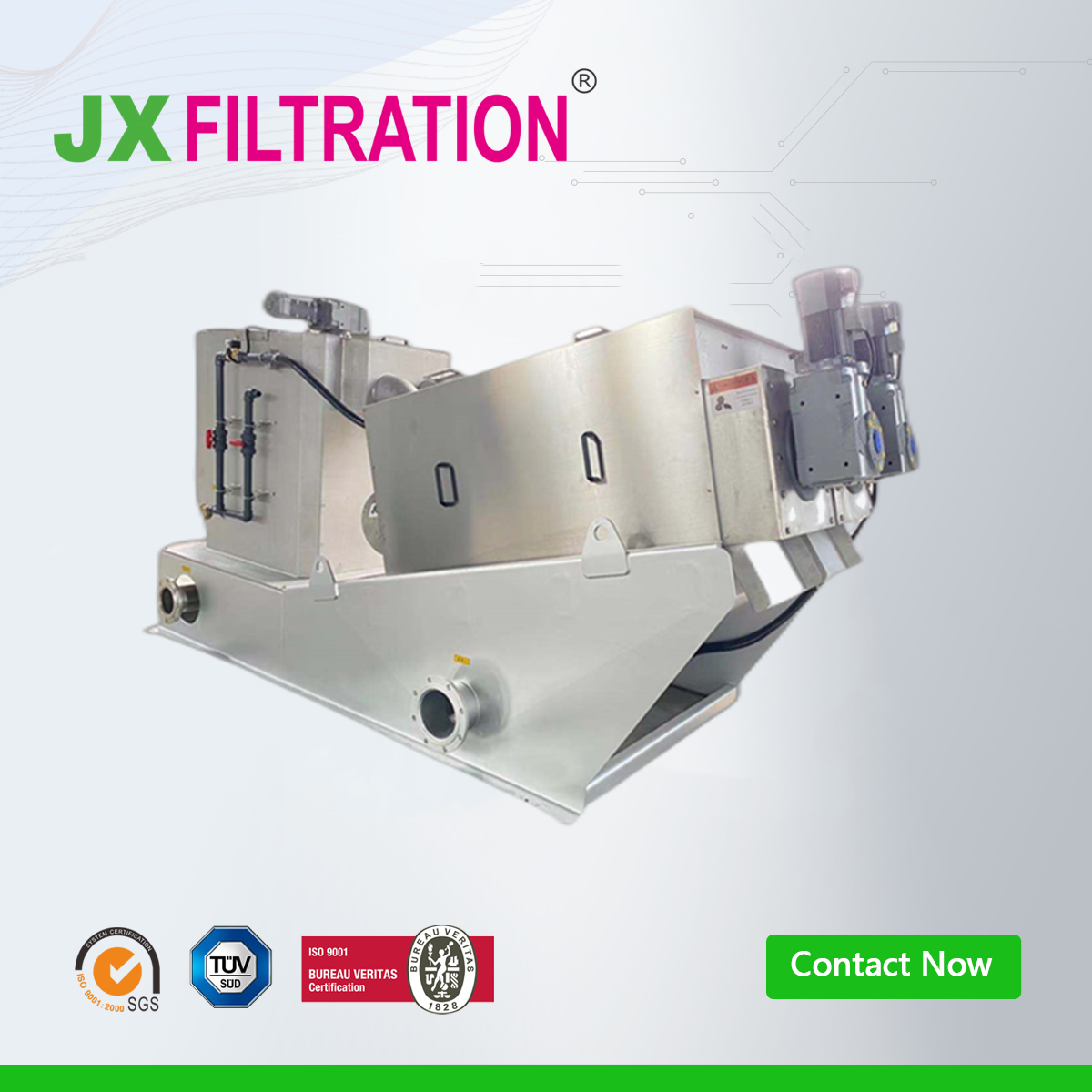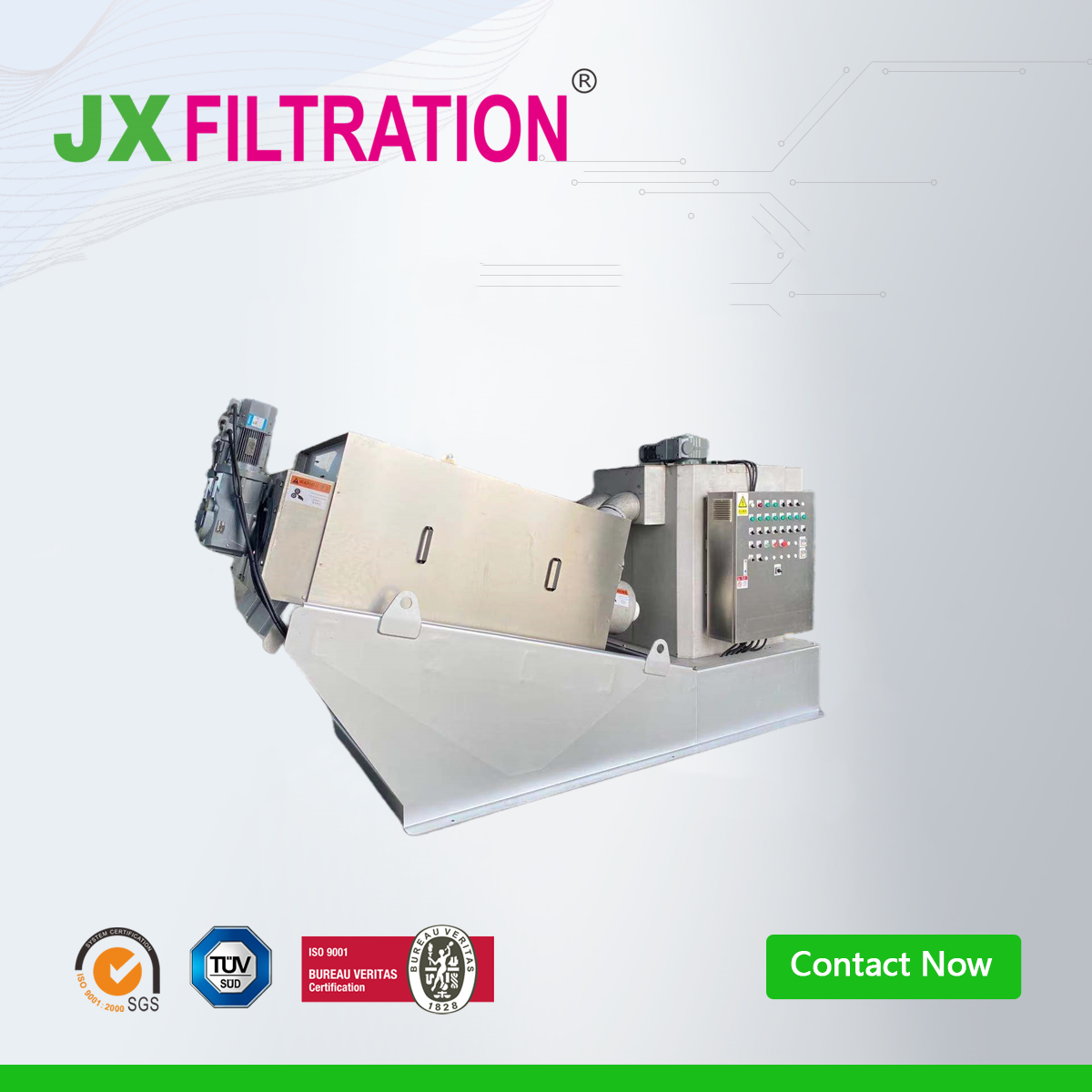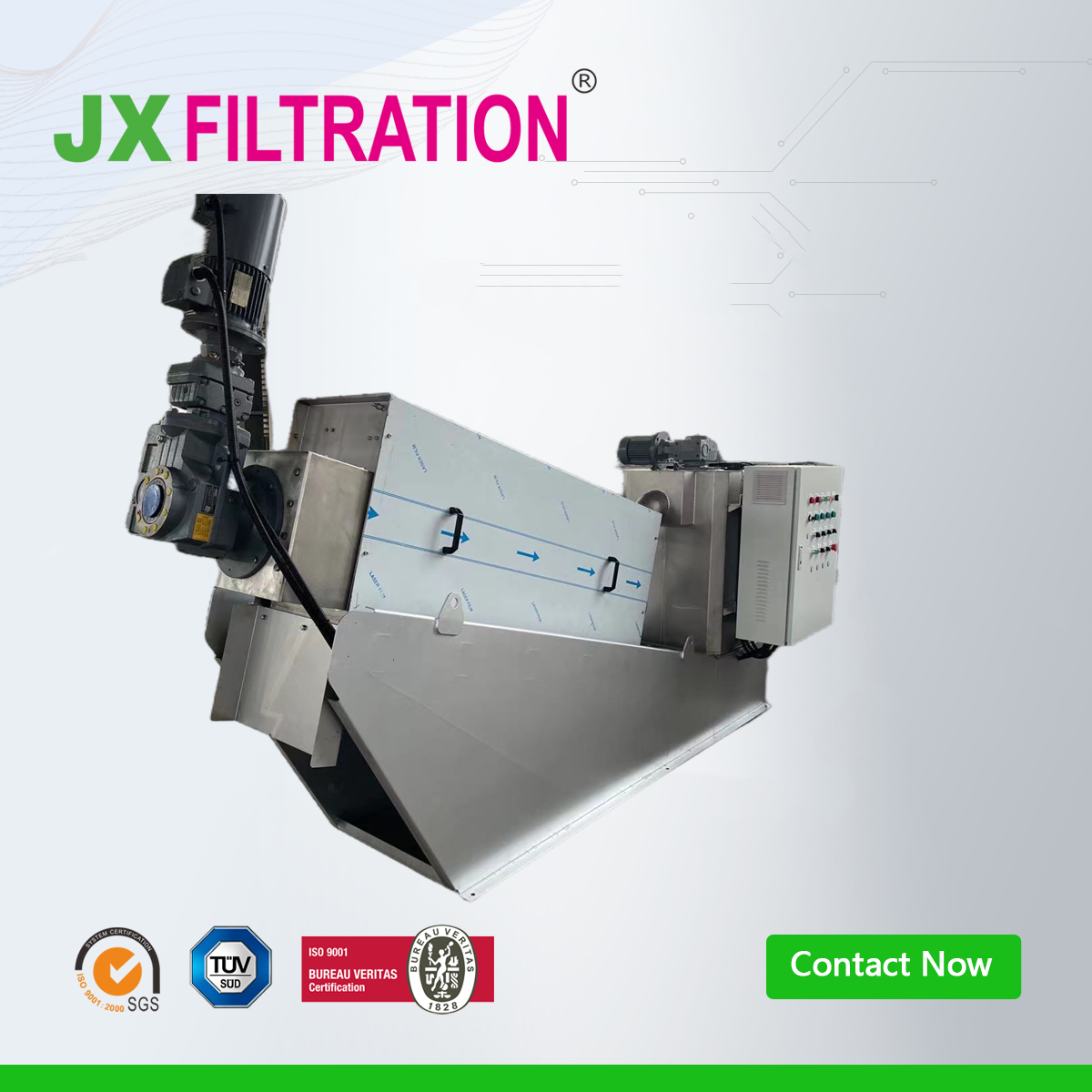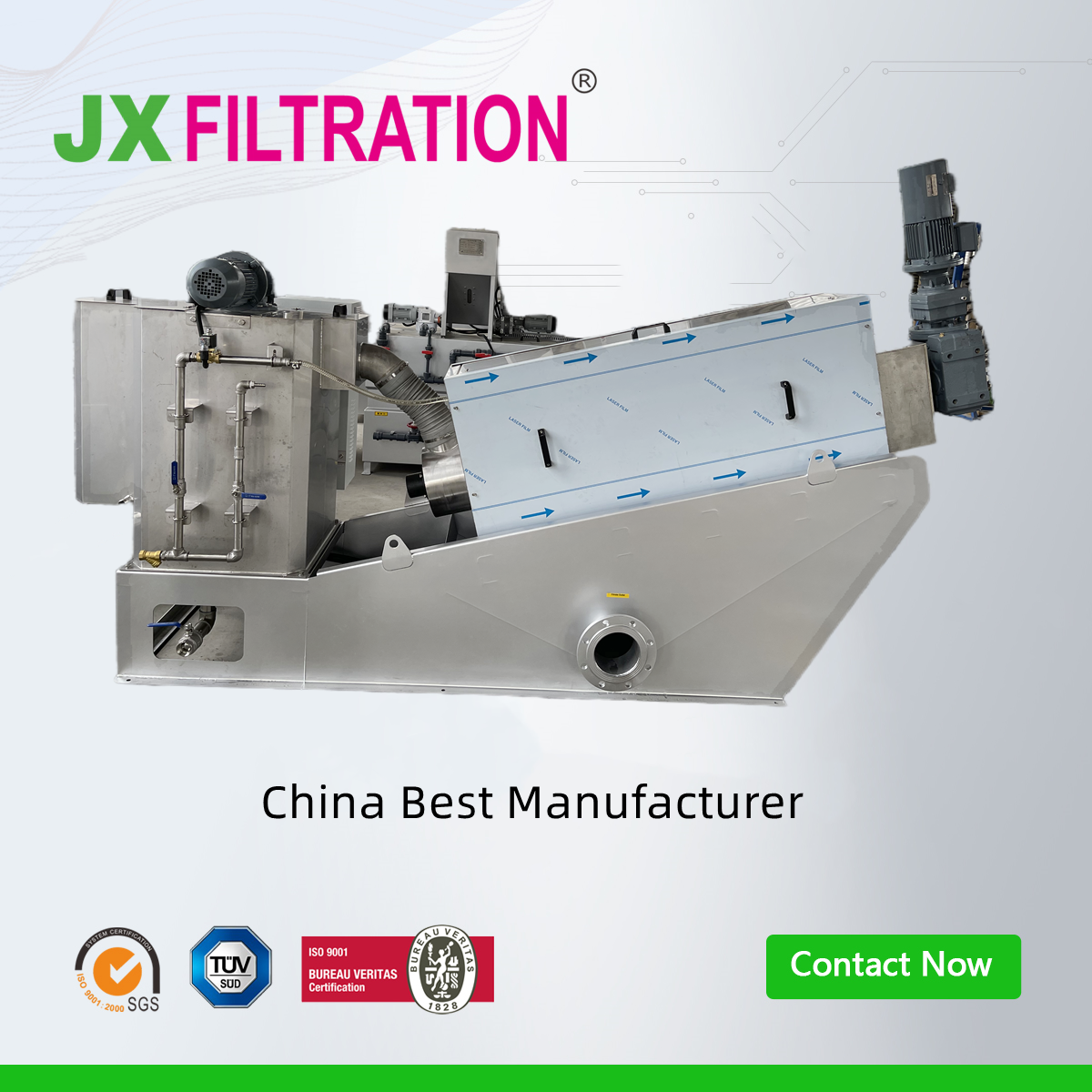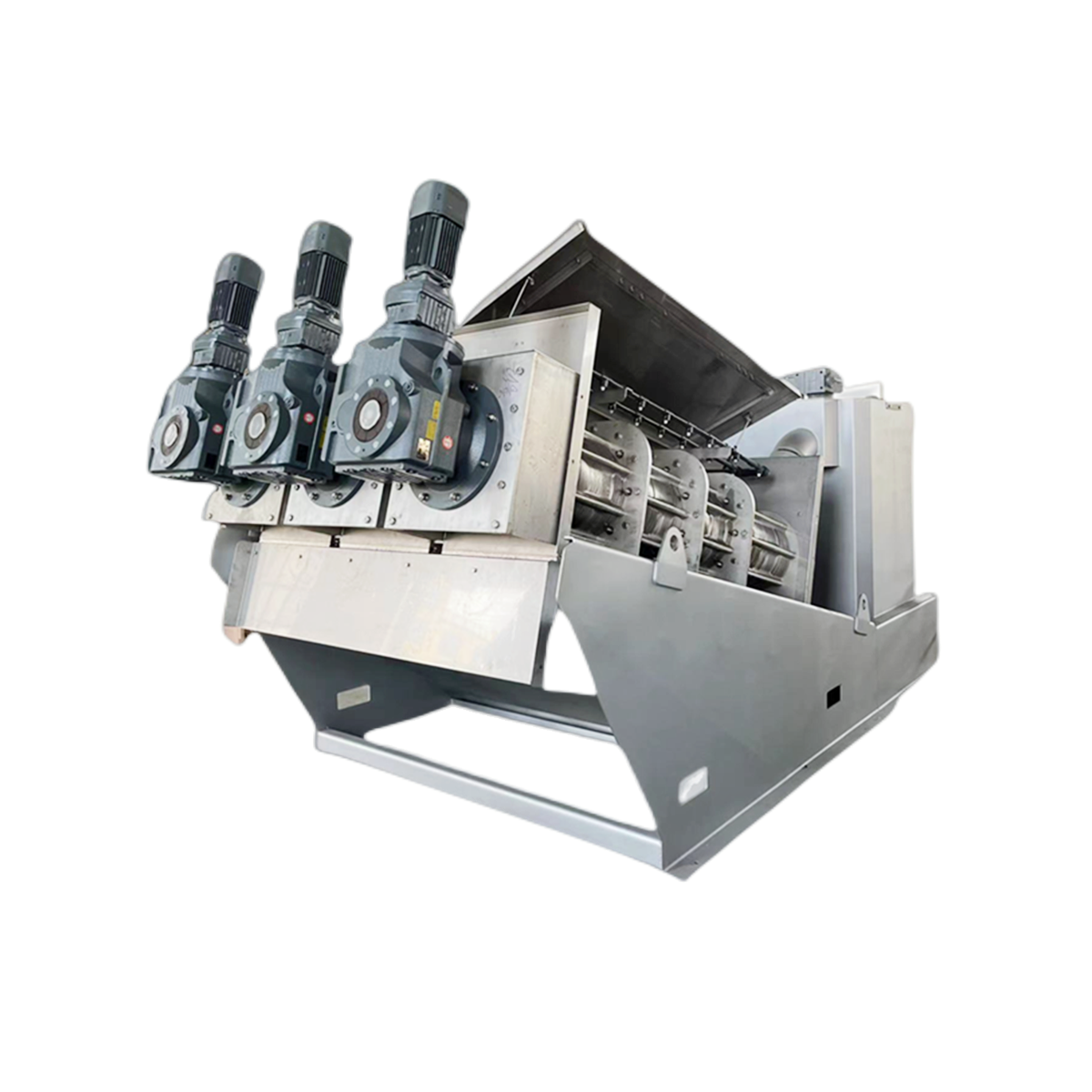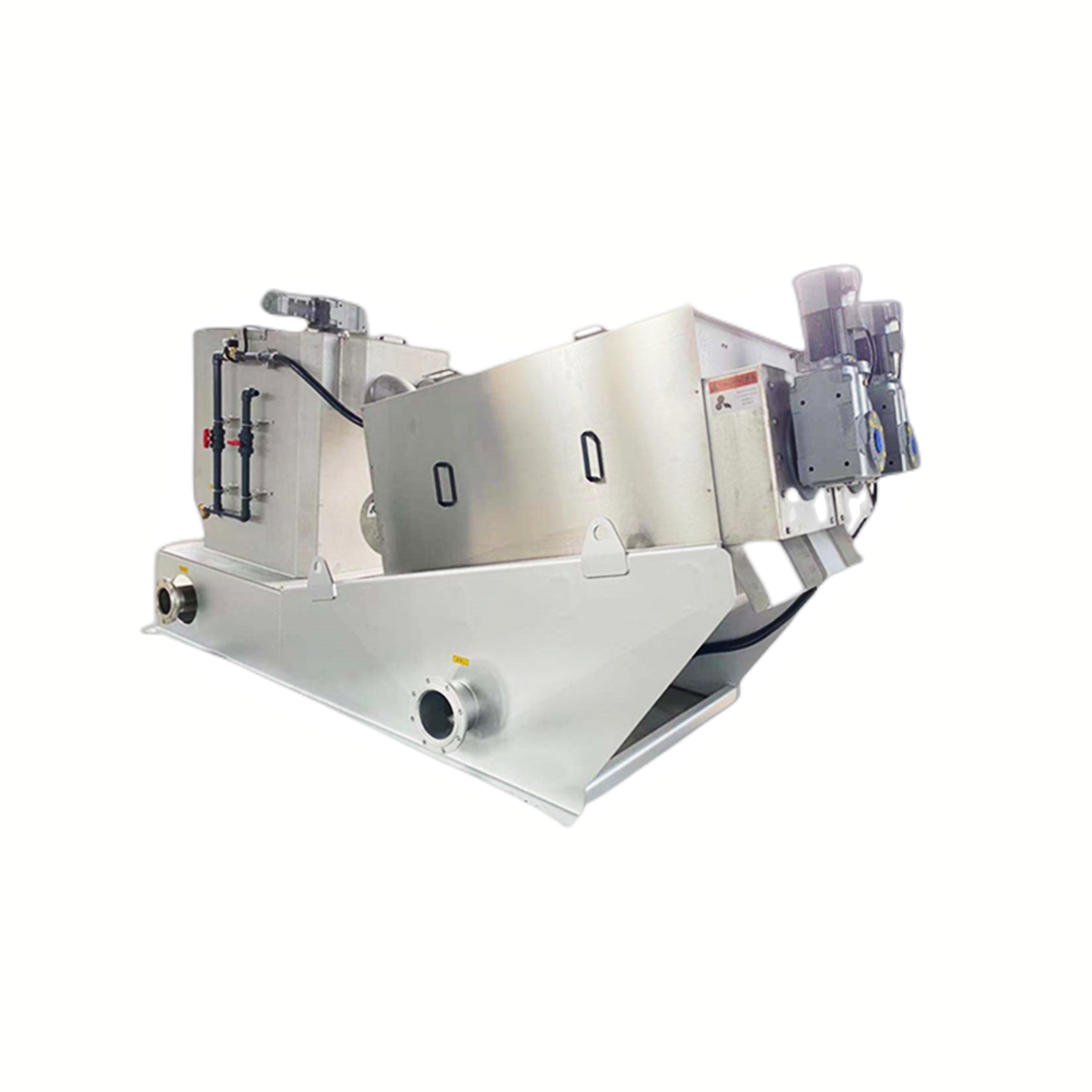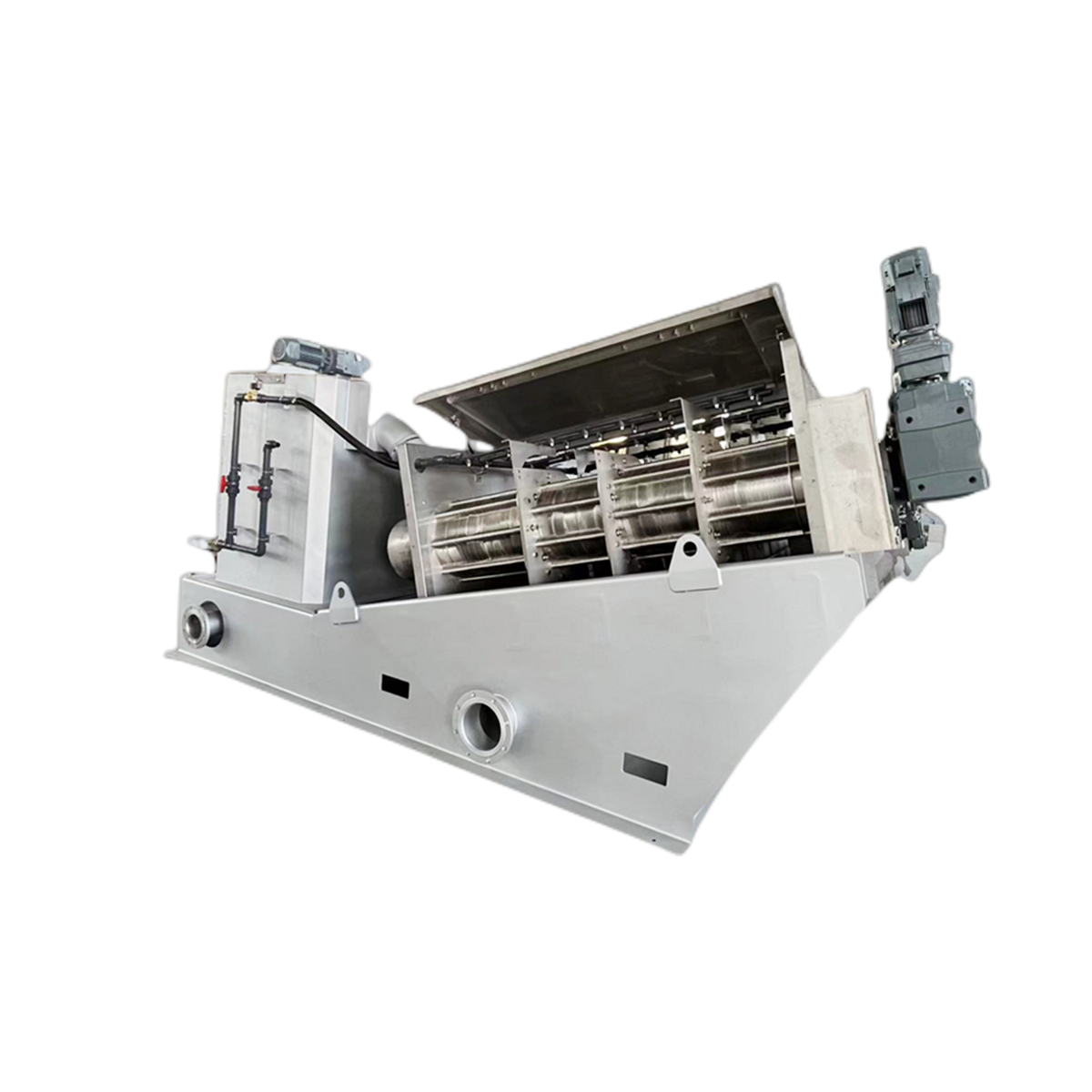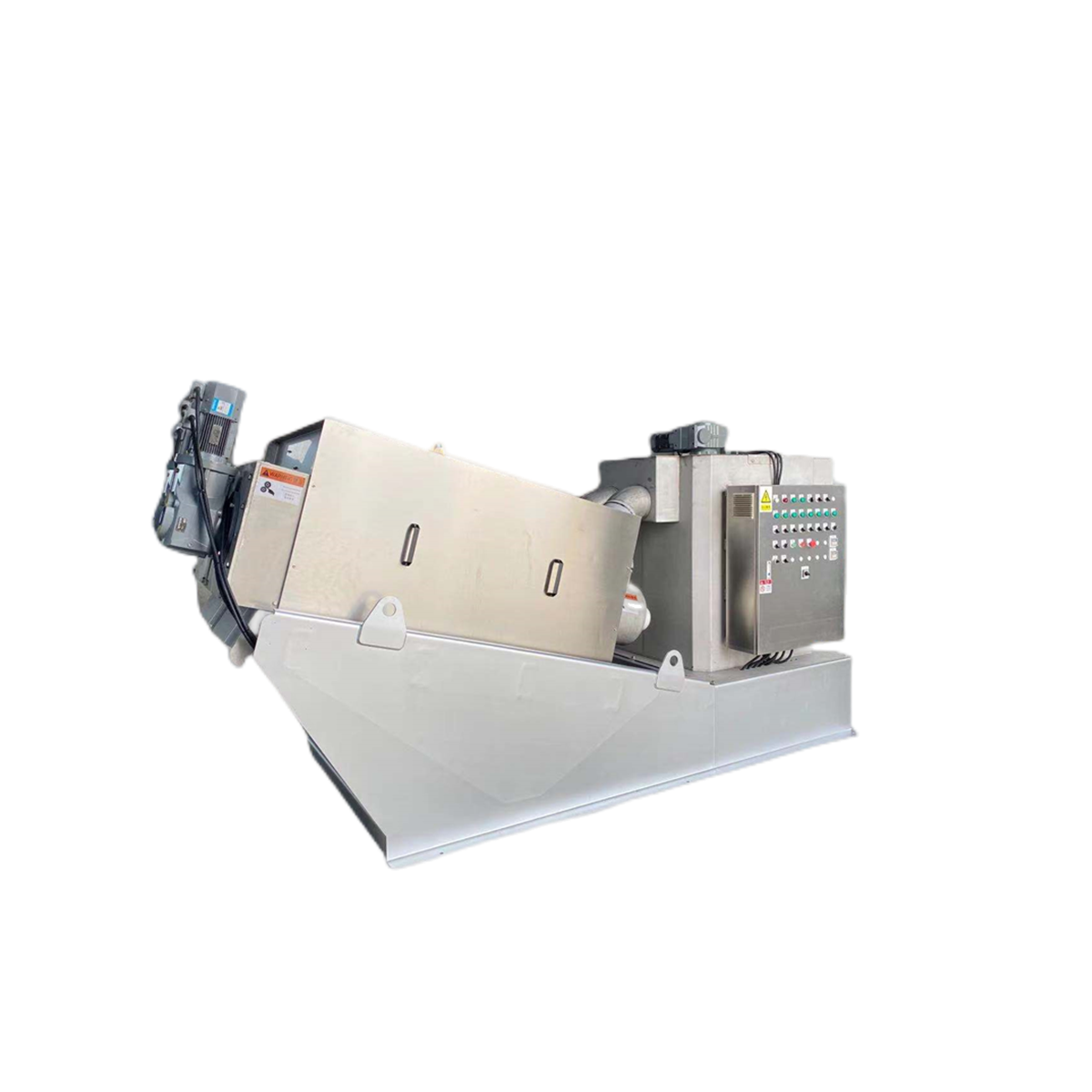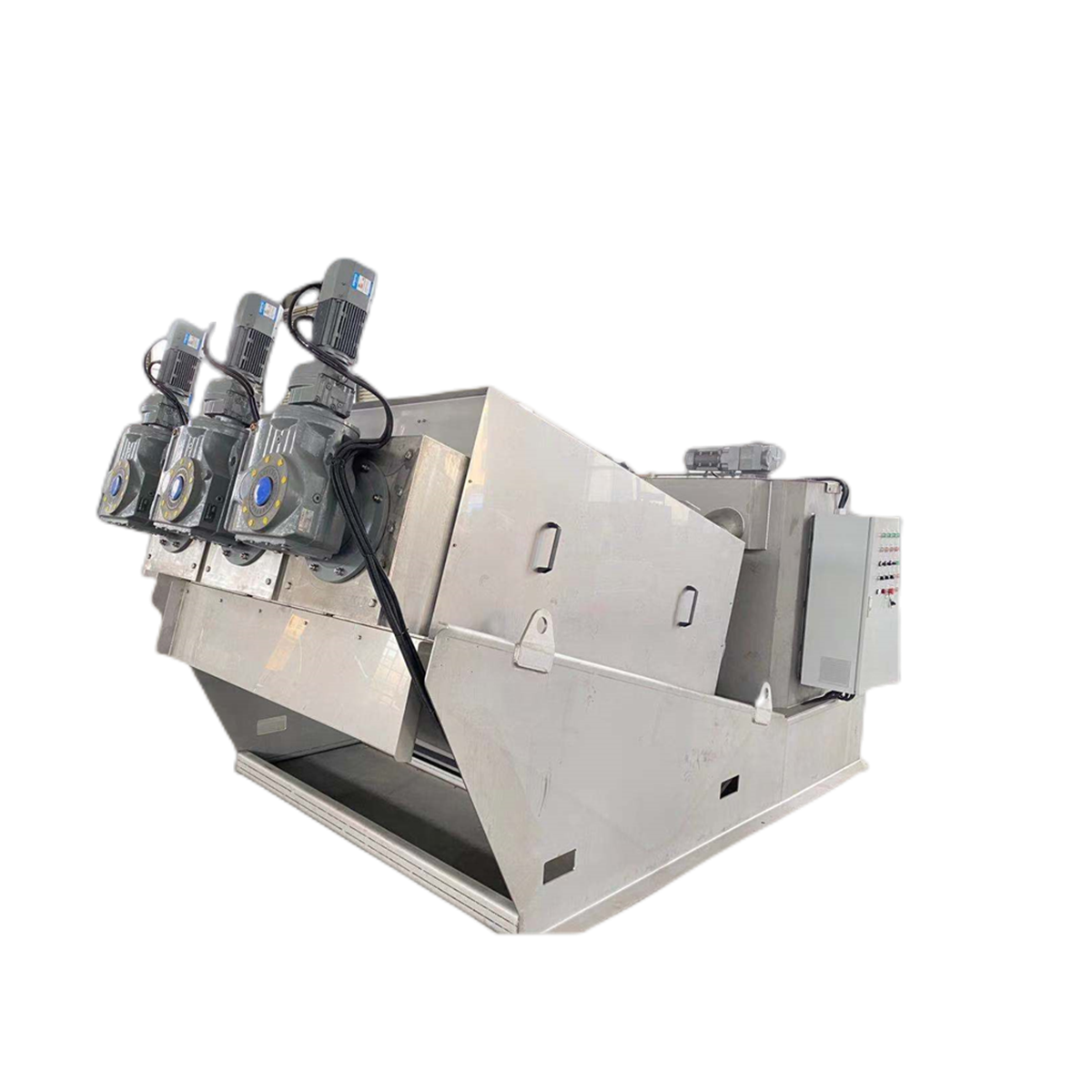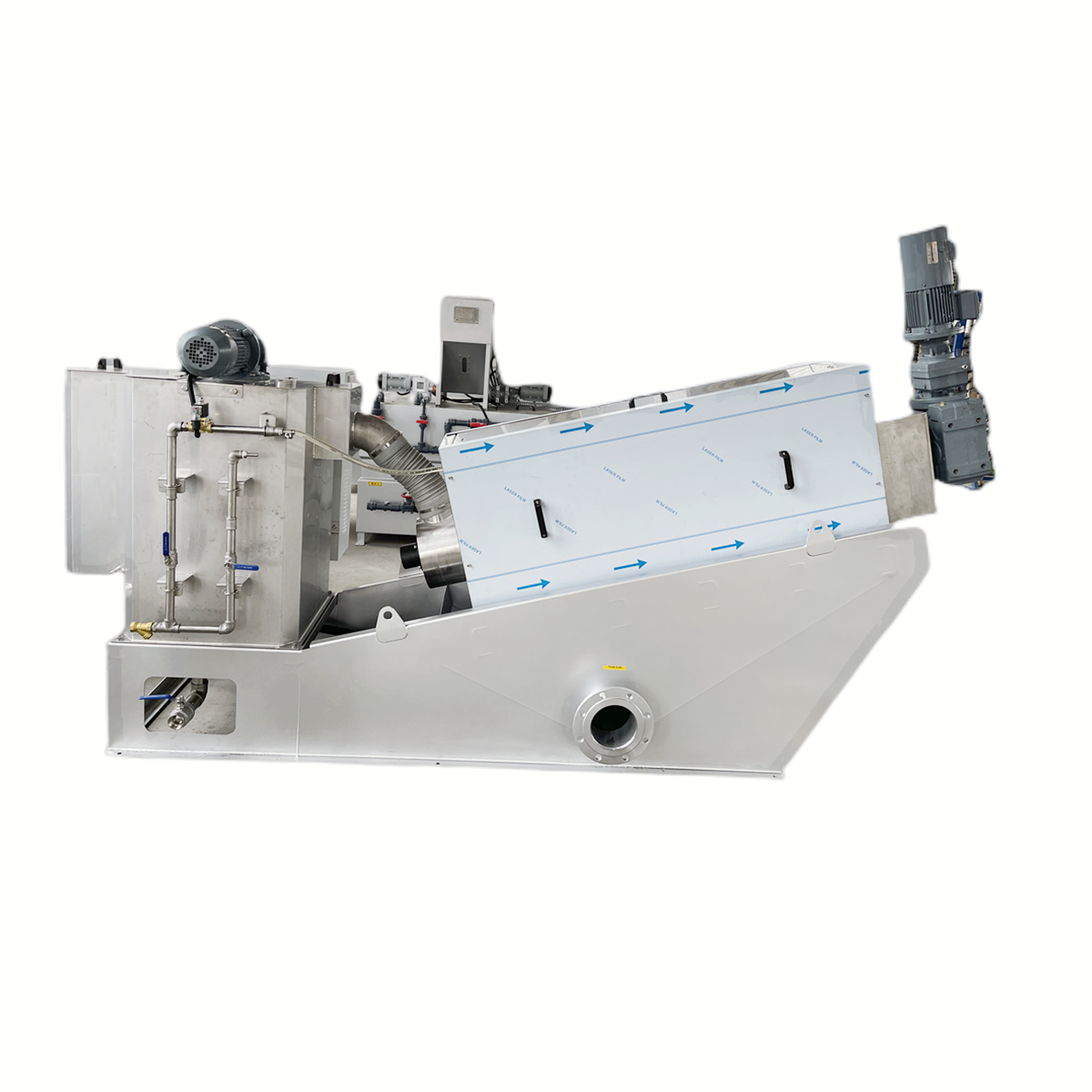 Amazing!!! Free, Save Your Time, Call us
Free, no information , no registration , just "One-click Call"
One-click Call
Our Certificates
Business License

CE

TUV

BV

SGS

Trademark Certificate

Export License

Customs License