Professional Services (Your Trust is Priceless!)
Professional Pre-sale Service

Filtration method and equipment recommendation.
Free CAD or 3D drawing.
Equipment can be customized.

Complete Service During Sales

On-time delivery.
Equipment inspection by photo or video.
Secure and standard package.

After-Sale Service

Installation assistance by a phone call or video.
Free accessories for maintenance.
Engineer sent to solve the onsite problem.
---
Screw Press Type Solid Liquid Separator is an extrusion separation equipment that can operate continuously and separate slag and liquid. The screen does not clog, and there is no requirement for feed concentration, viscosity as well as particle size and fiber length.
By the screw shaft propulsion type extrusion, with crushing, juicing, slagging, conveying function.
Structure
Features
Stable and smooth continuous operation
Low failure rate: fully automatic to complete the process of crushing, juicing and slagging.
Low operation and maintenance costs
High juice yield and dewatering rate
All parts in contact with materials are made of stainless steel
Application
It is widely applied in fruit, vegetable, straw, grass, coffe grounds, wood sawdust, waste, cow manure, pig manure, chicken manure, sludge, pare pulp etc.
Services
Professitional model selection
Customized design
Free drawing
Free install and operate instruction
Free pacakge 
Julie
Mobile/WA/WeChat/Line/Viber:
+86 159 2865 0174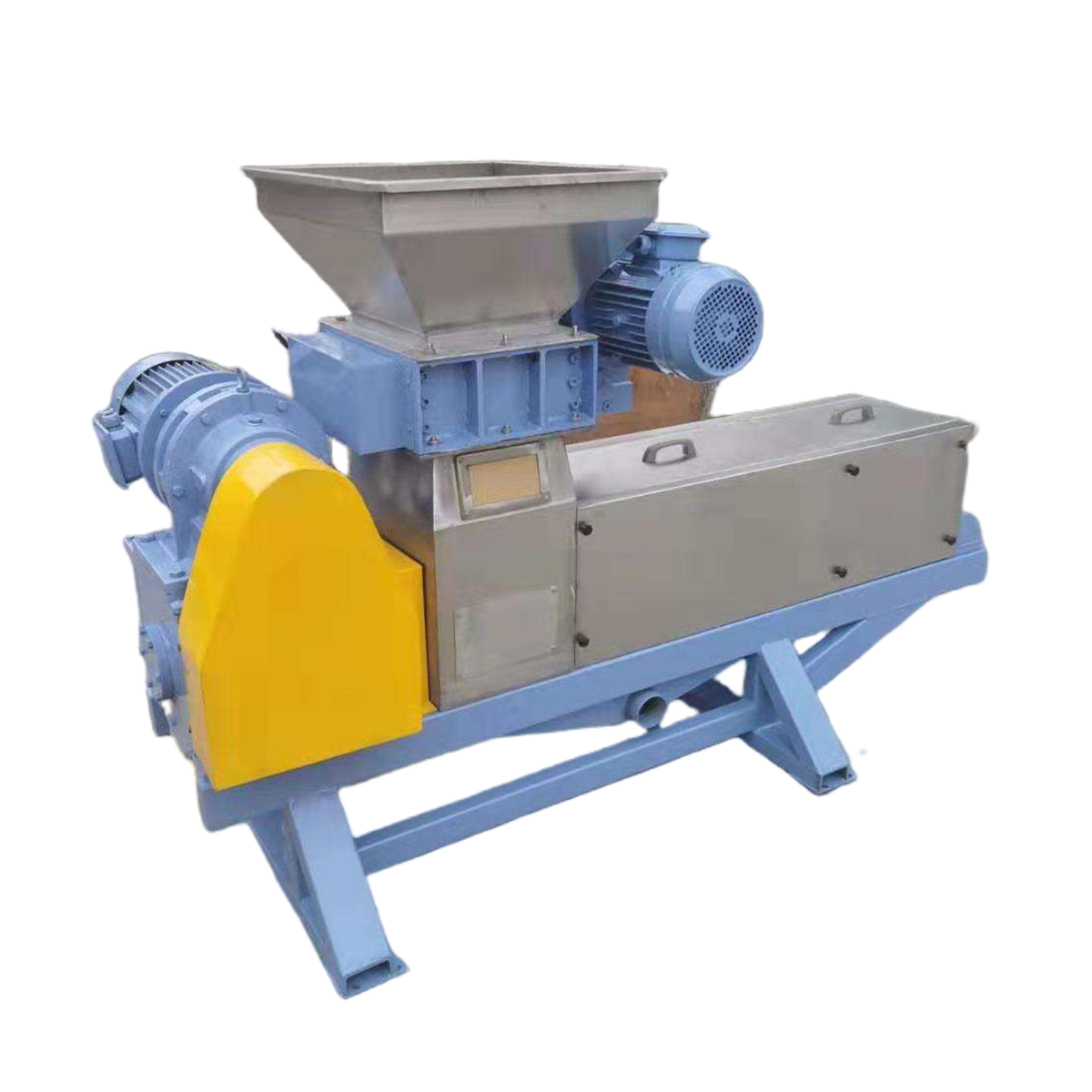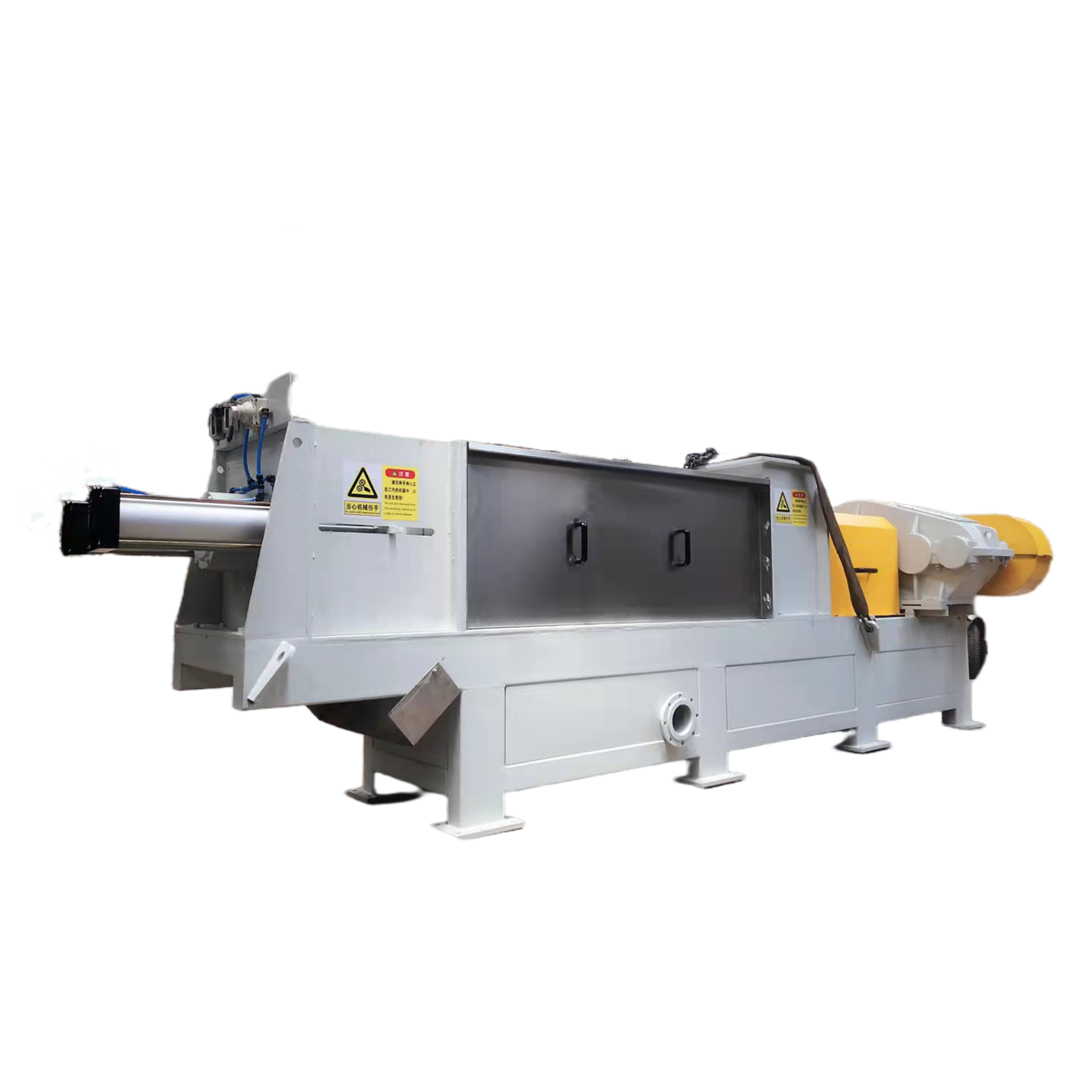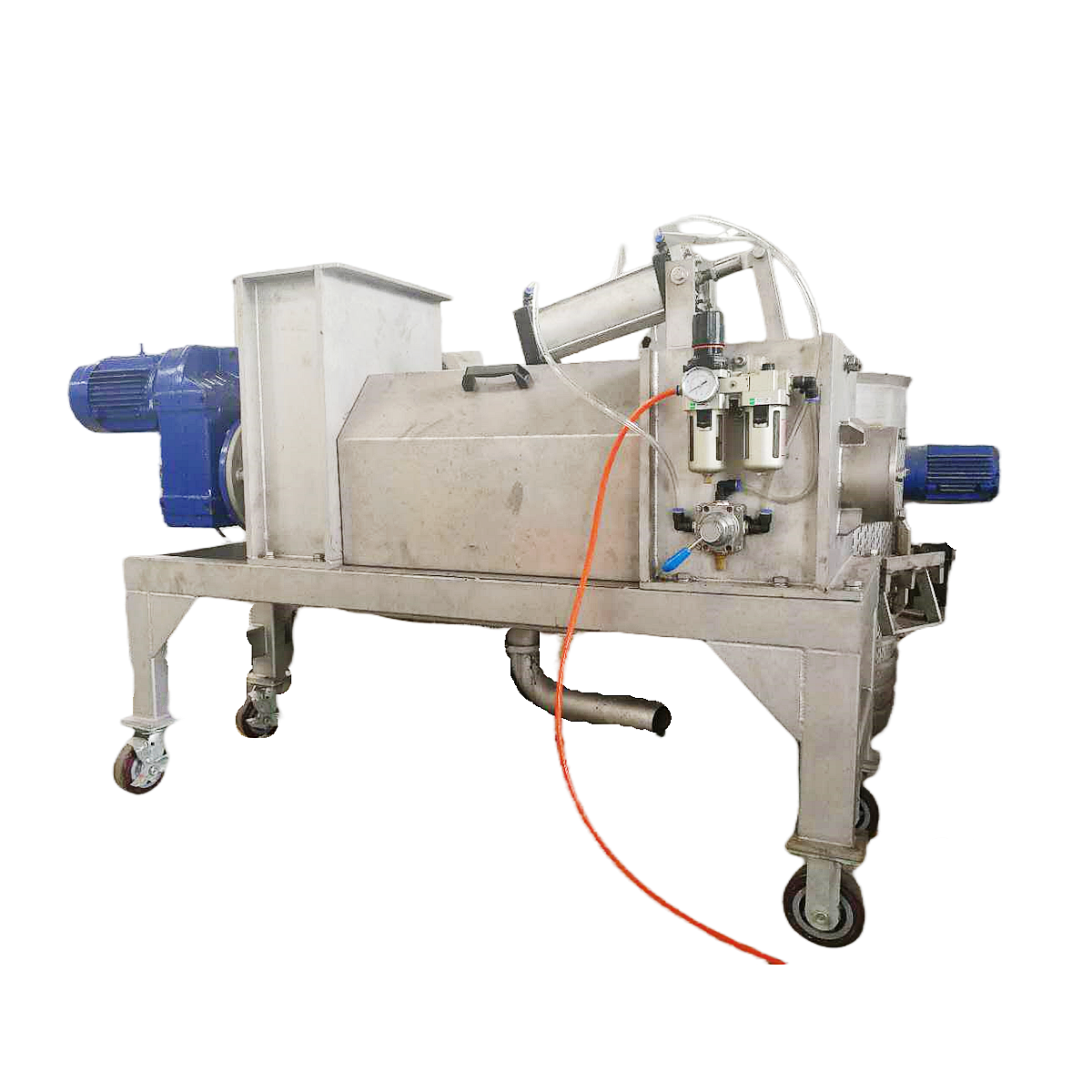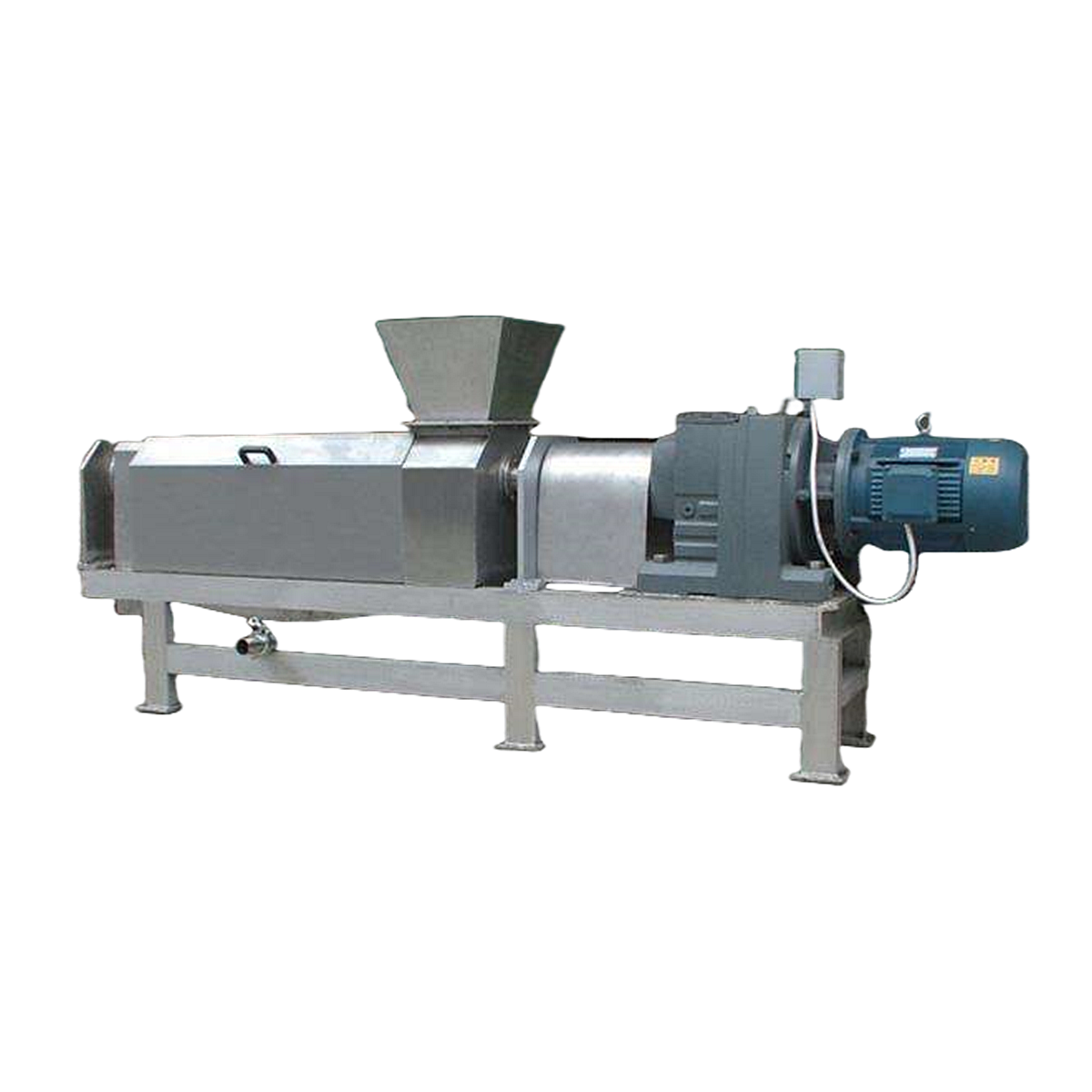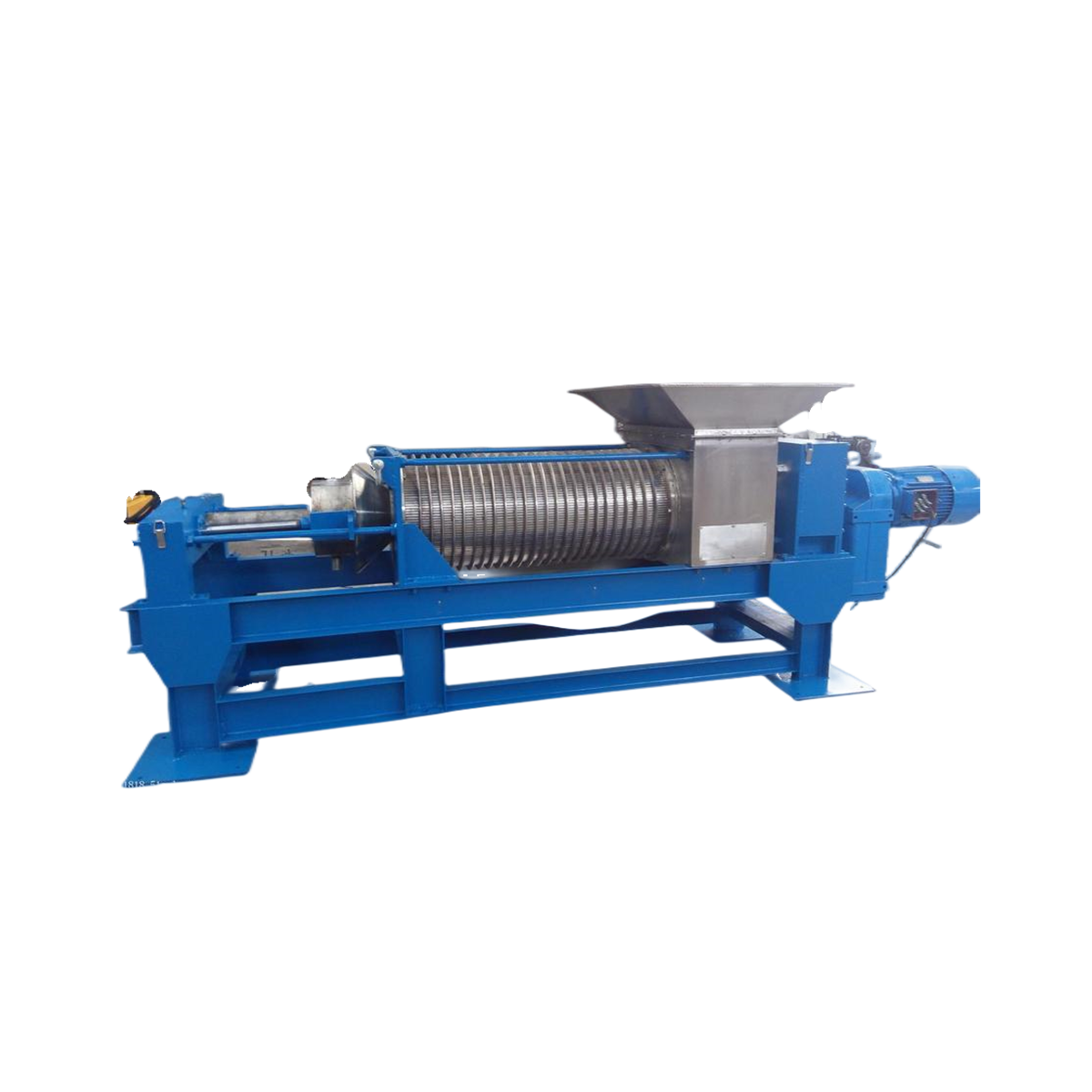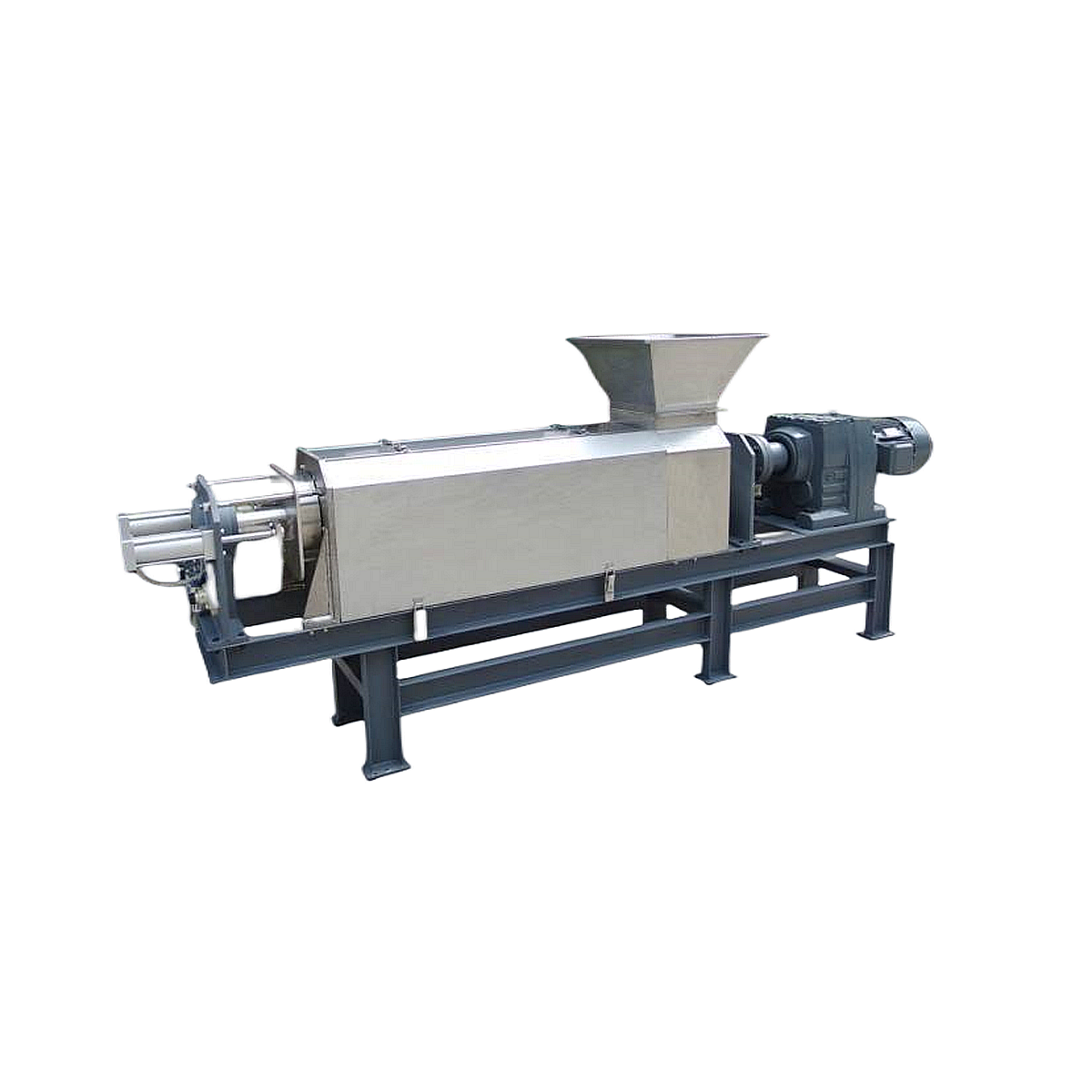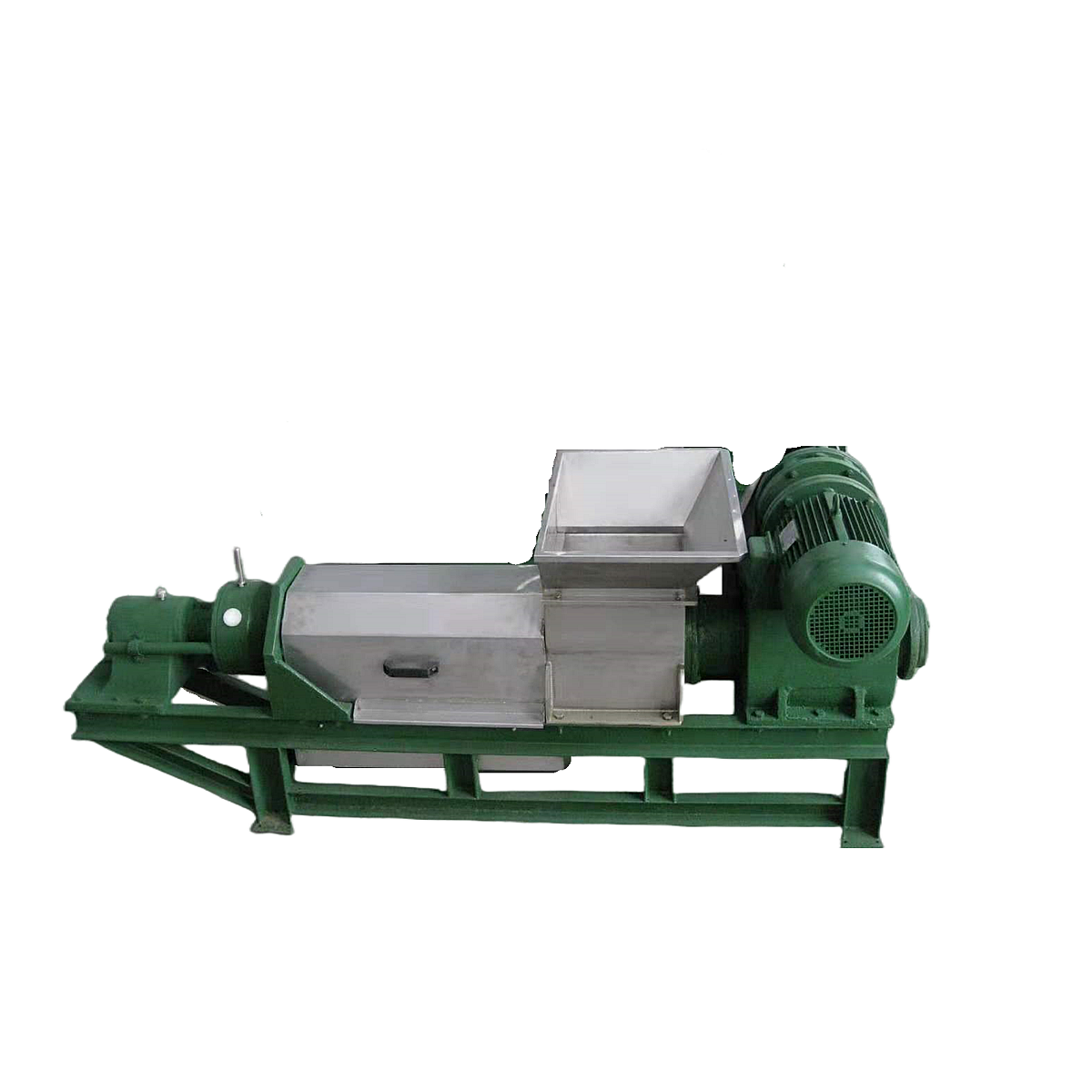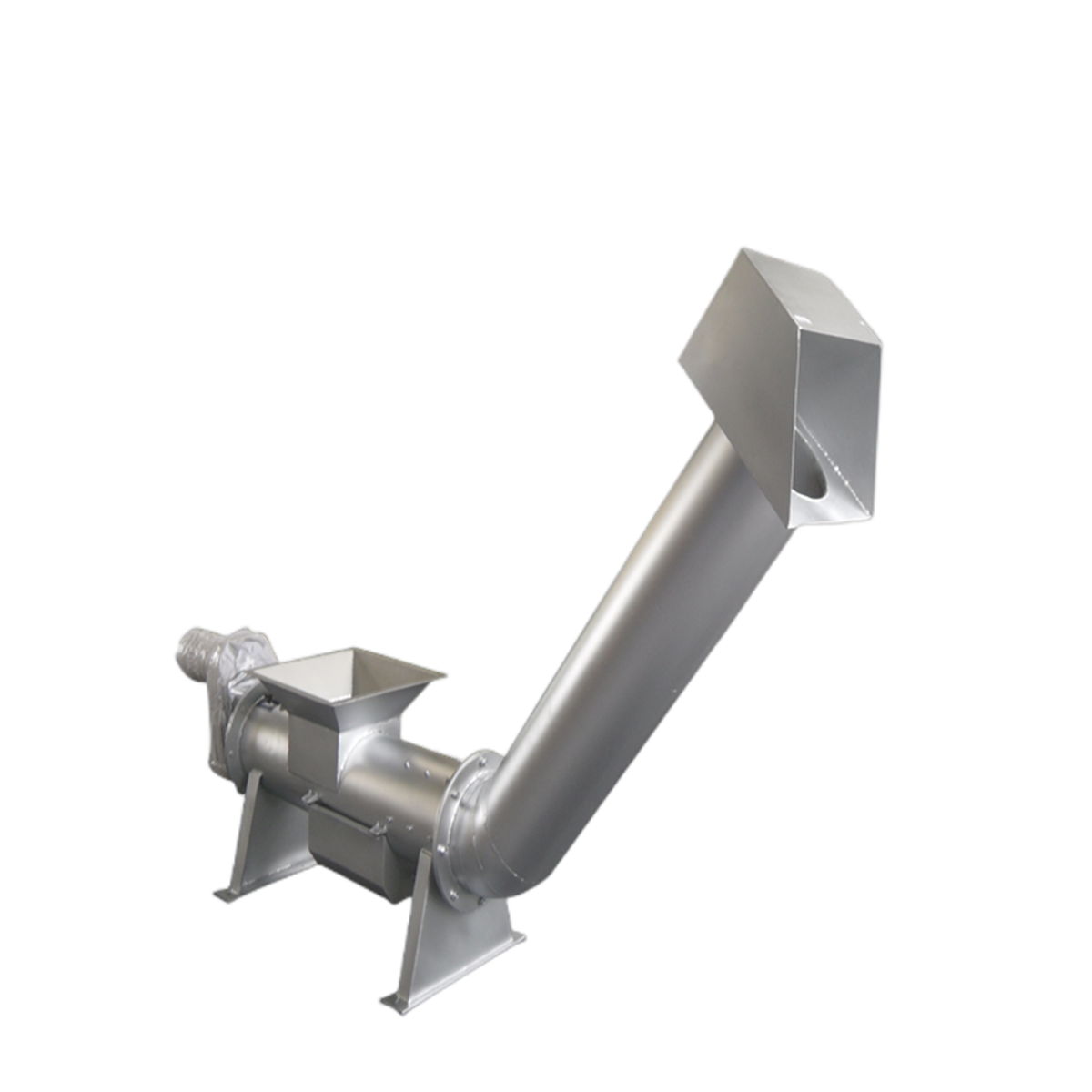 Amazing!!! Free, Save Your Time, Call us
Free, no information , no registration , just "One-click Call"
One-click Call
Our Certificates
Business License

CE

TUV

BV

SGS

Trademark Certificate

Export License

Customs License