Professional Services (Your Trust is Priceless!)
Professional Pre-sale Service

Filtration method and equipment recommendation.
Free CAD or 3D drawing.
Equipment can be customized.

Complete Service During Sales

On-time delivery.
Equipment inspection by photo or video.
Secure and standard package.

After-Sale Service

Installation assistance by a phone call or video.
Free accessories for maintenance.
Engineer sent to solve the onsite problem.
---
The seawater desalination not only enriches freshwater resources but also protects the environment. Many countries is work on the research of desalination. JX Filtration has developed many kinds of equipment suits for the desalination:
Intake screen
It can uninterruptedly fetch water from lakes, rivers and oceans. The Intake Screens operate continuously without shutting down for cleaning or routine maintenance. It protects the fish and other sea creature with very low slot velocity (usually less than 0.5 f/s / 0.135 m/s) and uniform flow.
Pretreatment filters
Multi-media filter
Multi Media Filter uses a certain thickness of sand filter bed to filter out organic and inorganic solid suspended solids, colloidal particles, microorganisms, etc. in the raw water to reduce water turbidity and purifies water.
There are eight standard series of Multi-media Filter diameter φ400mm φ500mm φ600mm φ750mm φ900mm φ1000mm φ1200mm φ1500mm, and can also be customized according to customer requirements, up to φ5000mm.
Self cleaning & Backwash filter
Self cleaning and backwash filter are a compact, high efficiency and large flow rate backwashing filter system which can remove solid particles from all kind of water and liquid. They can be operate continuous and automatically. The filter precision can be 10-5000 microns and capacity reach to 8000m3/h.
Cartridge filter
The cartridge filter can remove suspended solids (sand/rust, etc.), colloids (mainly substances with smaller particle size), and some organic matter (which can remove part of the color/odor to improve the water quality).  Filter precision can be 0.01-100 microns, capacity: 5-200m3/h.
Bag filter housing
Bag filter is the simplest high precision filter (1 microns -2000 microns). Treatment Capacity: 5 - 1000m3 / h. JX Filtration has launched the newest bag filter housing with Hydraulic quick open system.
All above filter equipment can be made by duplex stainless steel or super duplex stainless steel. (as 2205, 2507 etc.)
Services
Professional model selection and design
Free design and drawing
Free package
Free install and operation instruction
Julie
Mobile/WA/WeChat/Line/Viber:
+86 159 2865 0174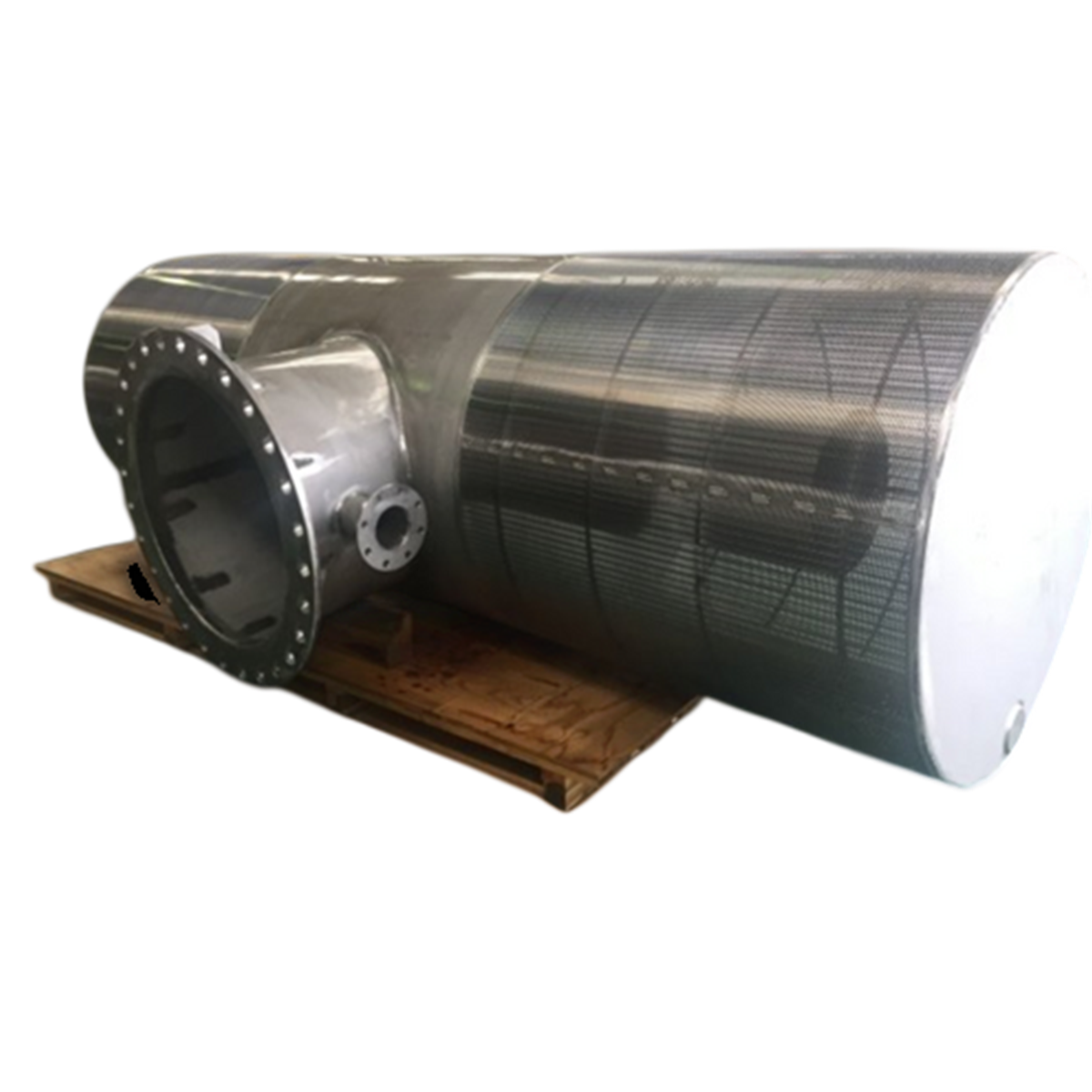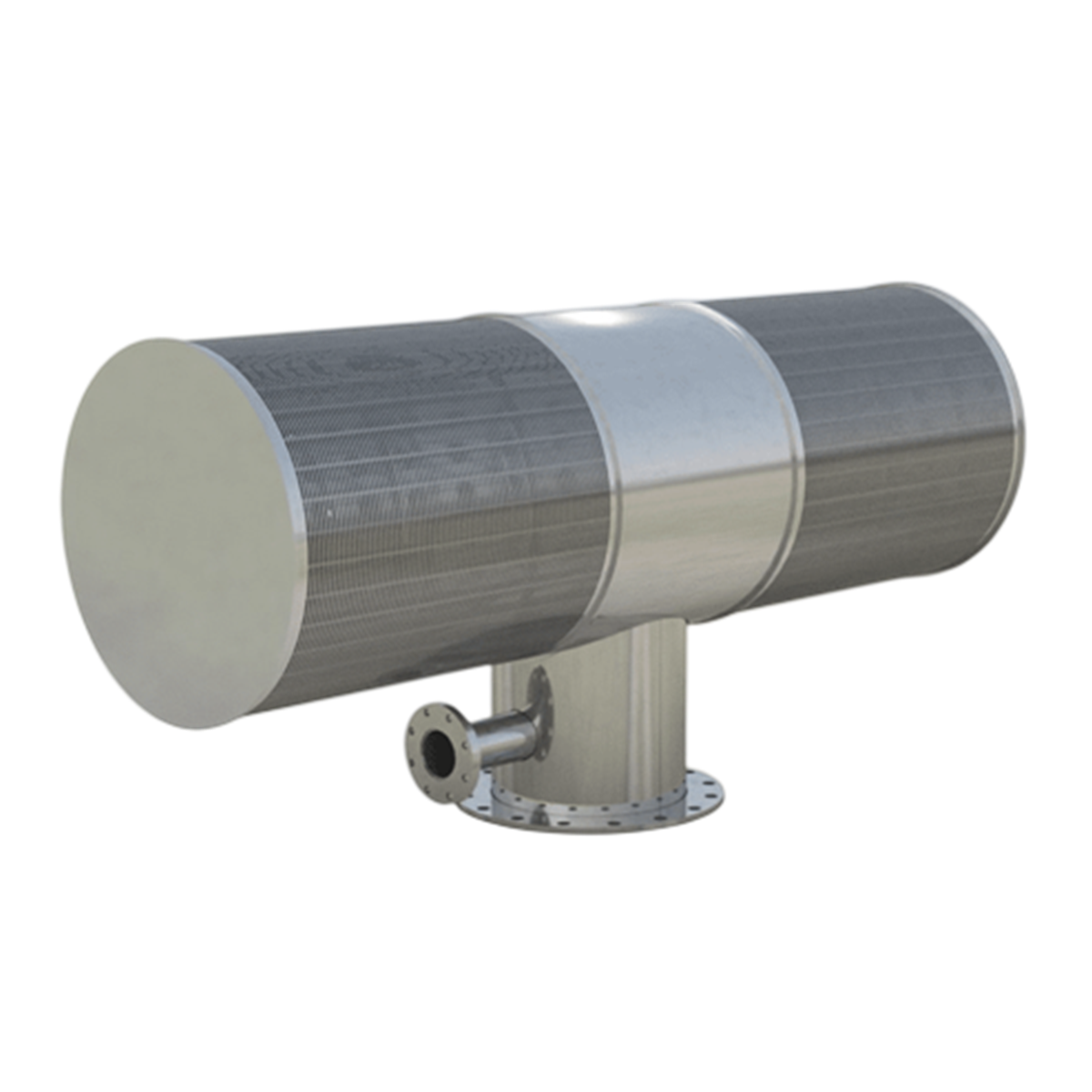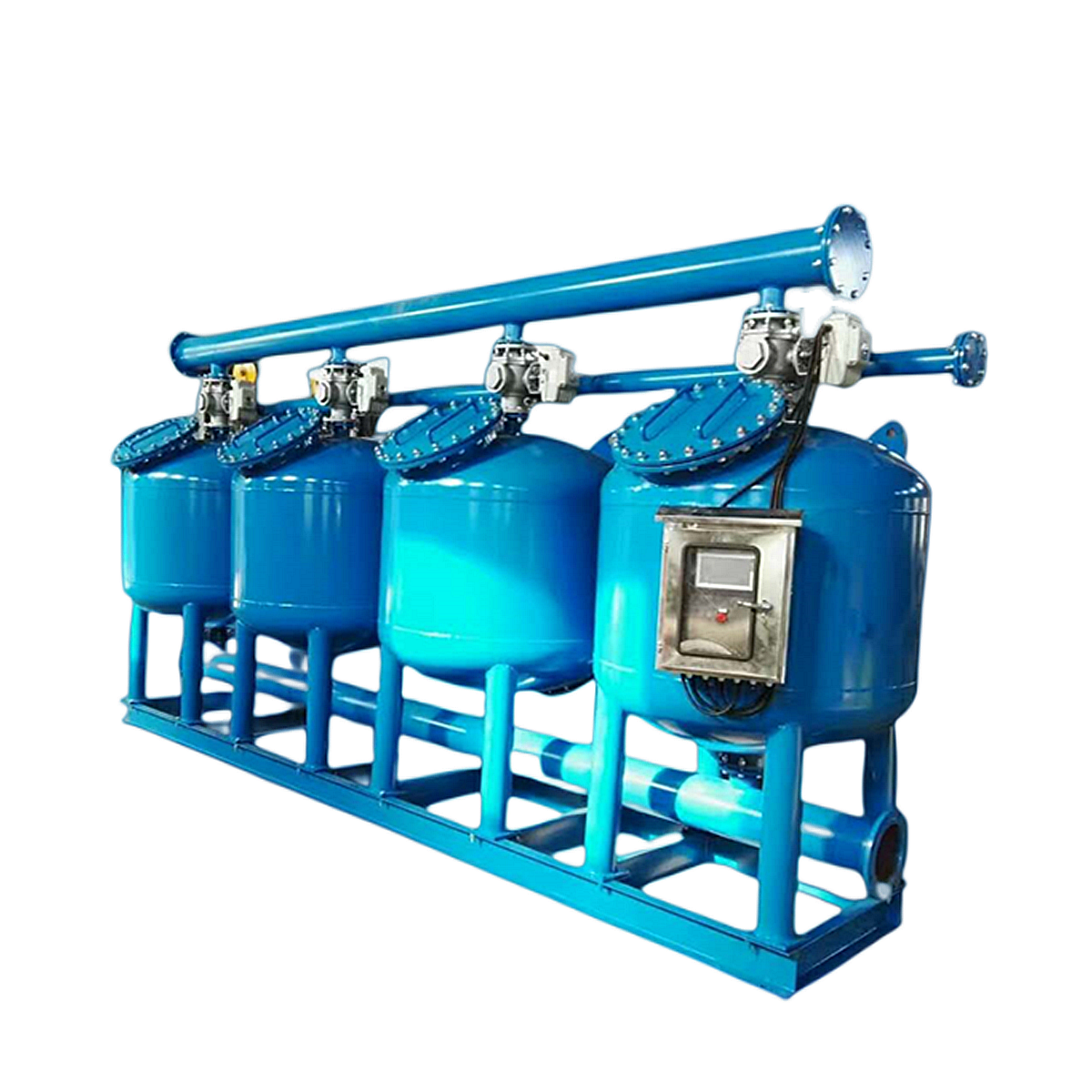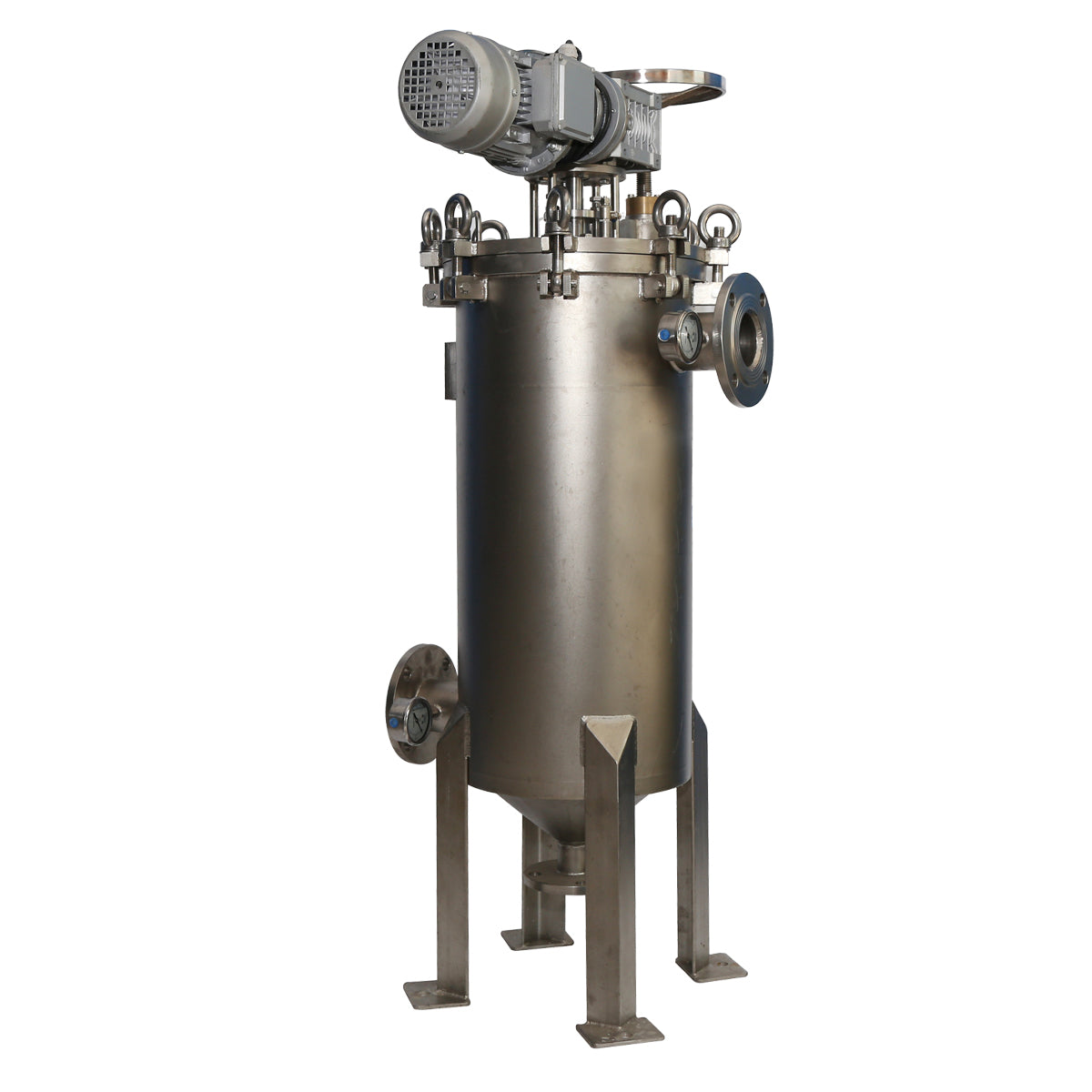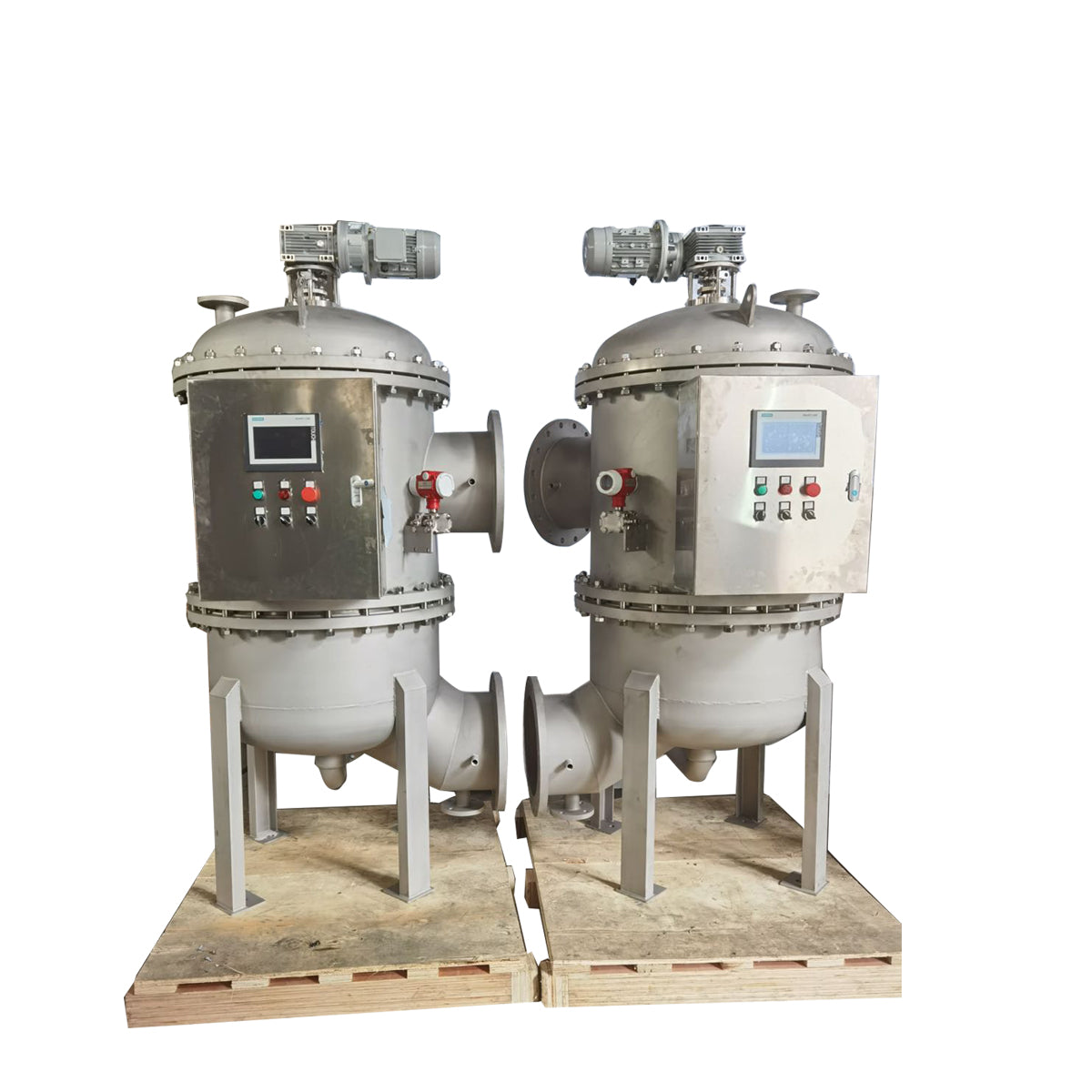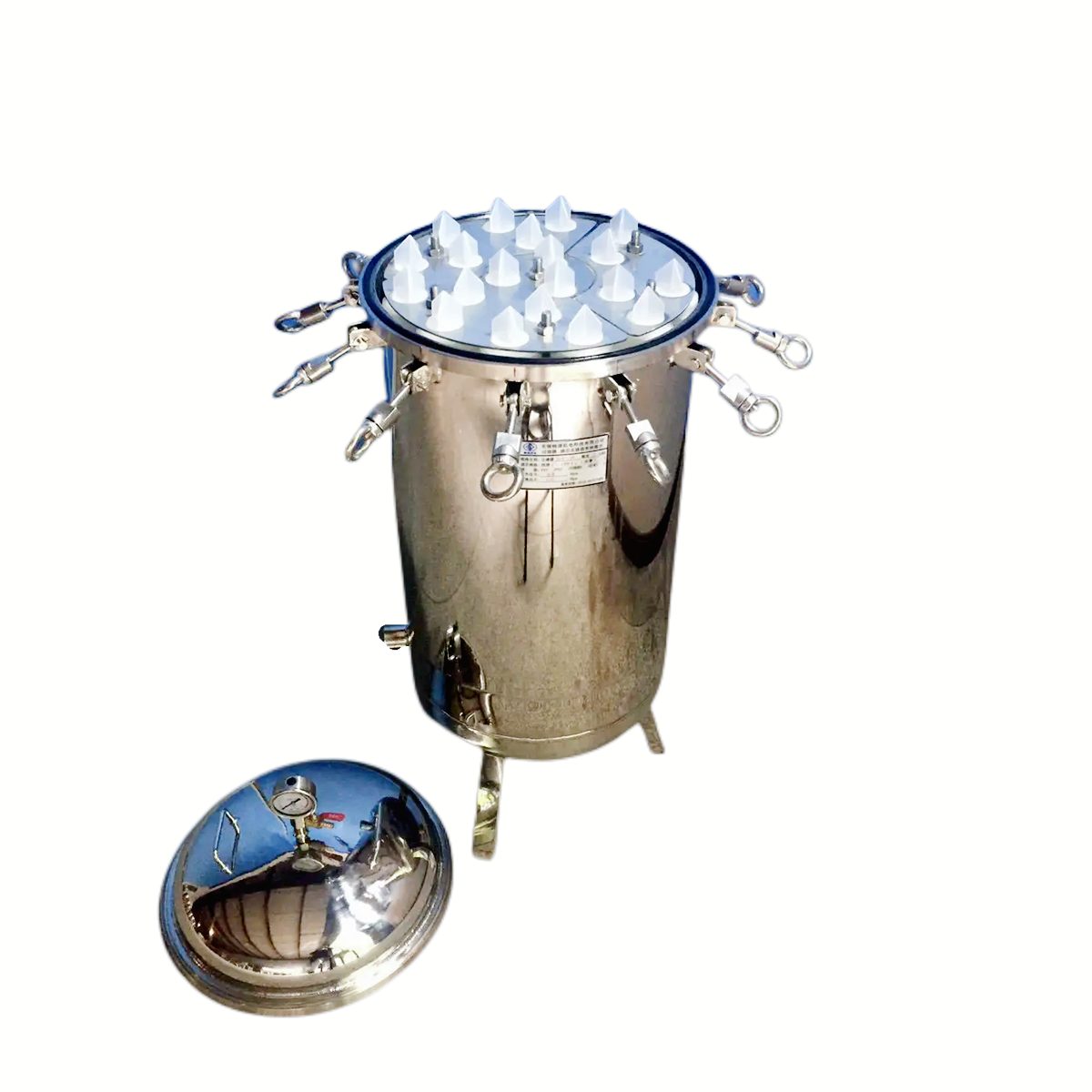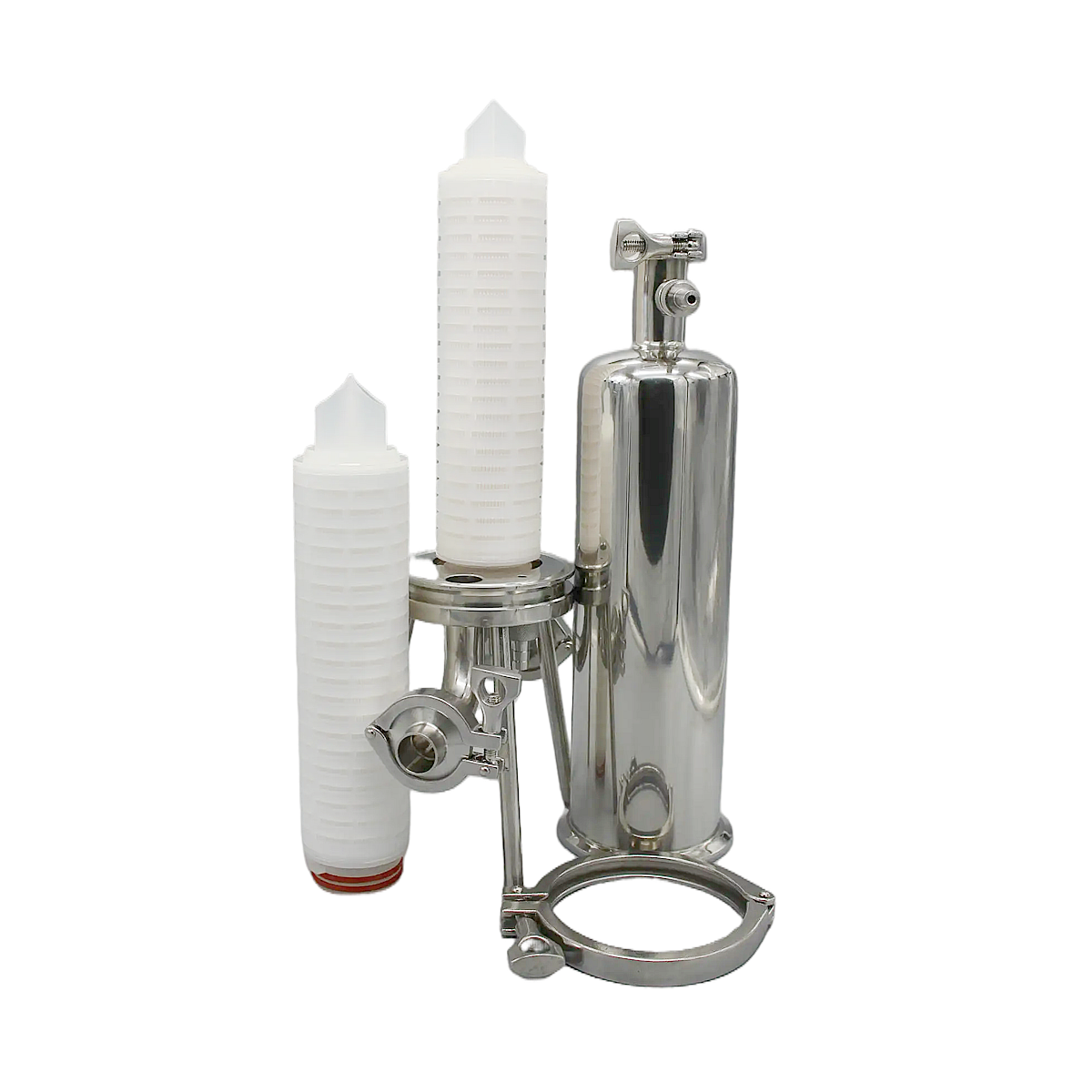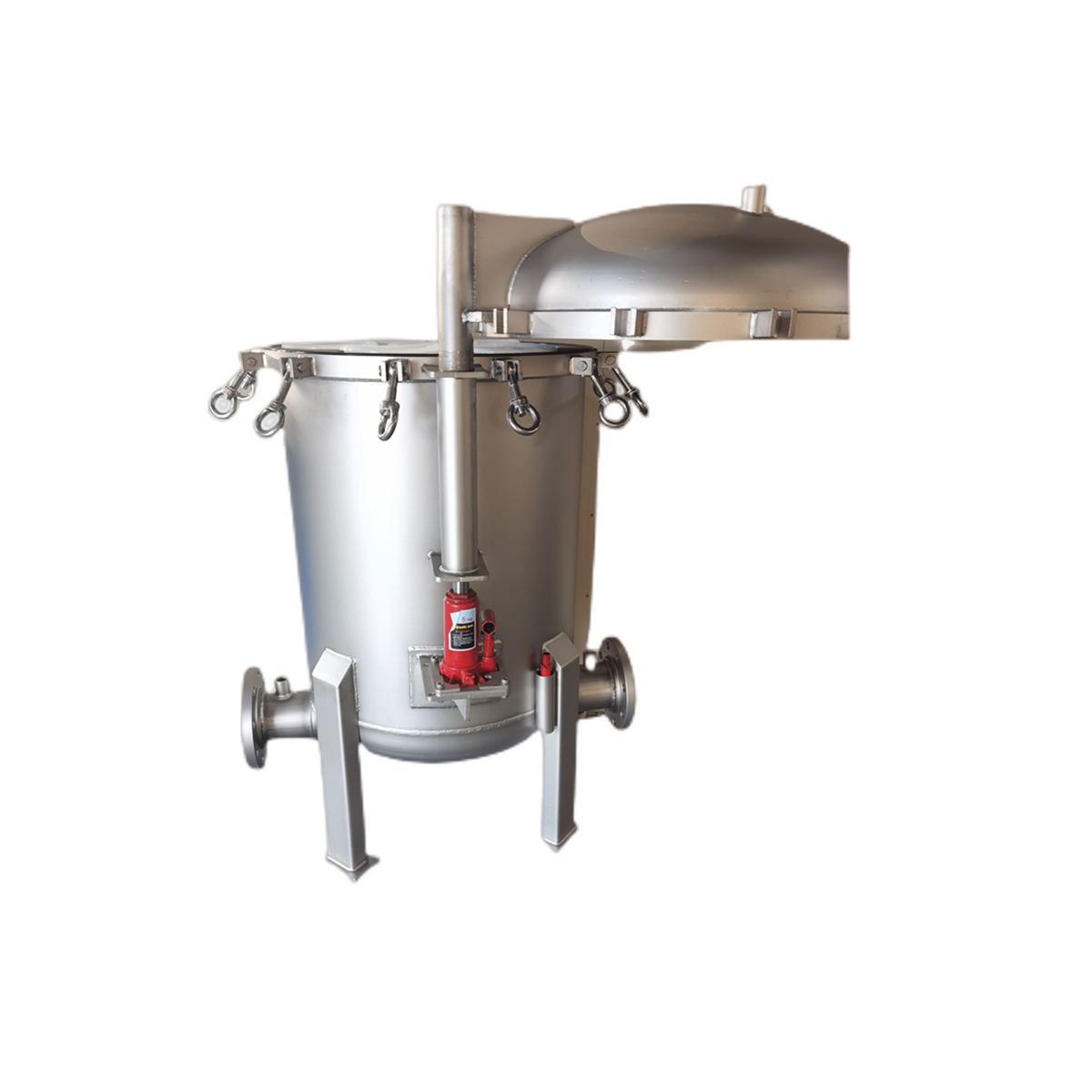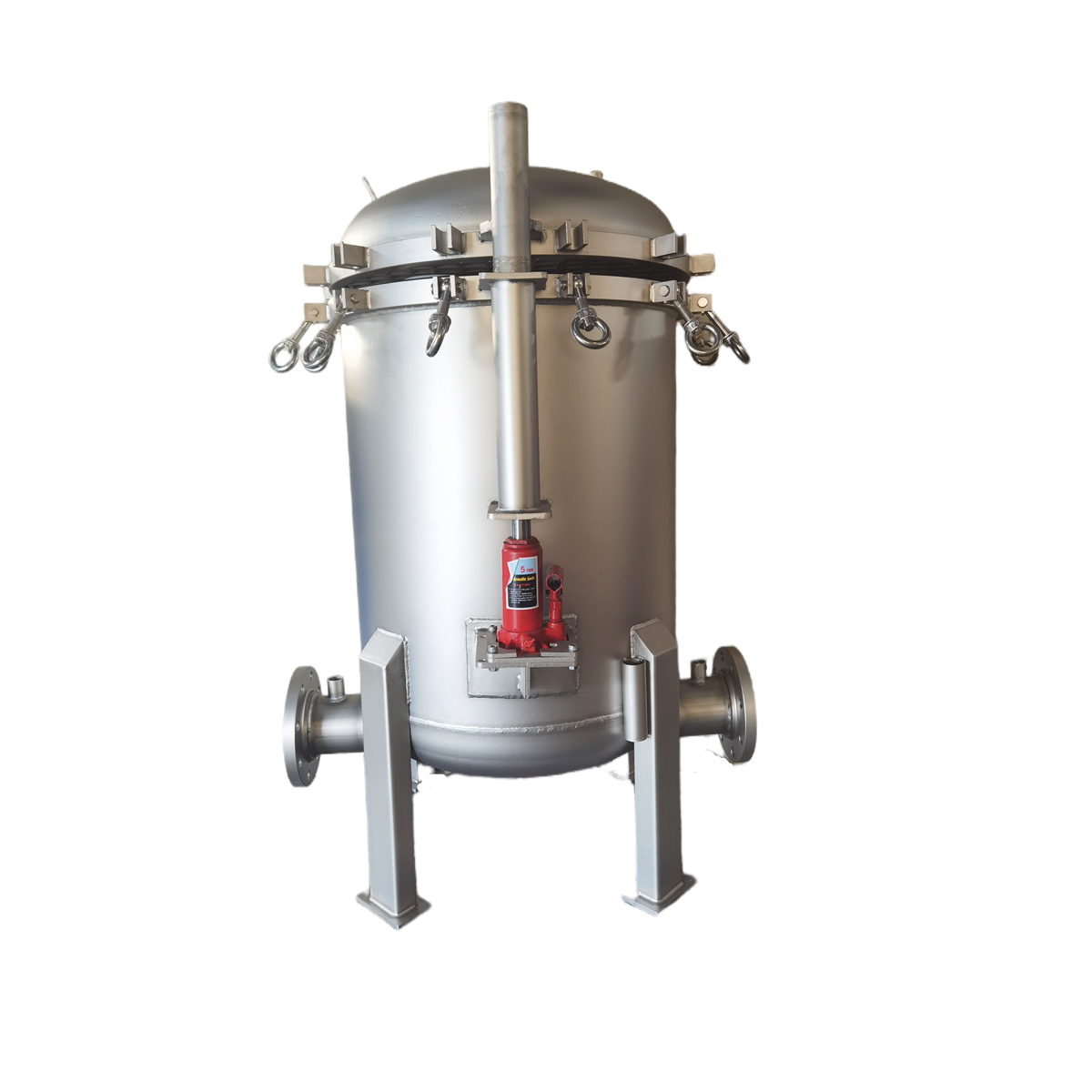 Our Certificates
Business License

CE

TUV

BV

SGS

Trademark Certificate

Export License

Customs License