Professional Services (Your Trust is Priceless!)
Professional Pre-sale Service

Filtration method and equipment recommendation.
Free CAD or 3D drawing.
Equipment can be customized.

Complete Service During Sales

On-time delivery.
Equipment inspection by photo or video.
Secure and standard package.

After-Sale Service

Installation assistance by a phone call or video.
Free accessories for maintenance.
Engineer sent to solve the onsite problem.
---
We are thrilled to introduce you to our flagship product, the Vibrating Sieve!


1. Why Opt for Vibrating Sieves?

Vibrating sieves stand as an indispensable tool in the modern industrial landscape. They are not only adept at efficiently segregating, classifying, and filtering particle materials, but they also elevate production efficiency without compromising quality. In contrast to conventional screening methods, vibrating sieves are not only speedier but also more precise, endowing you with greater control over every facet of your production process.

2. Prime Features and Advantages

Efficient Screening at its Best: Through astute vibration technology, vibrating sieves facilitate the uniform dispersion of materials across the sieve surface, culminating in a remarkably efficient screening process. Whether you're dealing with dainty particles or more substantial materials, the vibrating sieve handles them deftly.

Tailored Choices: Our vibrating sieves come with an array of mesh sizes and configurations to cater to the diverse screening requisites of different materials. This customized selection approach allows you to adapt to your specific needs, ensuring that you achieve the most optimal screening outcomes.

Dependable and Enduring: Forged from superior-grade materials and precision craftsmanship, our vibrating sieves boast unparalleled durability and stability. Designed to withstand challenging environments, they provide unwavering support to your production operations.

3. Diverse Applications

Vibrating sieves find wide-ranging applications across various sectors. Whether it's mining, chemical processing, construction, food processing, or environmental protection, vibrating sieves play an integral role. They're suitable for an assortment of particle materials, encompassing powders, granules, and more sizeable particles, making light work of your screening tasks.

4. Our Pledge

We are committed to delivering top-tier solutions to our clientele. By choosing our vibrating sieves, you avail yourself of professional support, top-notch equipment, and comprehensive post-sale service. Our commitment extends beyond merely delivering exceptional products; we're invested in contributing to your success!

Julie
Mobile/WA/WeChat/Line/Viber:
+86 159 2865 0174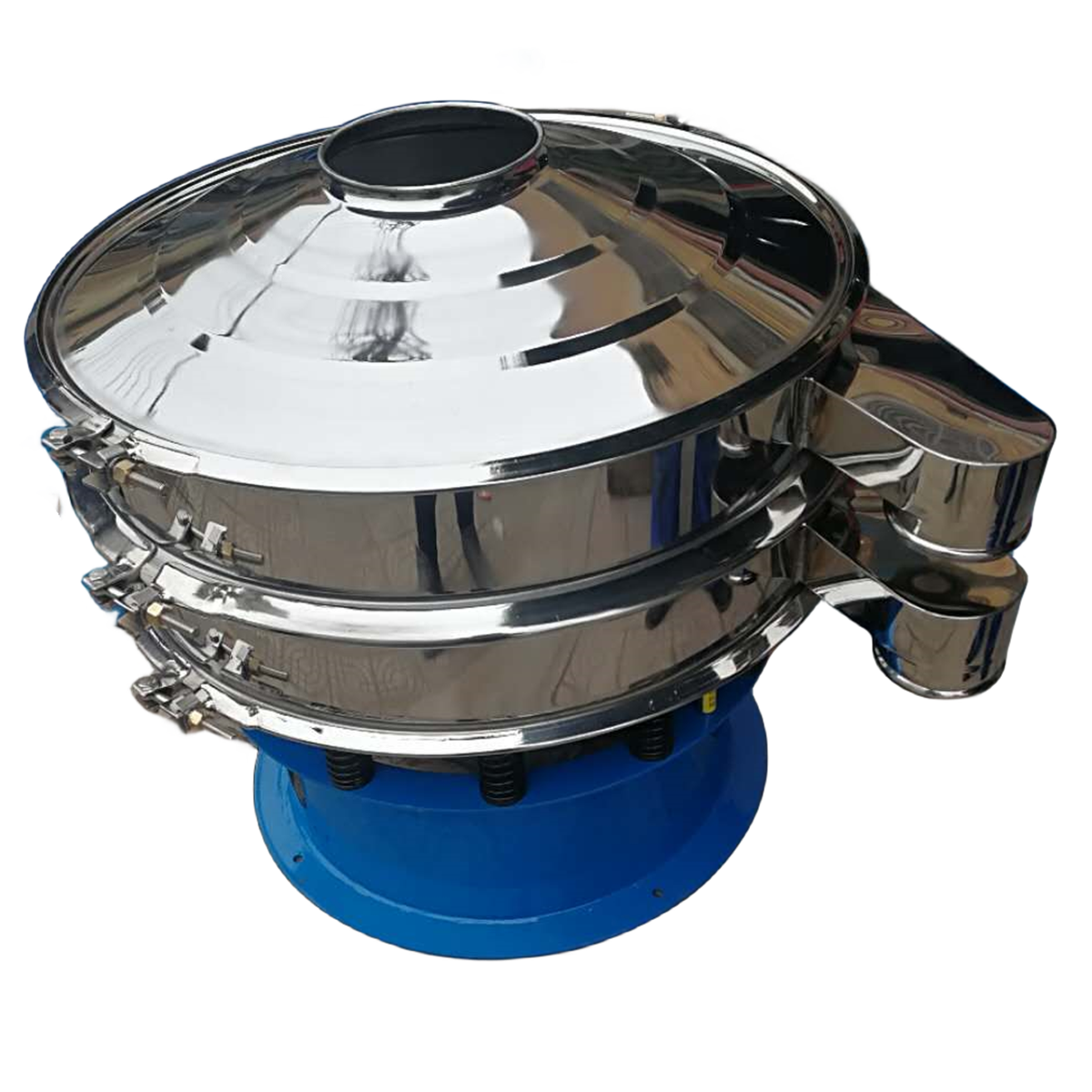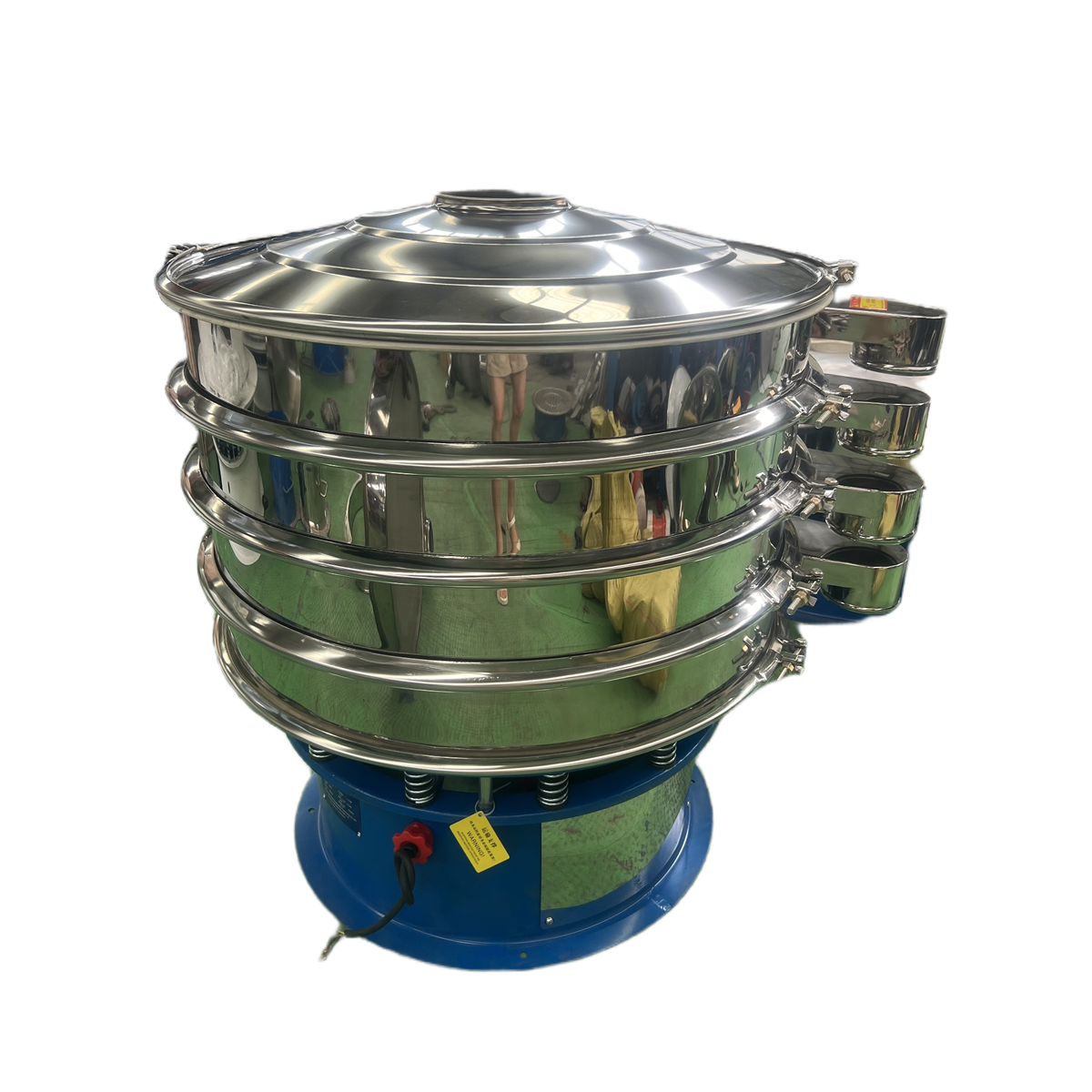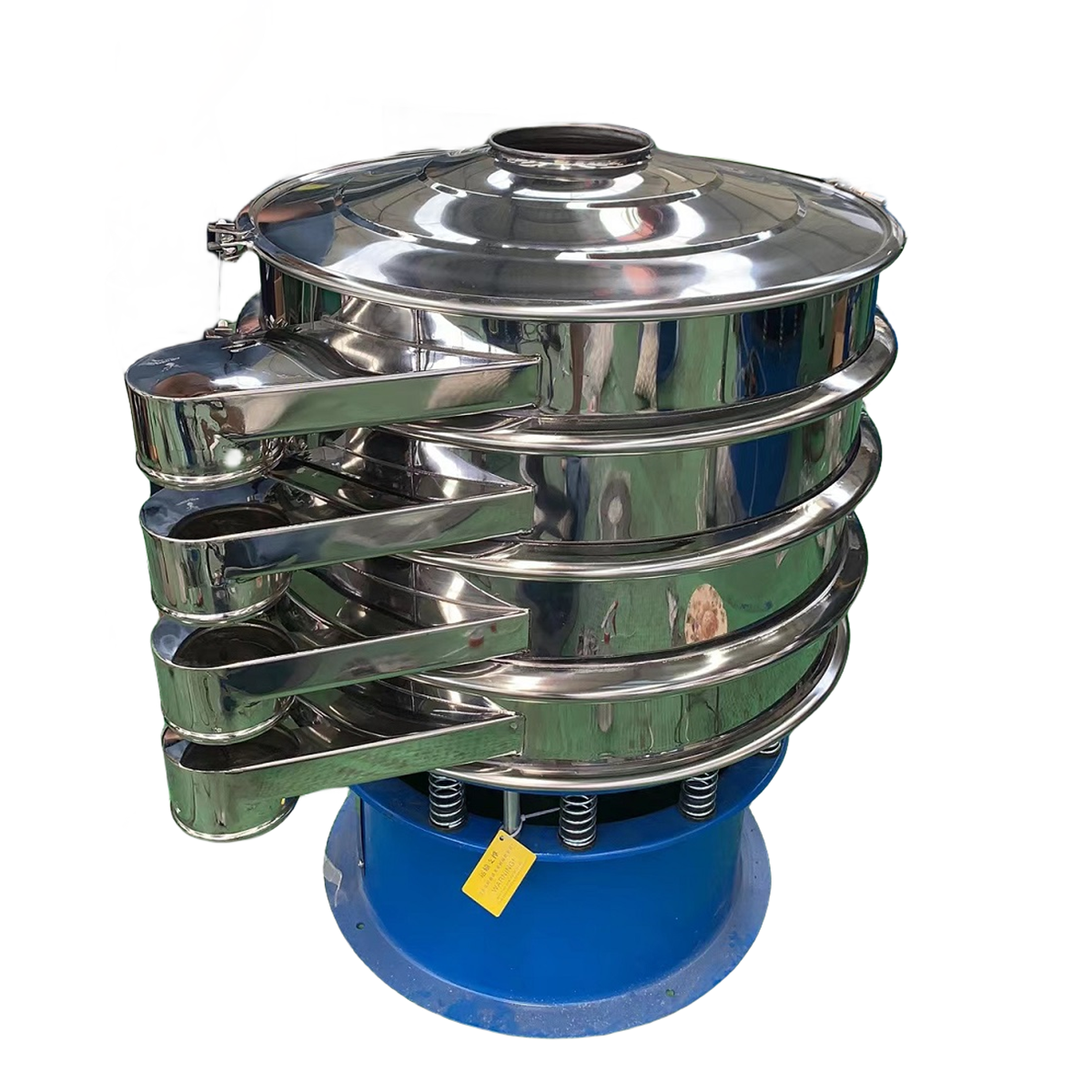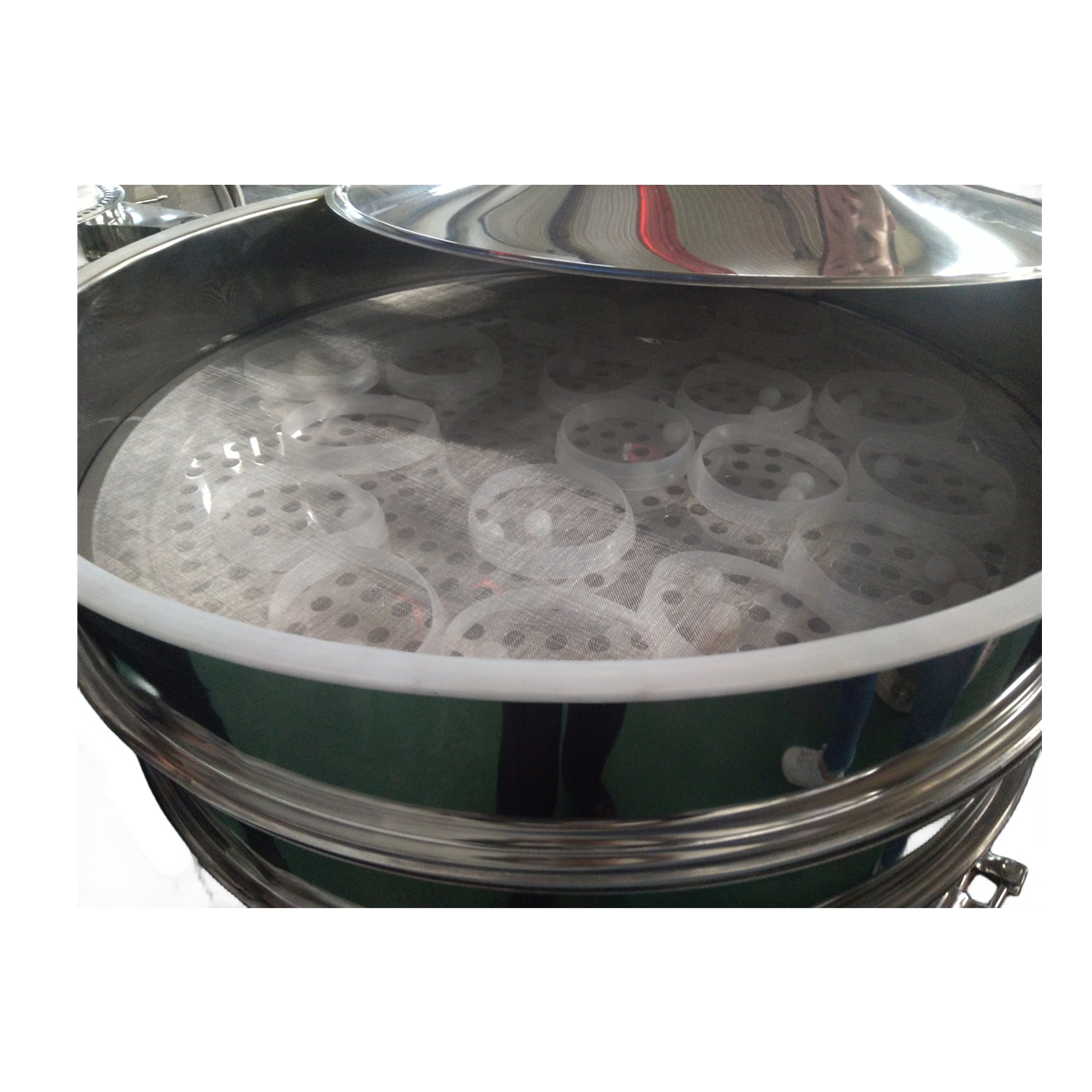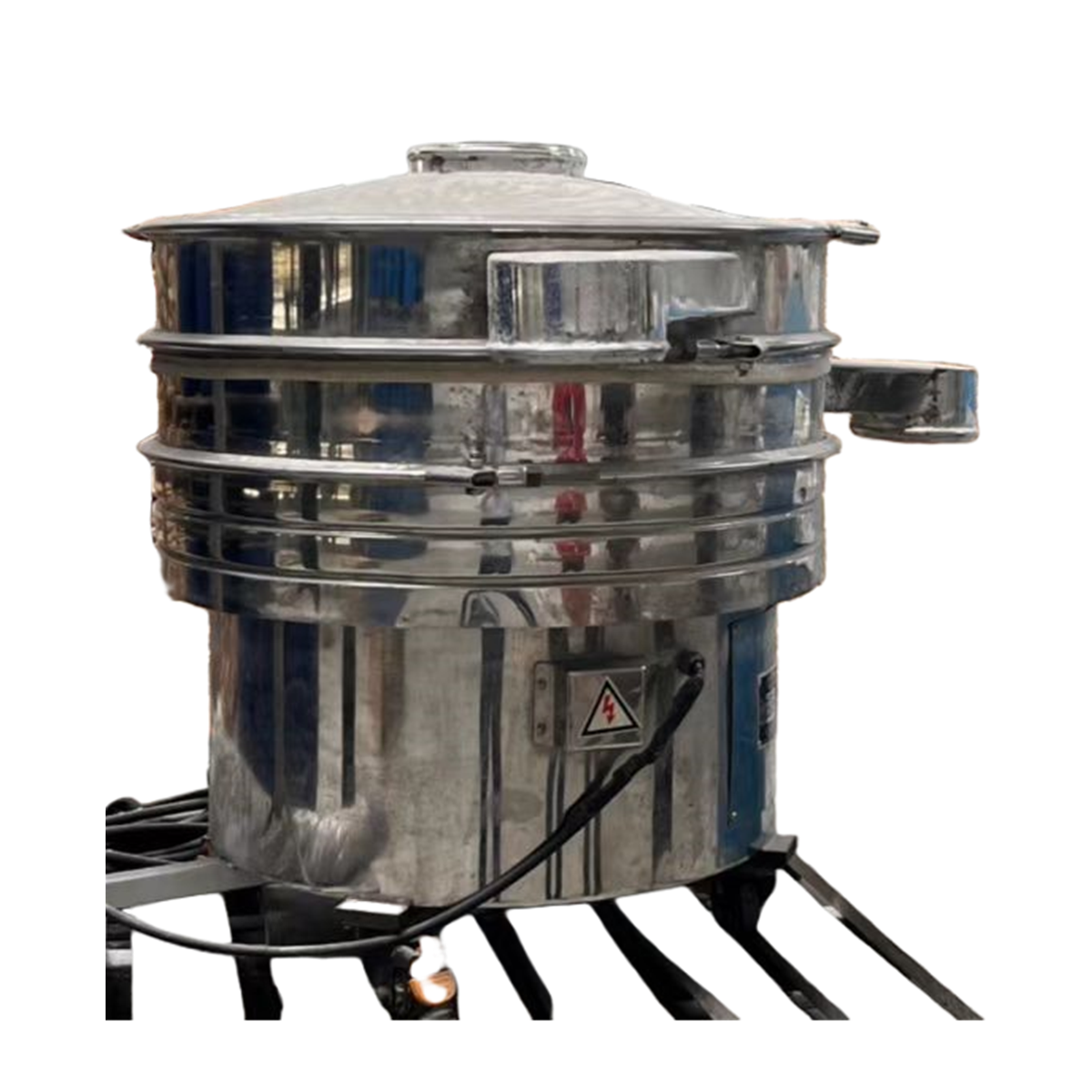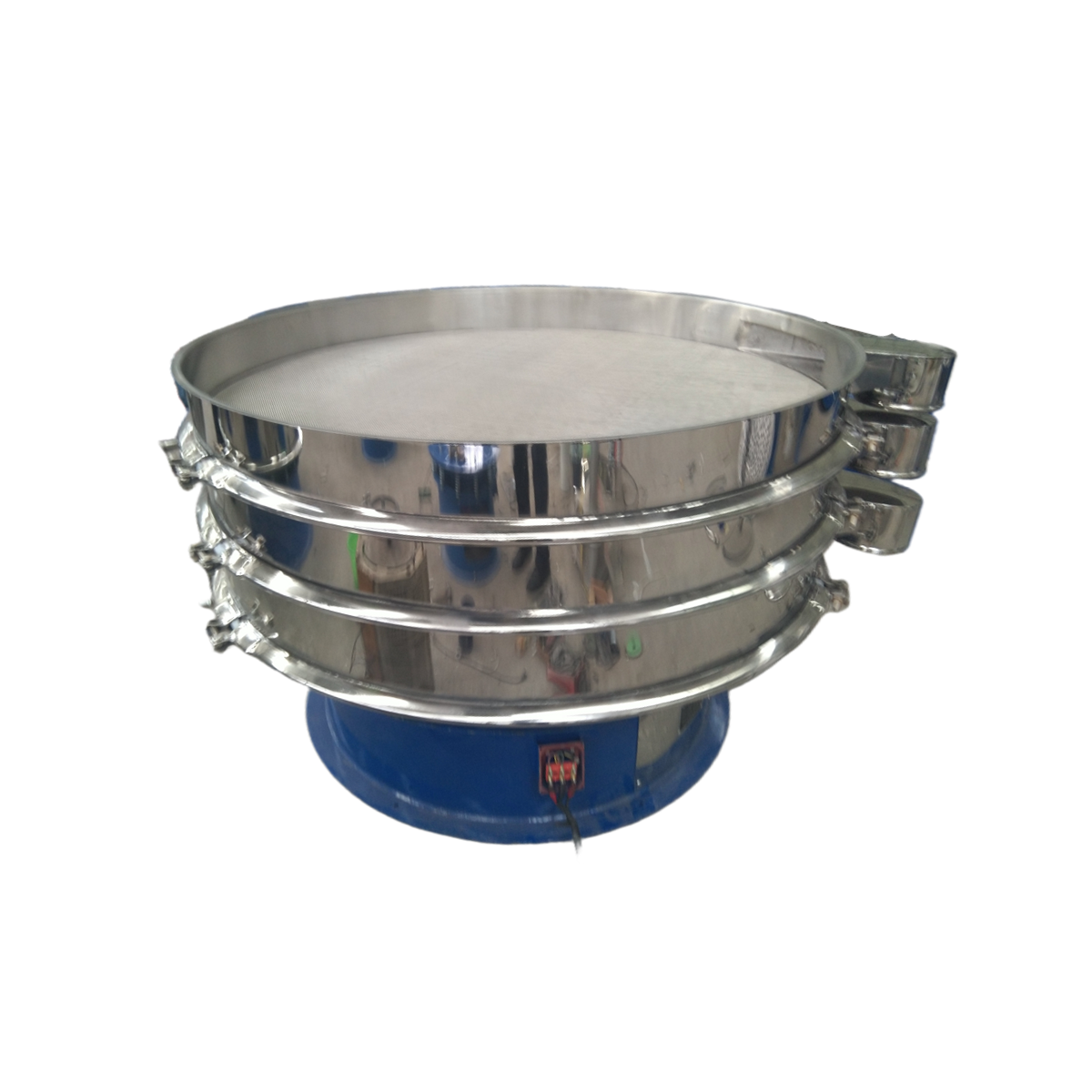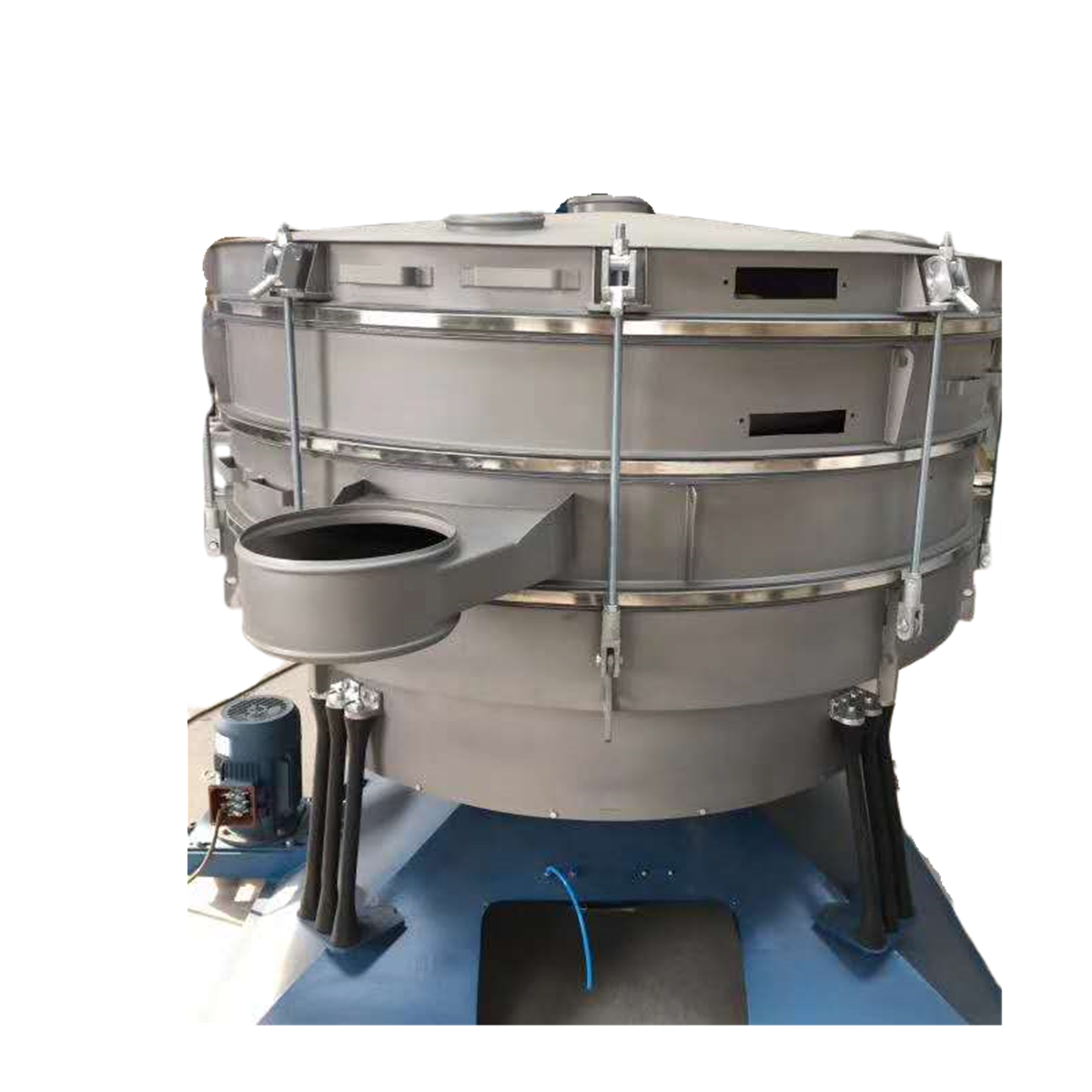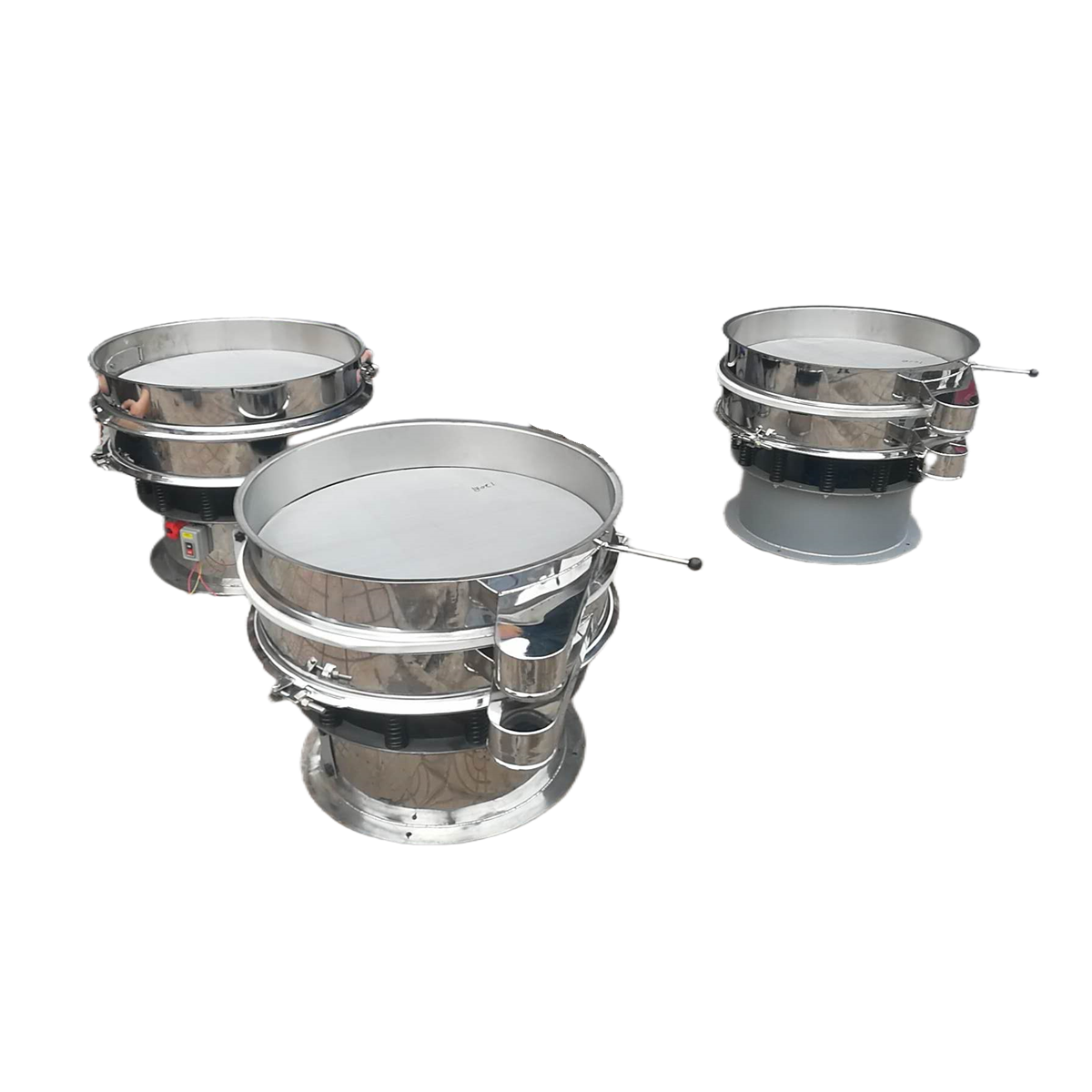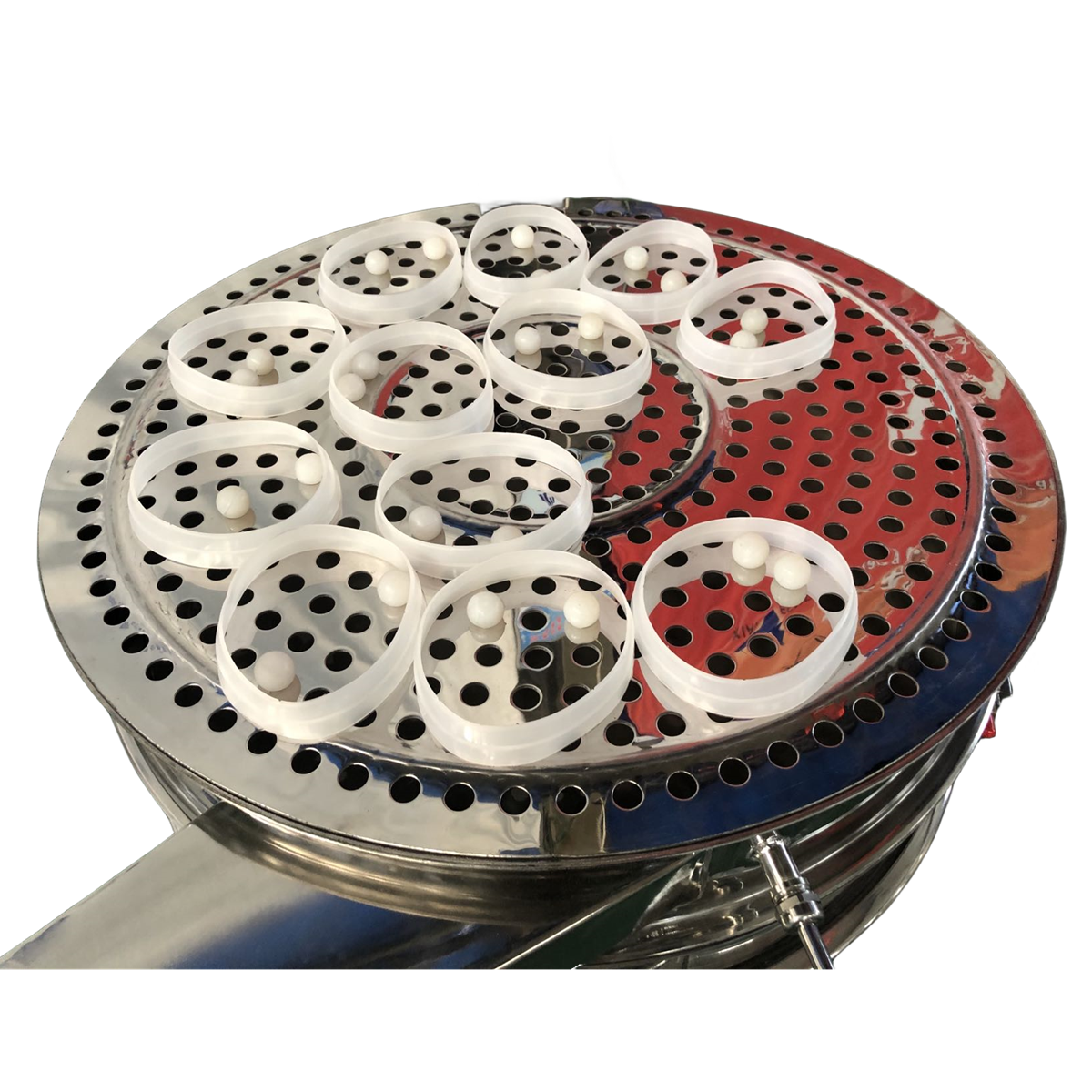 Our Certificates
Business License

CE

TUV

BV

SGS

Trademark Certificate

Export License

Customs License