Professional Services (Your Trust is Priceless!)
Professional Pre-sale Service

Filtration method and equipment recommendation.
Free CAD or 3D drawing.
Equipment can be customized.

Complete Service During Sales

On-time delivery.
Equipment inspection by photo or video.
Secure and standard package.

After-Sale Service

Installation assistance by a phone call or video.
Free accessories for maintenance.
Engineer sent to solve the onsite problem.
---
We are excited to introduce our flagship product, the Vibrating Sieve Shaker!

1. Why Choose the Vibrating Sieve Shaker?
The Vibrating Sieve Shaker is an indispensable tool in the contemporary industrial landscape. It excels not only in efficiently segregating, classifying, and filtering particle materials but also in boosting production efficiency while maintaining uncompromising quality. In comparison to conventional screening methods, the Vibrating Sieve Shaker not only accelerates the process but also enhances precision, granting you elevated control over every aspect of your production sequence.
2. Key Features and Advantages
Efficiency at its Core: Through ingenious vibration technology, the Vibrating Sieve Shaker ensures uniform distribution of materials across the sieve surface, culminating in an impressively efficient screening process. Whether dealing with delicate particles or bulkier materials, the Vibrating Sieve Shaker handles them with exceptional finesse.

Tailored Flexibility: Our Vibrating Sieve Shaker offers a range of mesh sizes and configurations, catering to diverse screening requirements across different materials. This customizable approach allows you to tailor your choice to your specific needs, ensuring optimal screening outcomes.

Reliability and Durability: Forged from top-tier materials and precision craftsmanship, the Vibrating Sieve Shaker boasts unparalleled durability and stability. Engineered to withstand challenging environments, it provides unwavering support to your production endeavors.
3. Versatile Applications
The Vibrating Sieve Shaker finds extensive applications across various industries. Whether it's mining, chemical processing, construction, food processing, or environmental protection, the Vibrating Sieve Shaker plays a pivotal role. It's adept at accommodating an assortment of particle materials, ranging from powders to granules and more substantial particles, streamlining your screening tasks.
4. Our Commitment
Our commitment extends beyond delivering products – we're dedicated to delivering solutions. By opting for the Vibrating Sieve Shaker, you gain access to professional assistance, superior equipment, and comprehensive post-sales service. Our commitment aims at not just delivering exceptional products but actively contributing to your success.
Julie
Mobile/WA/WeChat/Line/Viber:
+86 159 2865 0174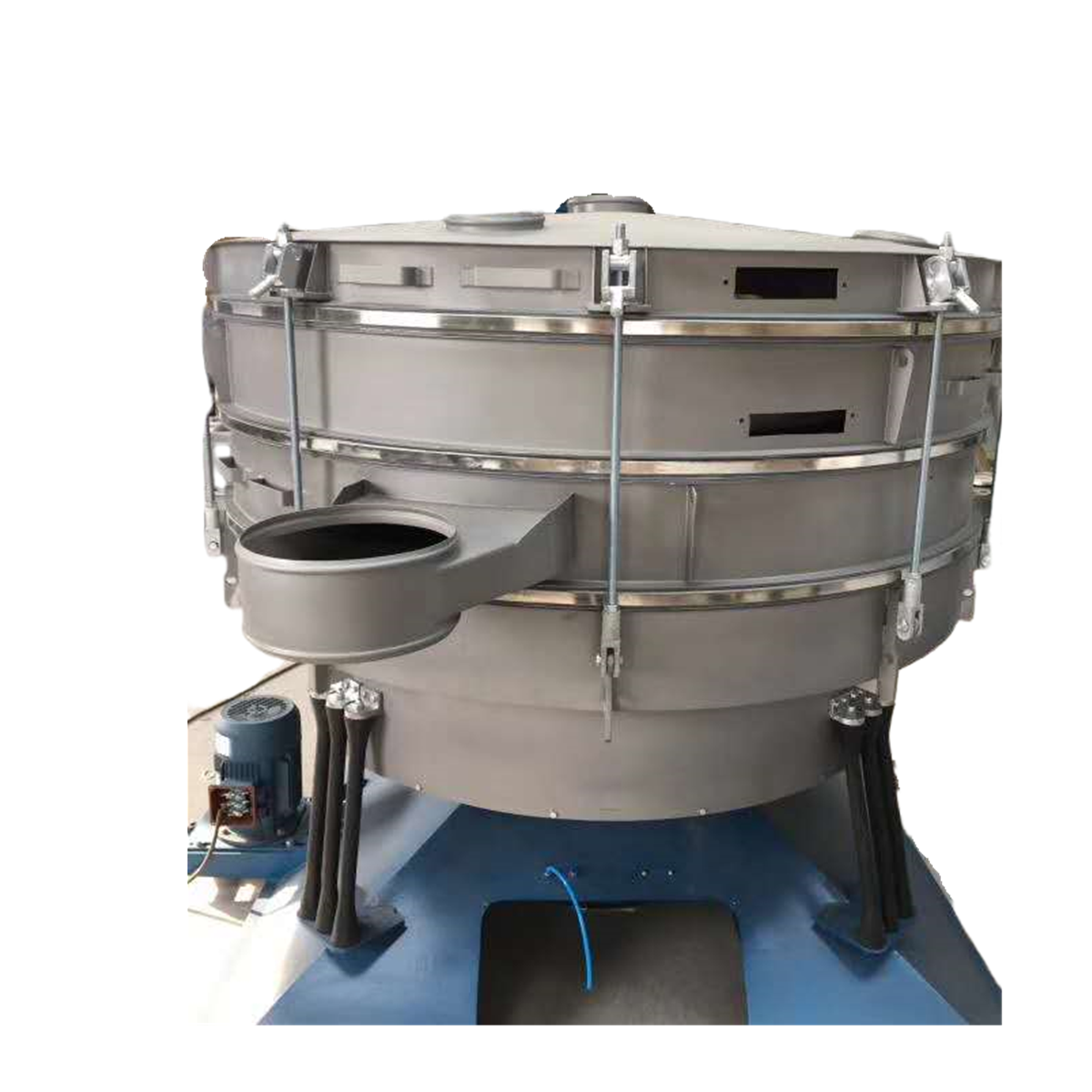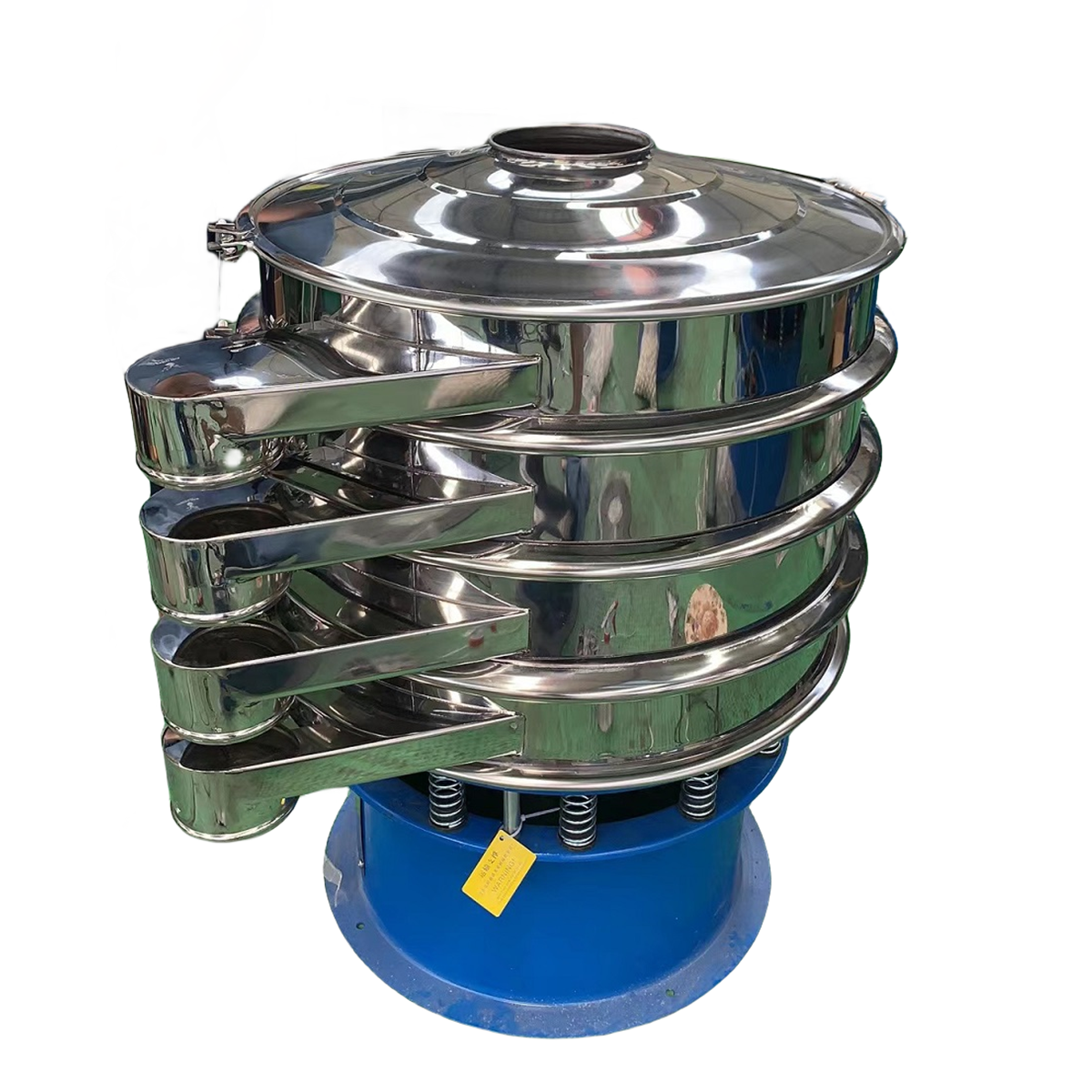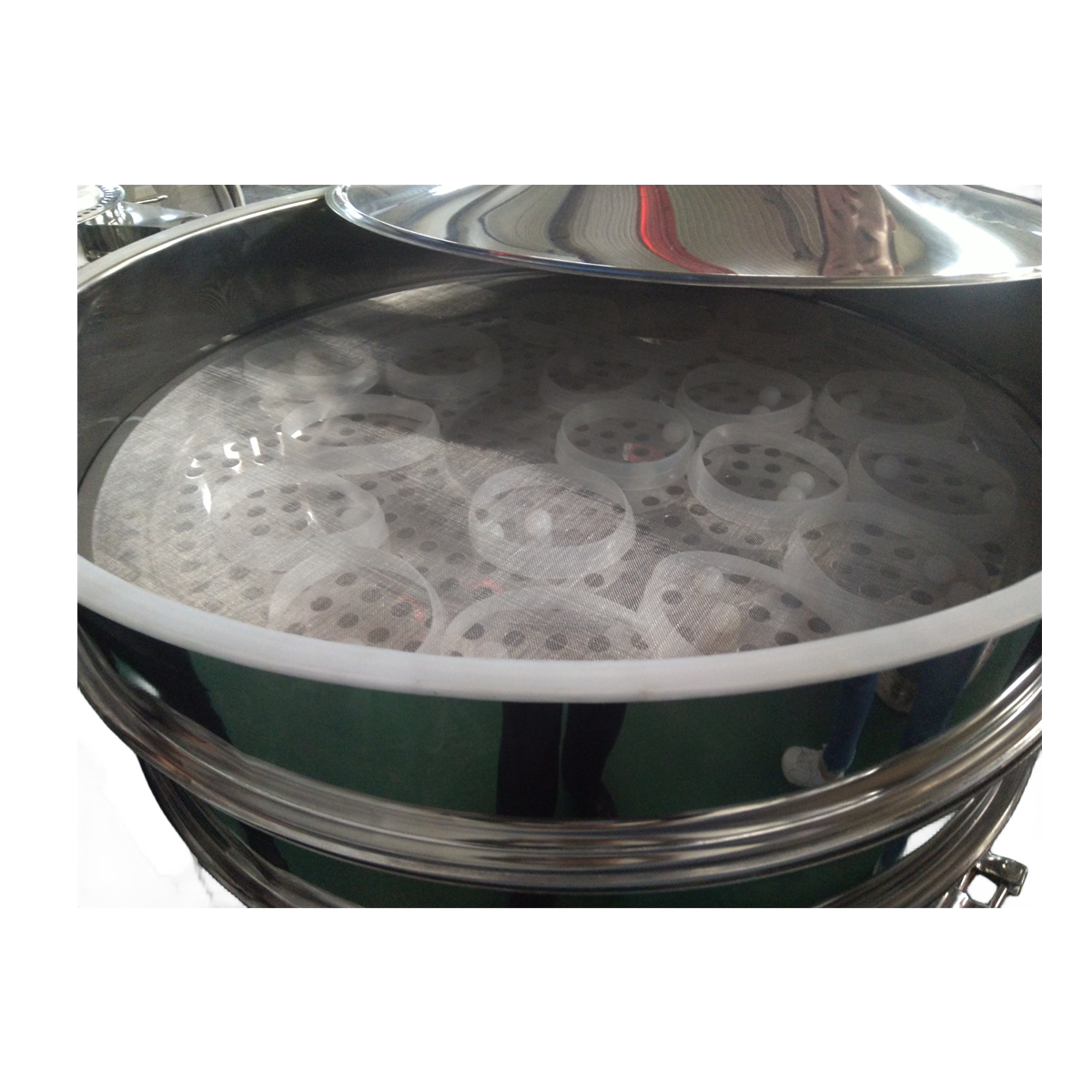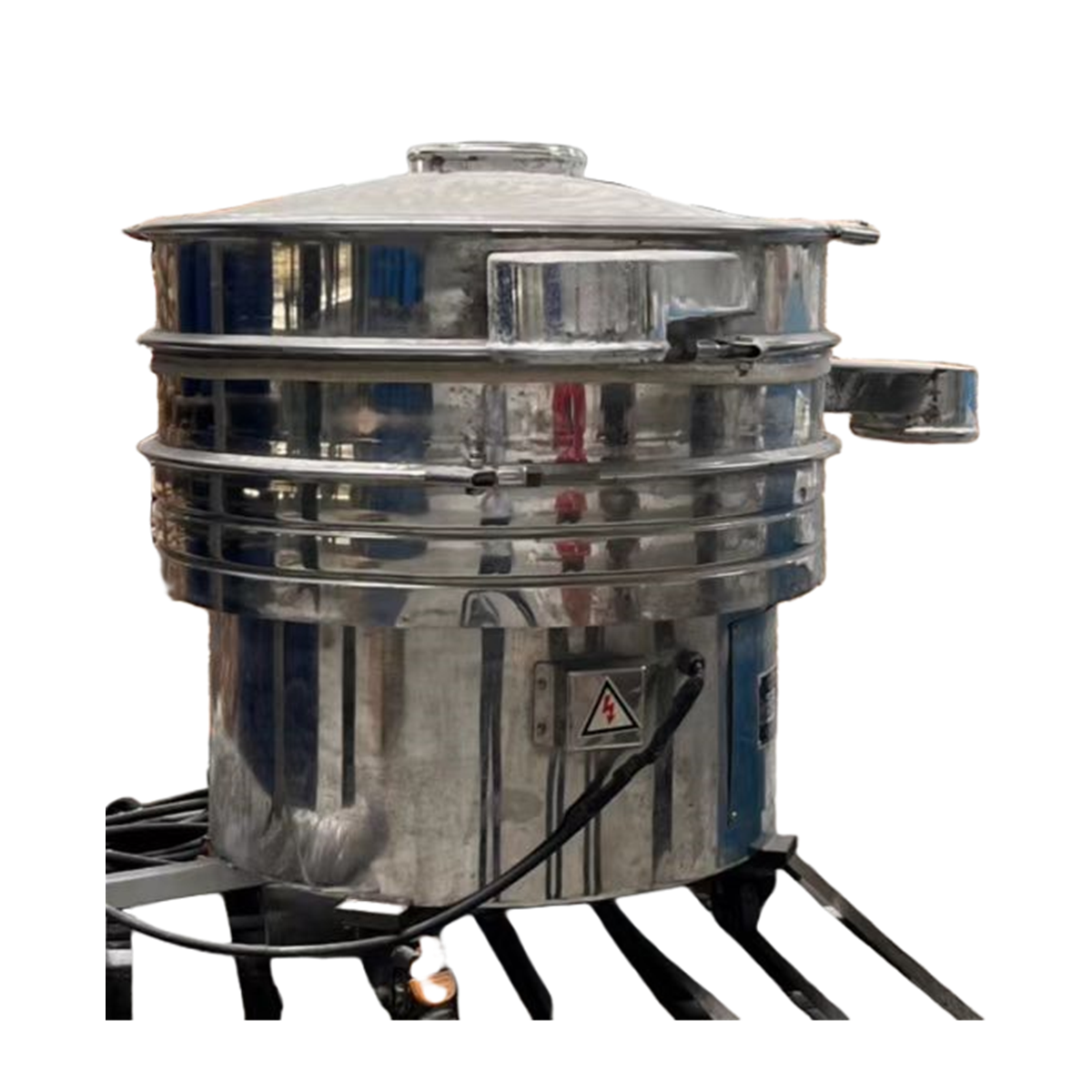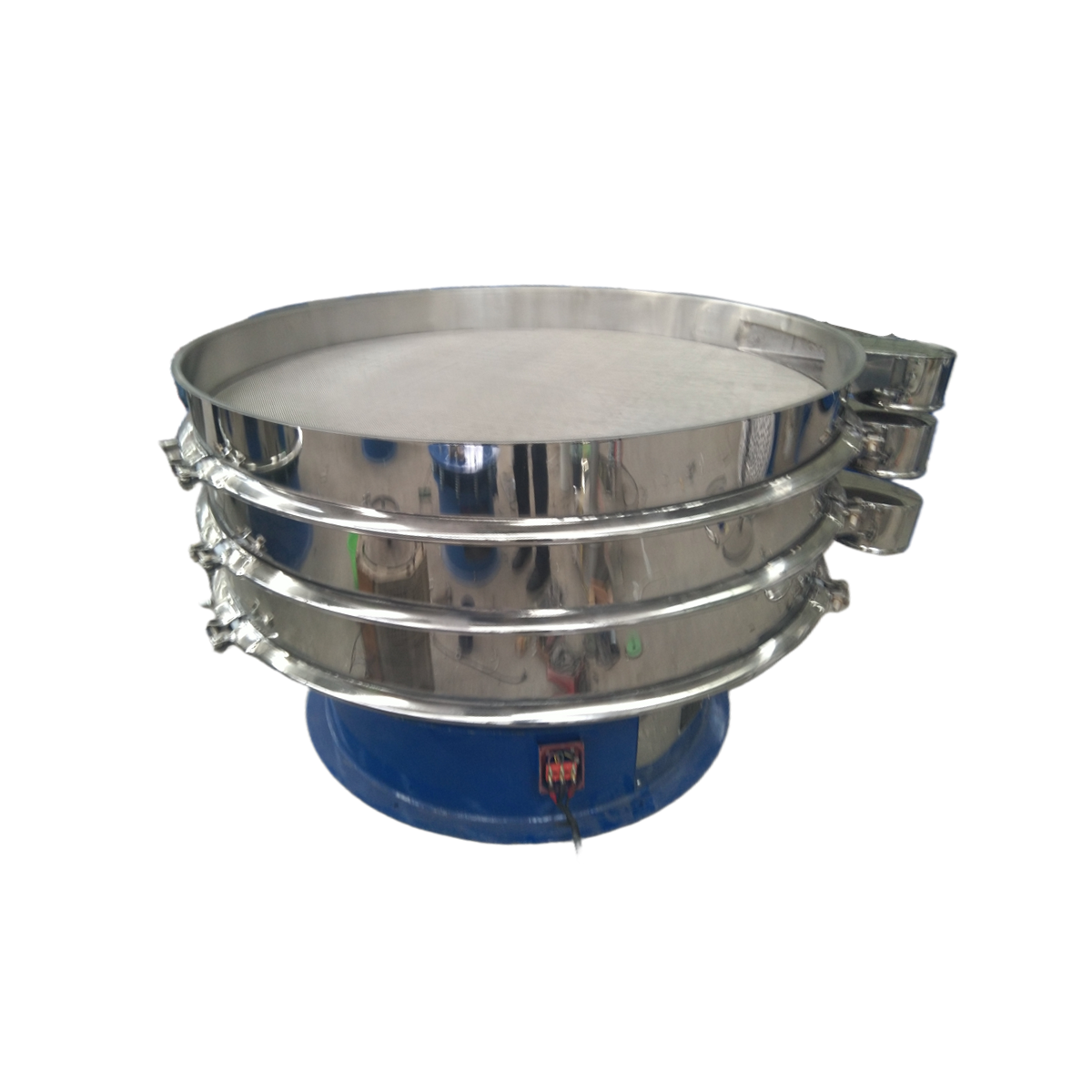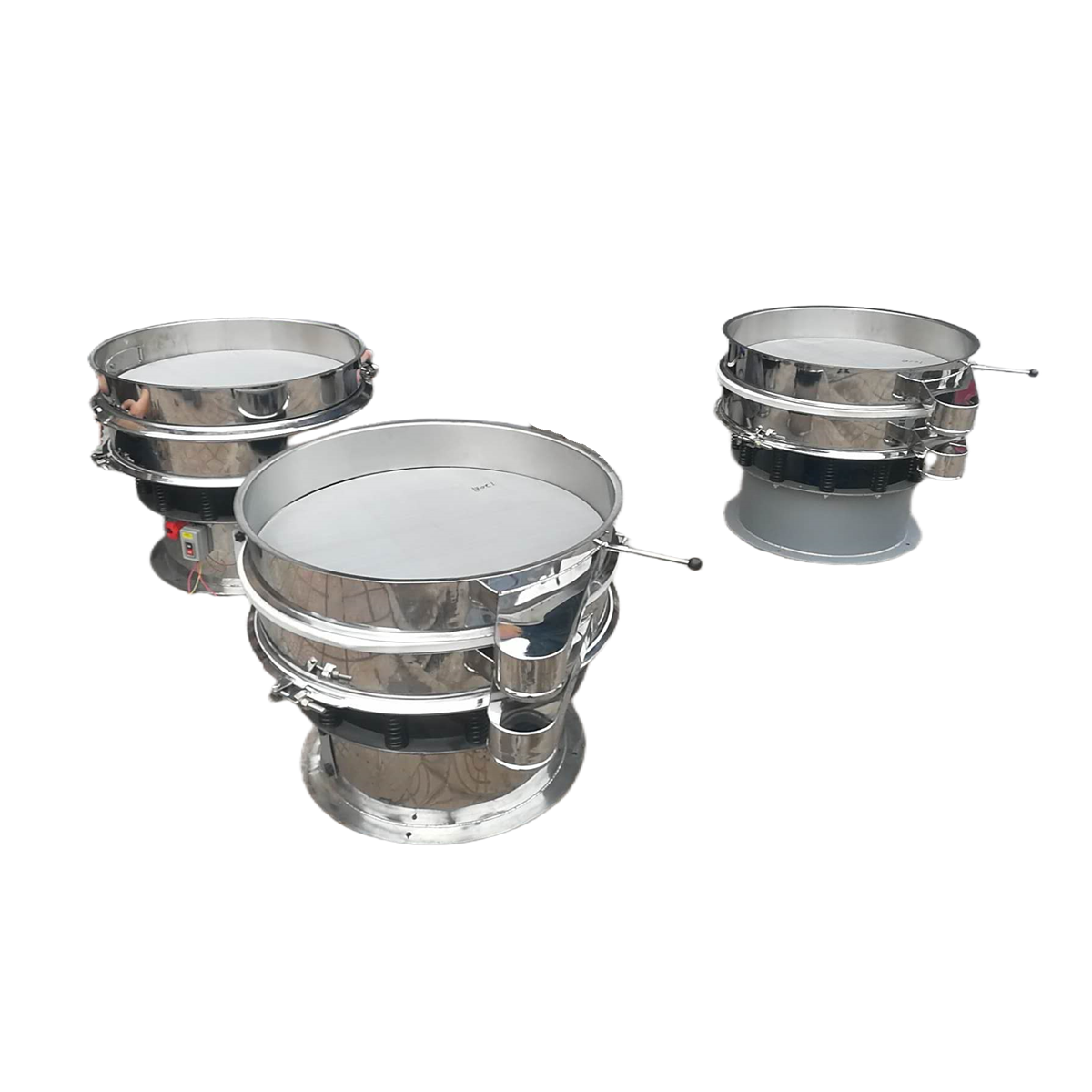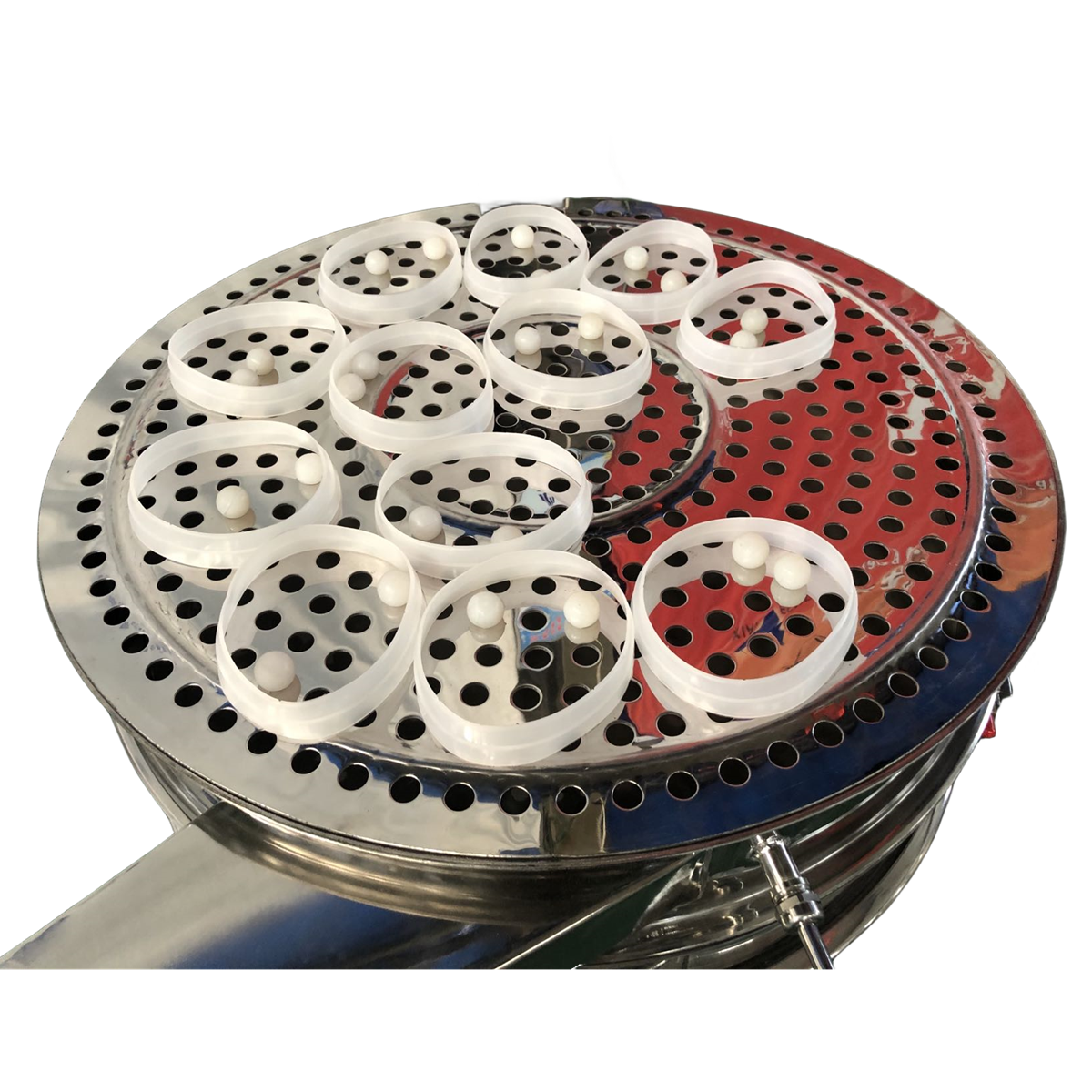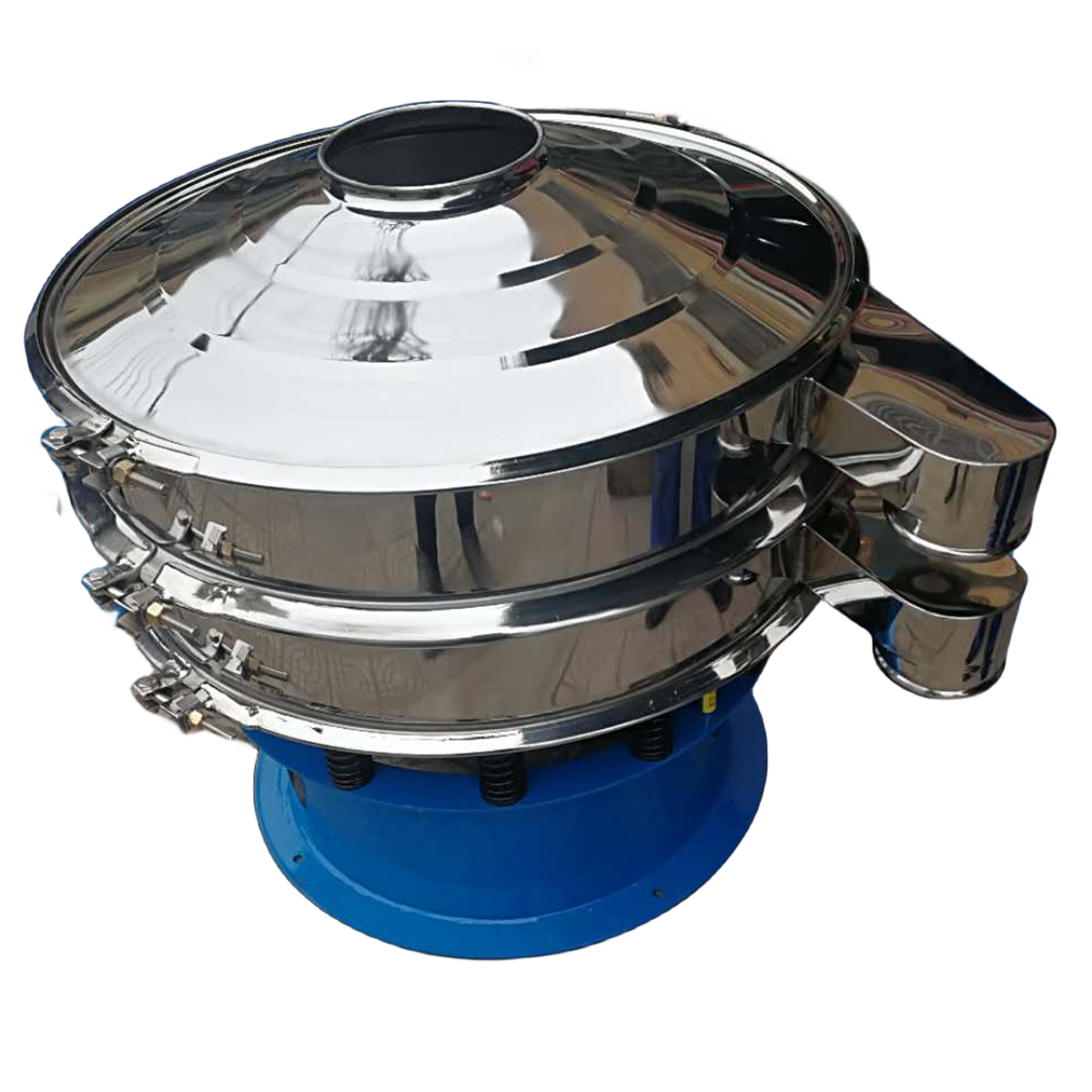 Our Certificates
Business License

CE

TUV

BV

SGS

Trademark Certificate

Export License

Customs License