Professional Services (Your Trust is Priceless!)
Professional Pre-sale Service

Filtration method and equipment recommendation.
Free CAD or 3D drawing.
Equipment can be customized.

Complete Service During Sales

On-time delivery.
Equipment inspection by photo or video.
Secure and standard package.

After-Sale Service

Installation assistance by a phone call or video.
Free accessories for maintenance.
Engineer sent to solve the onsite problem.
---
Wedge Wire Screen also called Johnson Screens, Vee Wire Screen. It is made of stainless steel wire, which is the most popular type because of outstanding chemical stability and corrosion resistance.
Wedge Wire Screen are widely used in screening, filtration, dehydration, desliming and other operations in many industries. It has high strength, rigidity and bearing capacity, and can be made into rigid screening and filtering devices of various shapes. This product is processed by advanced fusion welding technology, and the slit screen surface has high screening efficiency, strong anti-vibration and tensile capacity, less maintenance requirements, and long service life.
Wedge Wire Screen is composed of working profile and support profile. It is produced on an automotive machine. The support profiles is placed on the suit position of the machine, during the surface profiles are spirally wounding, the support profiles are welded onto the surface profiles.
The Wedge Wire Screens product is constructed of a parallel "V" resistance welded cold drawn wire, cold wound welded on vertical support rods. The result is a smooth plug resistants screen surface that is very structurally sound. Wedge Wire Profile provides superior performance in numerous process industries, including chemical, petrochemical, and refining.
Julie
Mobile/WA/WeChat/Line/Viber:
+86 159 2865 0174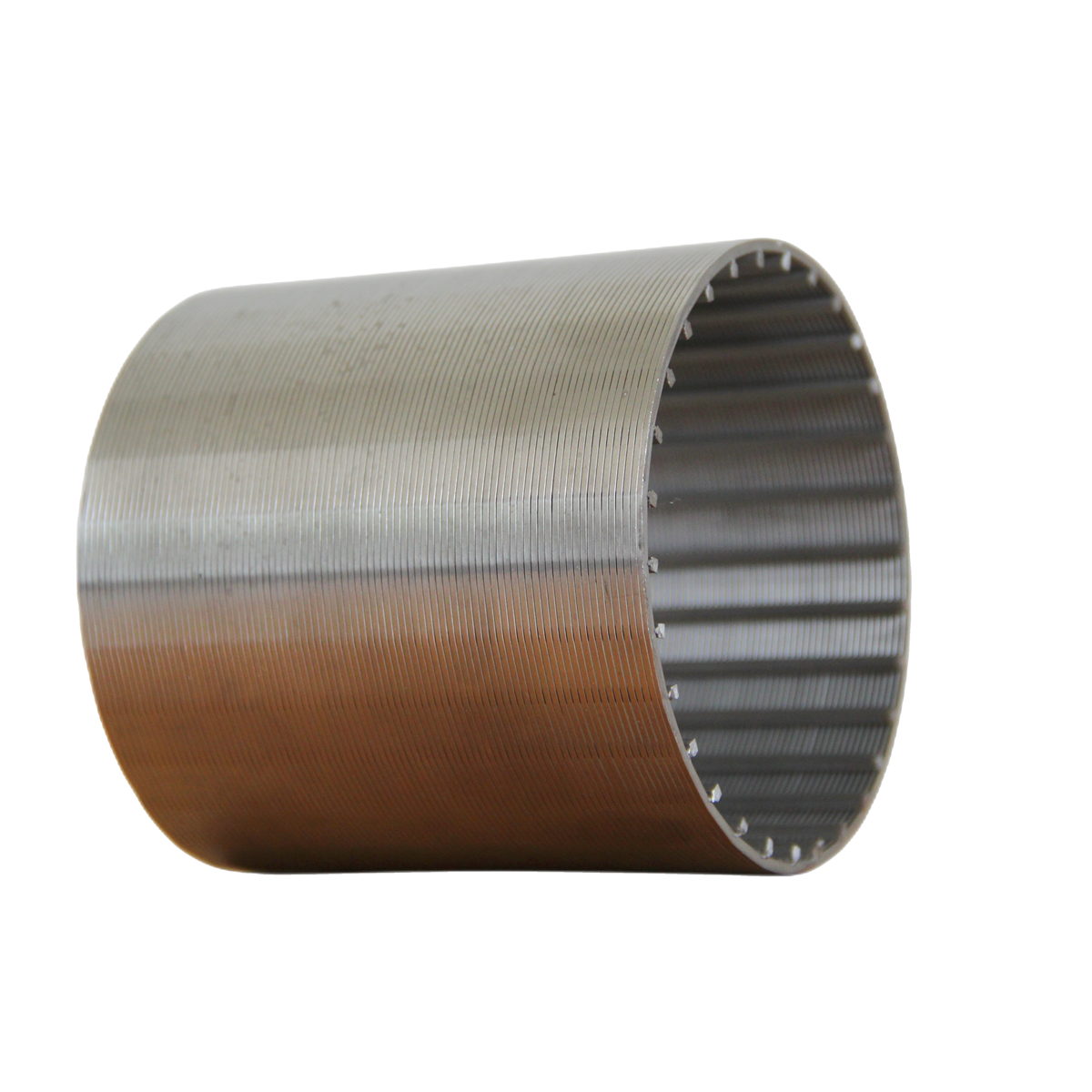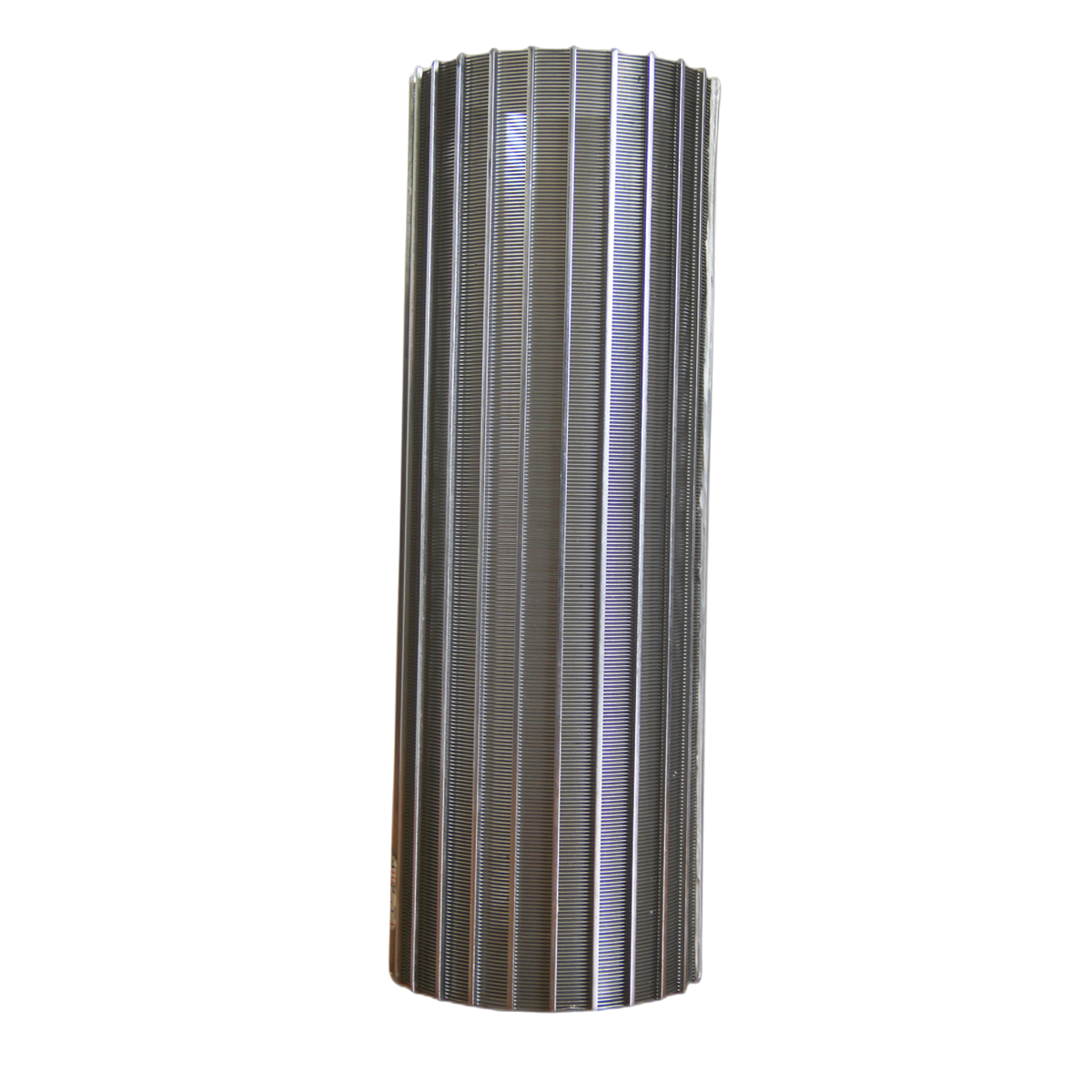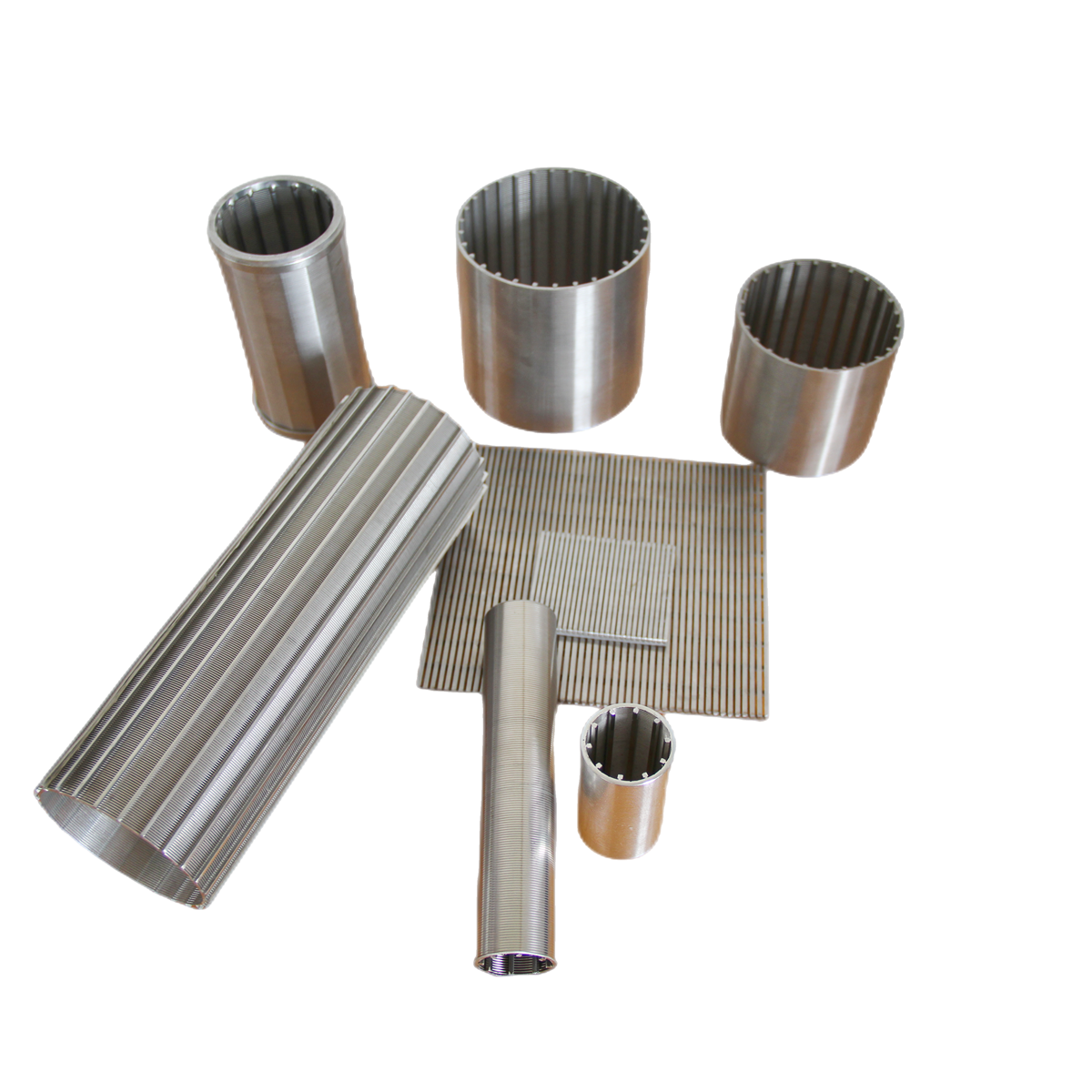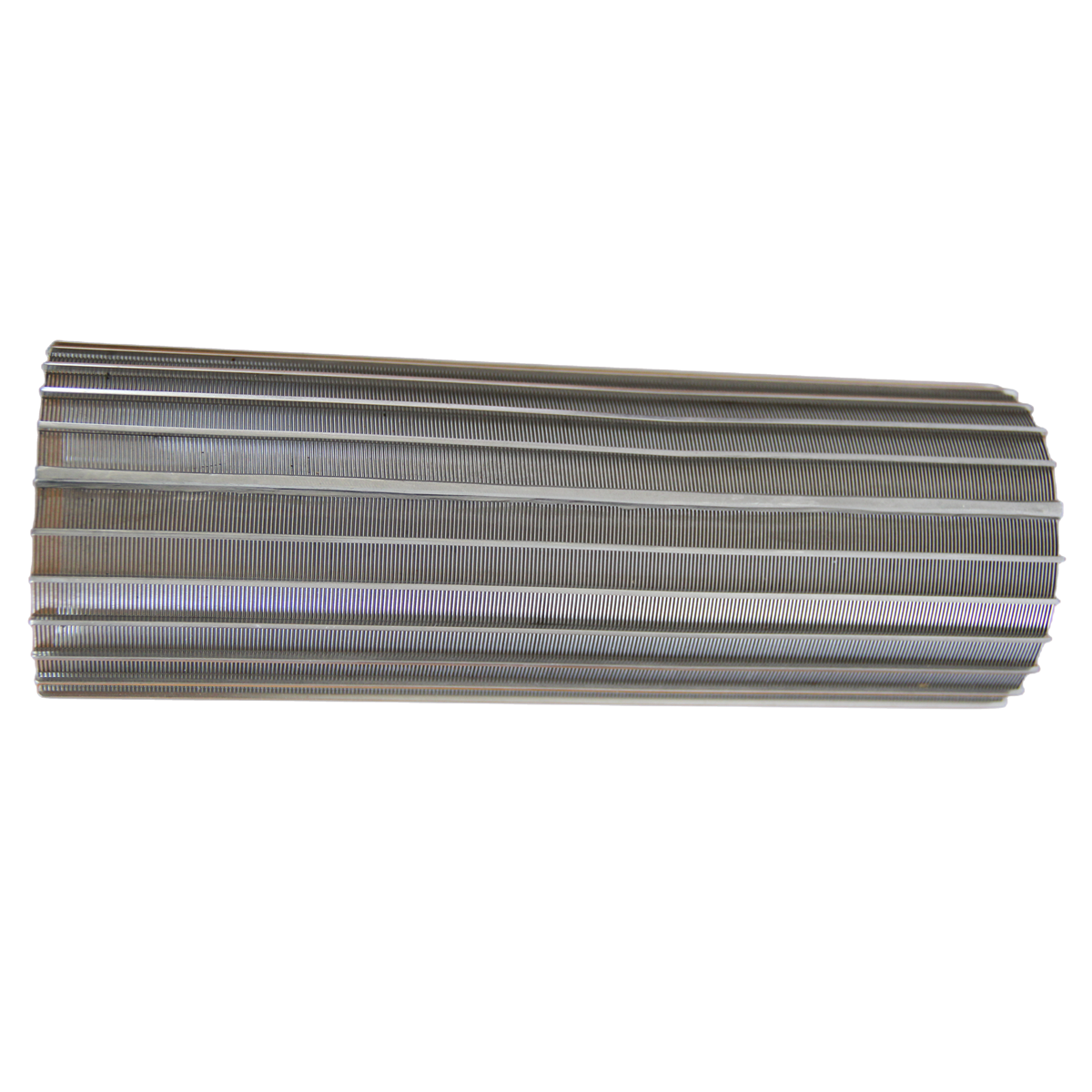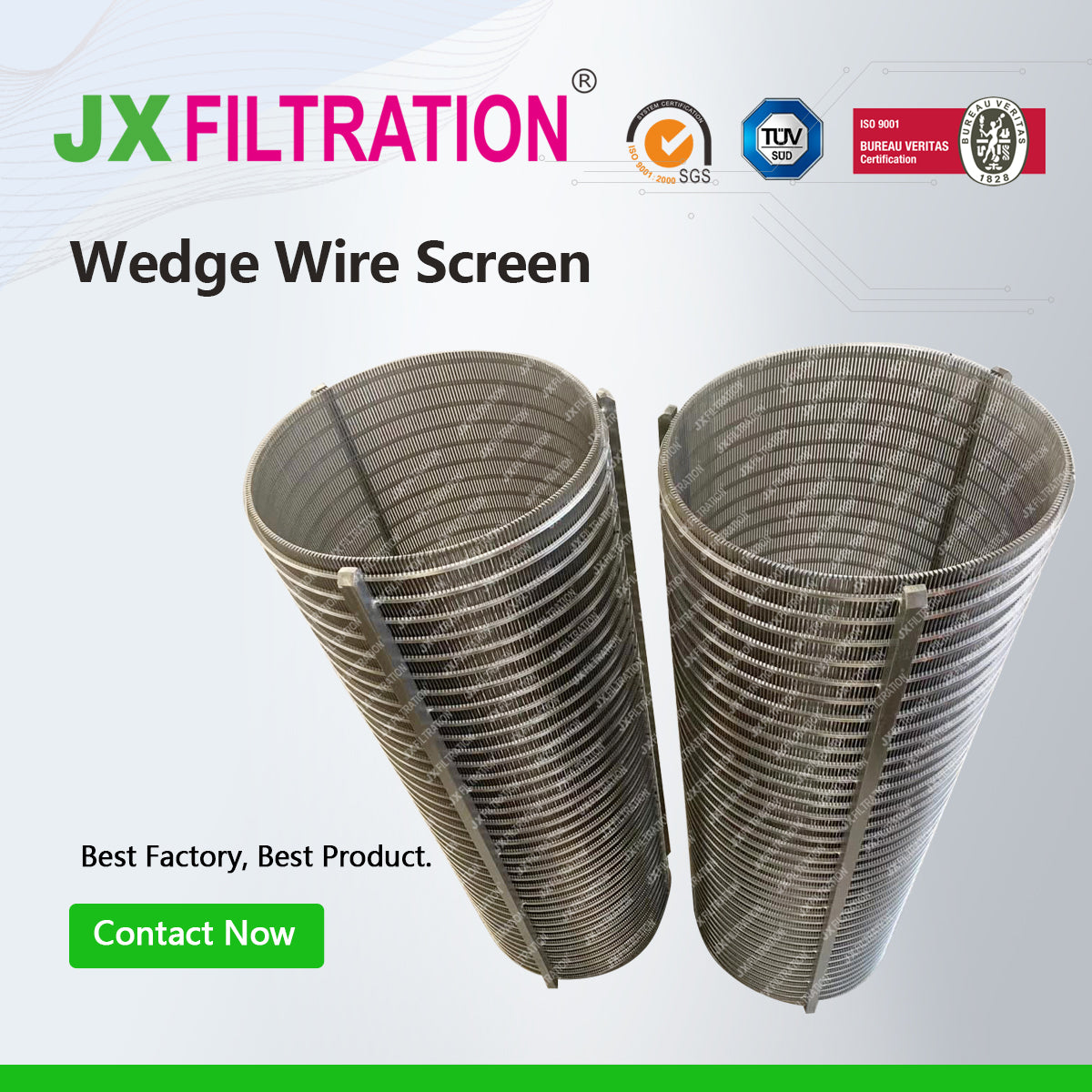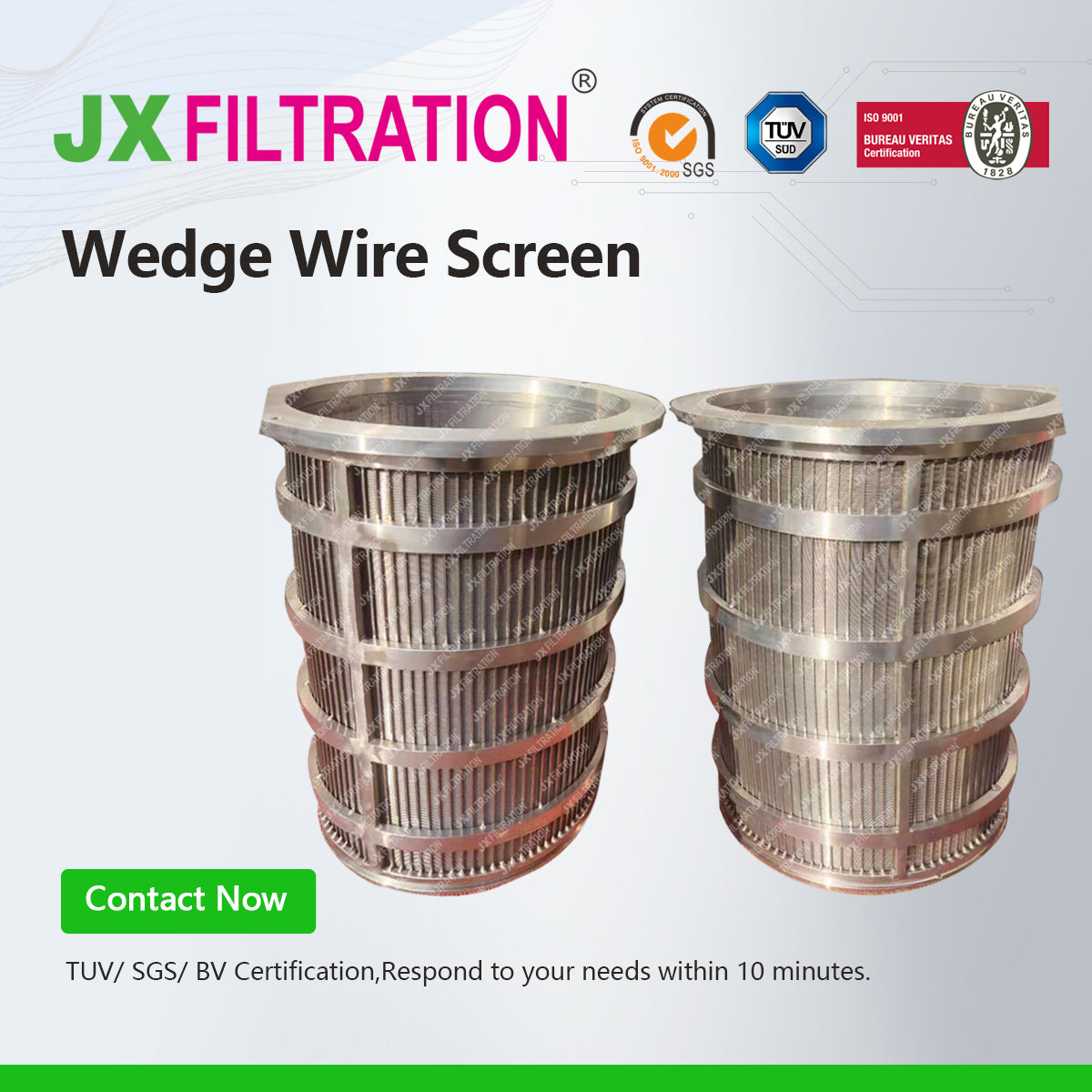 Our Certificates
Business License

CE

TUV

BV

SGS

Trademark Certificate

Export License

Customs License